News | 1 min read
New Facebook data center in Henrico to start serving traffic in 2019
January 2, 2019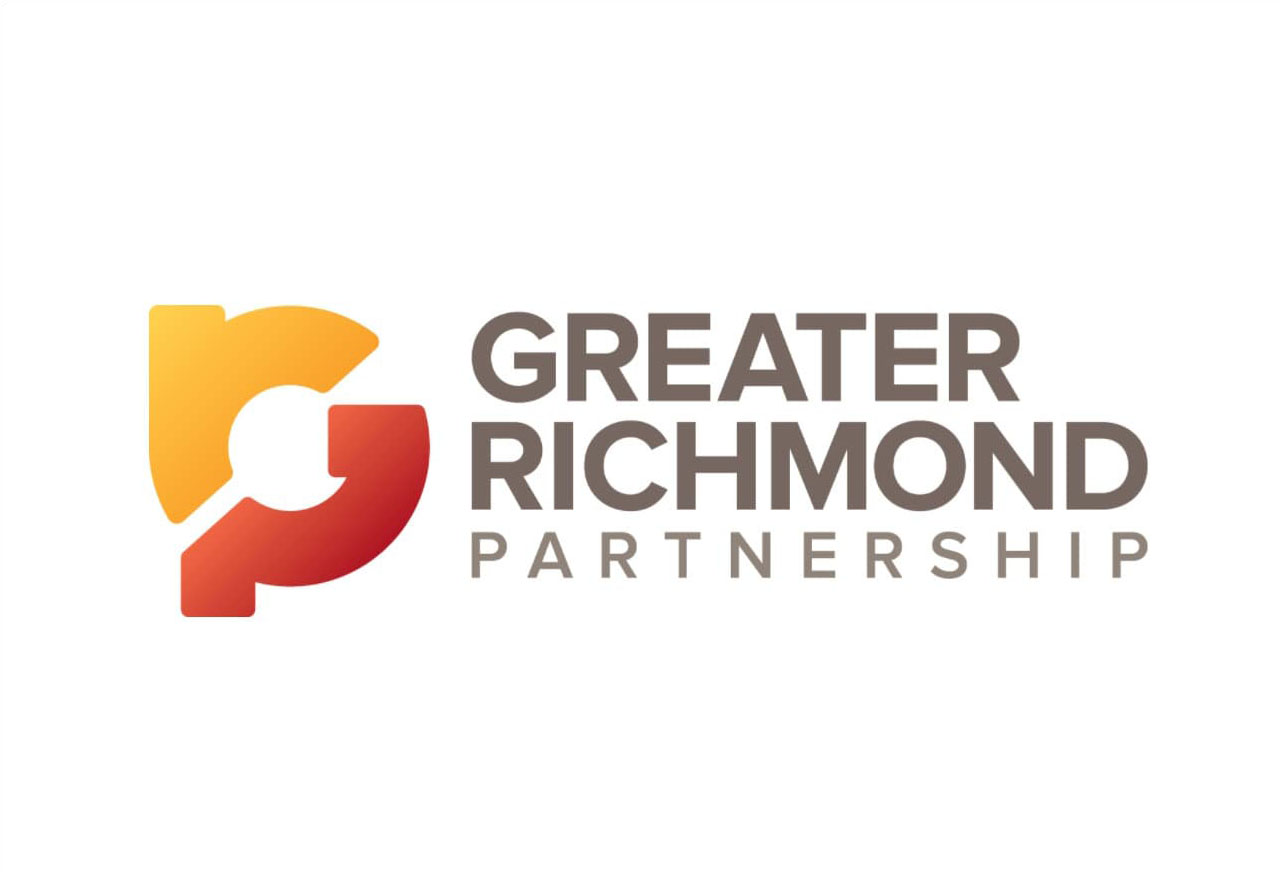 Social media giant Facebook announced plans in October 2017 to build a $750 million data center in the White Oak Technology Park in eastern Henrico County, along with a $250 million investment to pay for new solar power facilities to offset the data center's power use.
The first phase of the project, which is nearing completion, includes 1 million square feet of data center space. The company anticipates the first phase of its data center to start serving traffic in 2019, a spokeswoman said.
The Facebook data center is expected to create up to 200 full-time jobs, along with thousands of construction jobs.
Read the full story here.