News | 1 min read
New Kroger triggers huge development project
October 23, 2014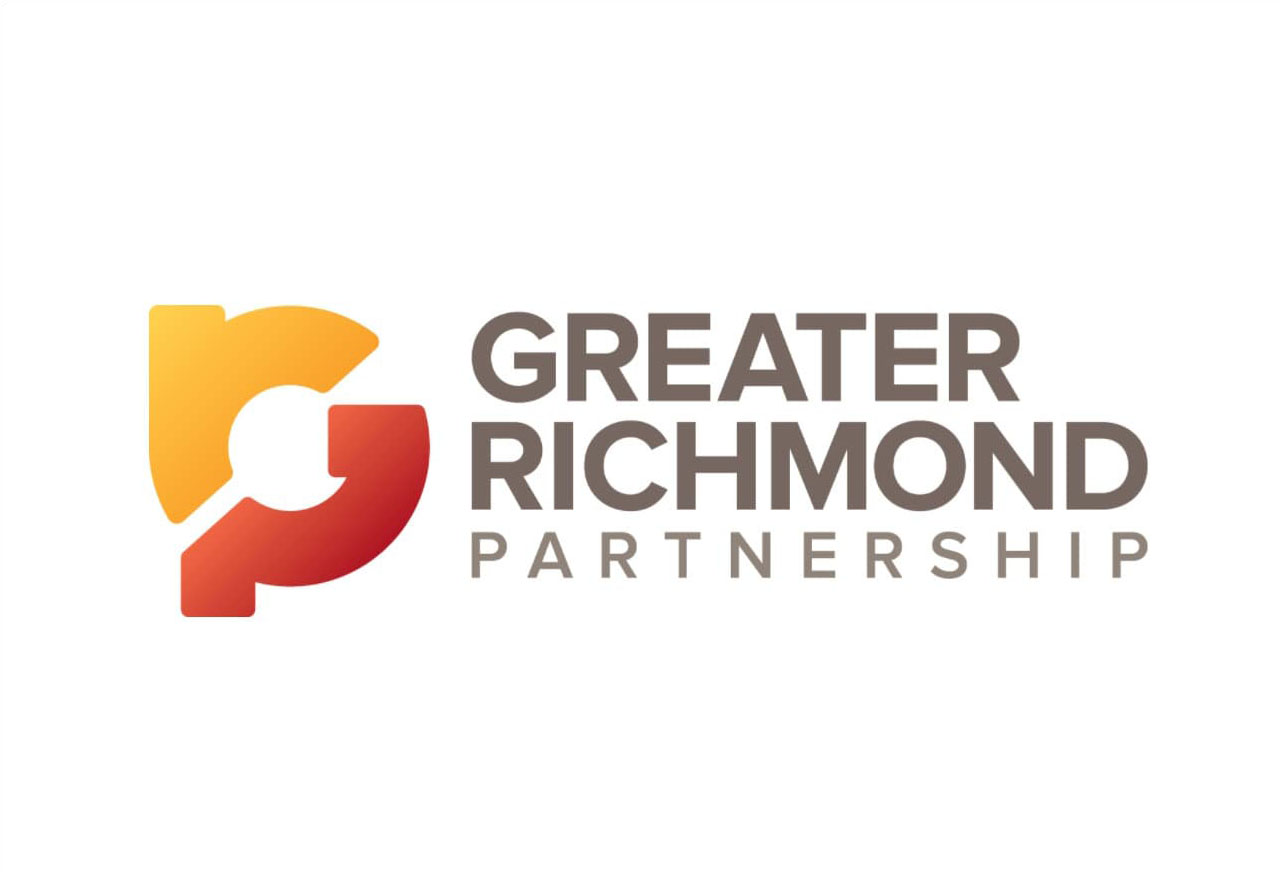 As Kroger clears land for a new Chesterfield store, its upcoming presence is already catalyzing at least one new surrounding development.
Chesterfield-based Cambridge Enterprises is planning 77,000 square feet of new office, warehouse and retail space across from the pending Kroger Marketplace that's soon to rise at Iron Bridge and Court Yard roads.
Cambridge Enterprises plans to begin construction in the coming weeks on a new 37,000-square-foot office and warehouse building behind the Iron Bridge Road Wawa. A second 7,000-square-foot office building and third phase of retail construction will follow.
From Richmond BizSense. Find the full article here.