News | 1 min read
New programs prepare veterans for the civilian workforce
July 21, 2017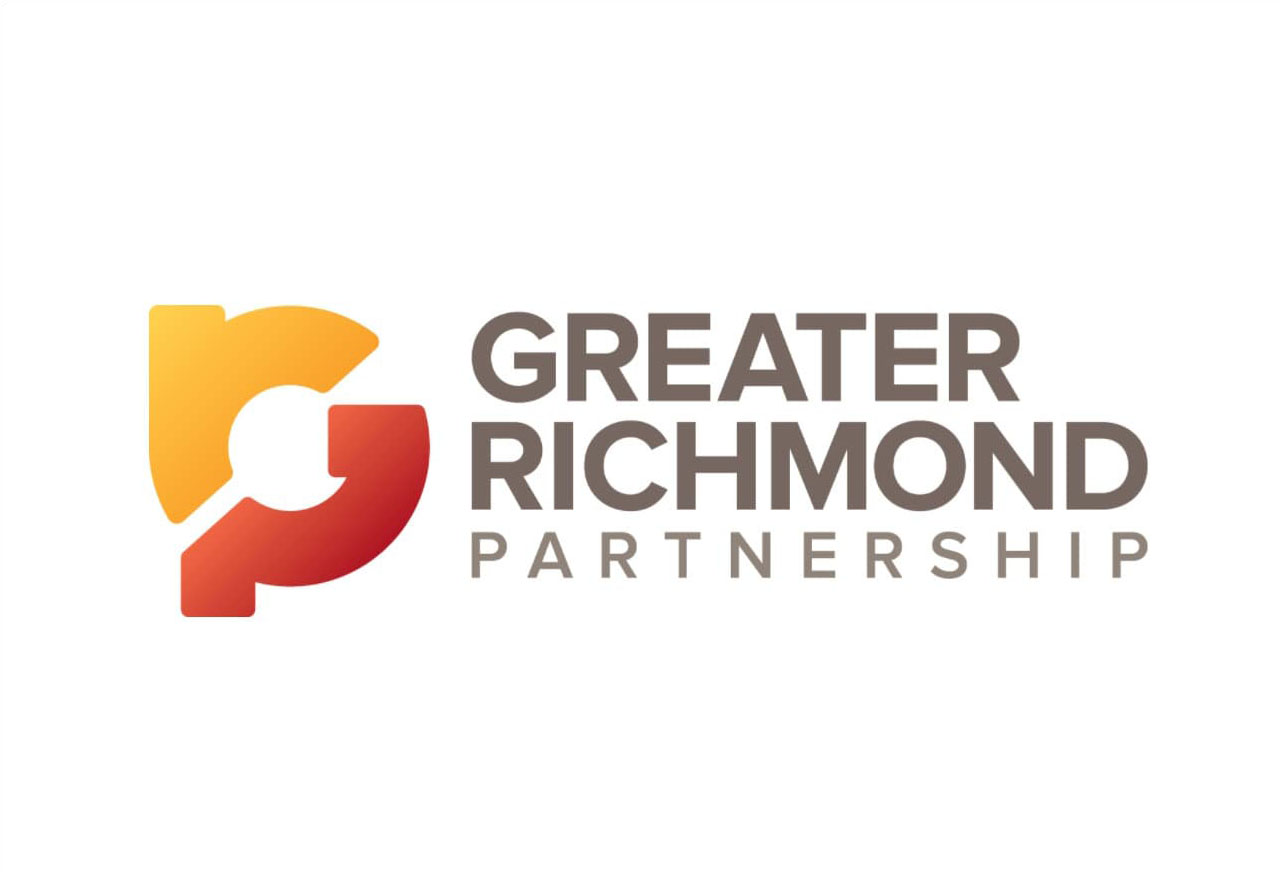 Virginia Values Veterans (V3), a program that helps employers recruit and hire former military personnel. In keeping with the focus of the veterans it serves, the agency's attitude is: Soldier on; the mission is not over.
When Gov. Terry McAuliffe entered office in 2014, he challenged V3 to help businesses hire 20,000 vets by the time he left office in January 2018. V3 reached that benchmark late last year, so the governor immediately raised the goal, now set at 25,000, by next January.
So far, Virginia employers involved in the programs have hired 22,000 veterans.