News | 1 min read
New spec warehouse building planned for Hanover
April 5, 2019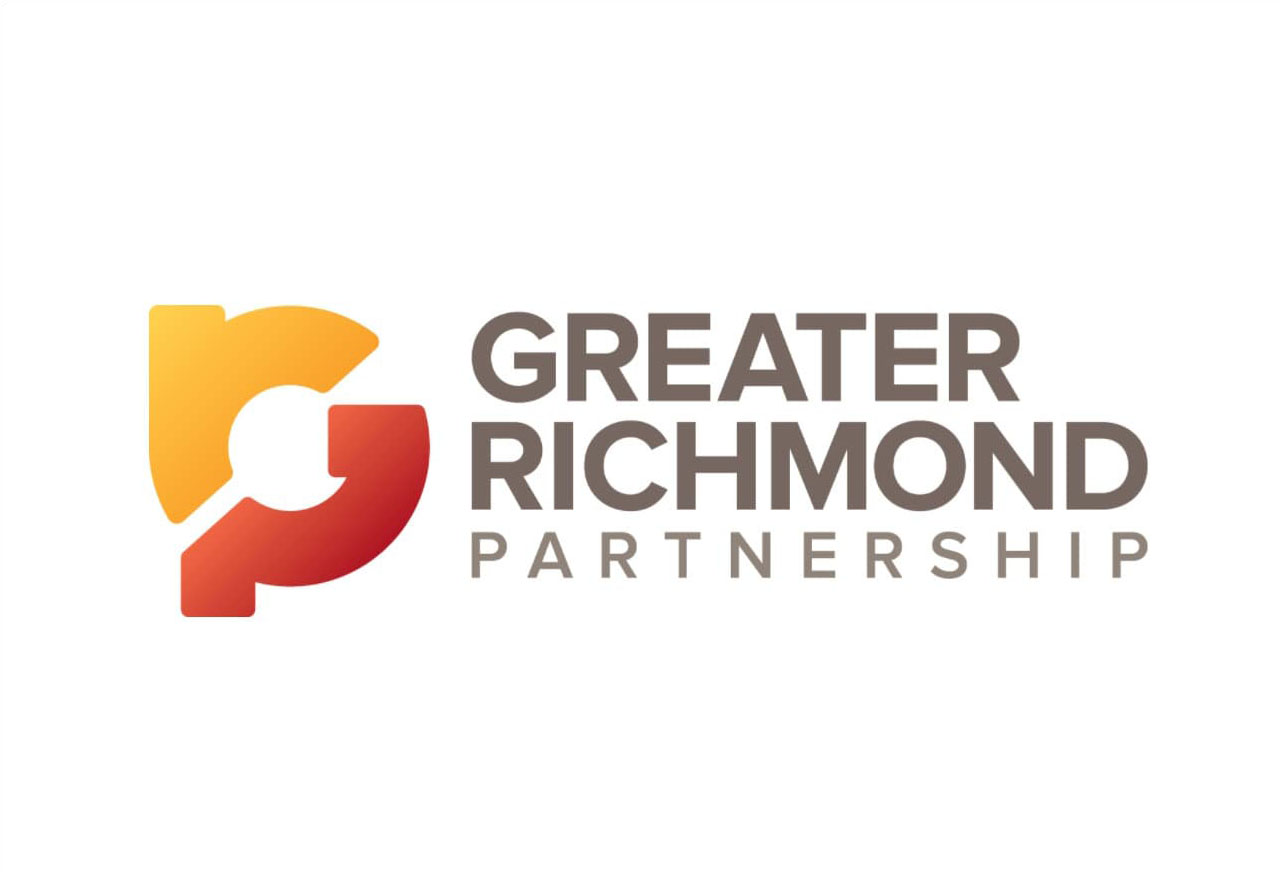 Another speculative distribution center is planned for the Northlake Business Park in Hanover County.
Plans call for an unnamed Atlanta-based developer to start construction of the 238,000-square-foot warehouse during the third quarter, said Gibson M. Wright, owner of Dominion Land & Development Corp., which is developing Northlake Business Park.
The new center would be on about 23 acres near U.S. 1 and North Lakeridge Parkway.
The Hanover Board of Supervisors rezoned 31.4 acres for the project in late February. A 100,000-square-foot warehouse and a 21,800-square-foot building would be part of a second phase, Wright said.
Read more here.