Blog | 1 min read
Niagara Bottling cuts ribbon to larger facility than announced
November 30, 2017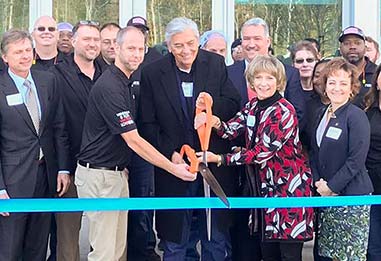 On November 17th, Niagara Bottling Company held a grand opening ceremony for its new facility in Chesterfield County.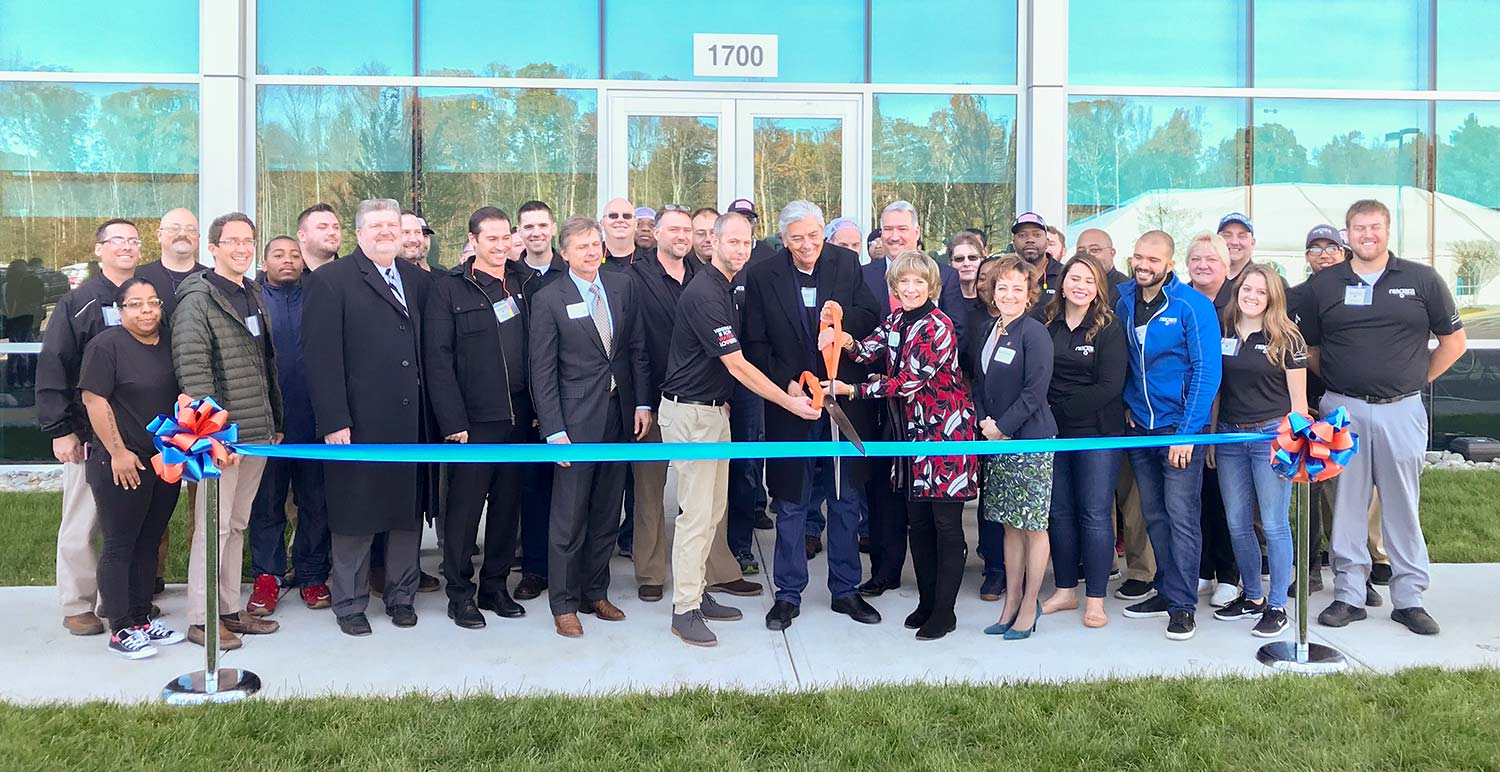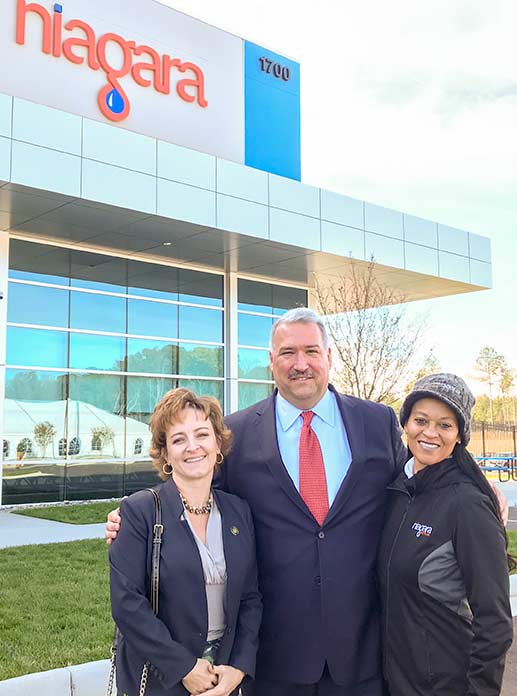 The company initially announced a 450,000-square-foot facility in Meadowville Technology Park and 76 new jobs in August 2016. However, the company opted to add additional space during construction, ballooning the square footage to 557,000 and a job total to 104.
The company moved into the state-of-the-art center in March and revved up for spring and summertime production — the company's busy season. It took the company only 28 weeks from the purchase of the land to the first bottle coming off the production line.
Niagara's products include purified water as well as spring water. In the first time in Niagara's 54-year history, the company purchased a local spring for production. Niagara water can be found in select local retailers using its brand name but also in single-serve private label bottled water for grocery, club store, convenience and wholesale sale.