News | 3 min read
GoToWork invests in transportation network for local workers
December 7, 2017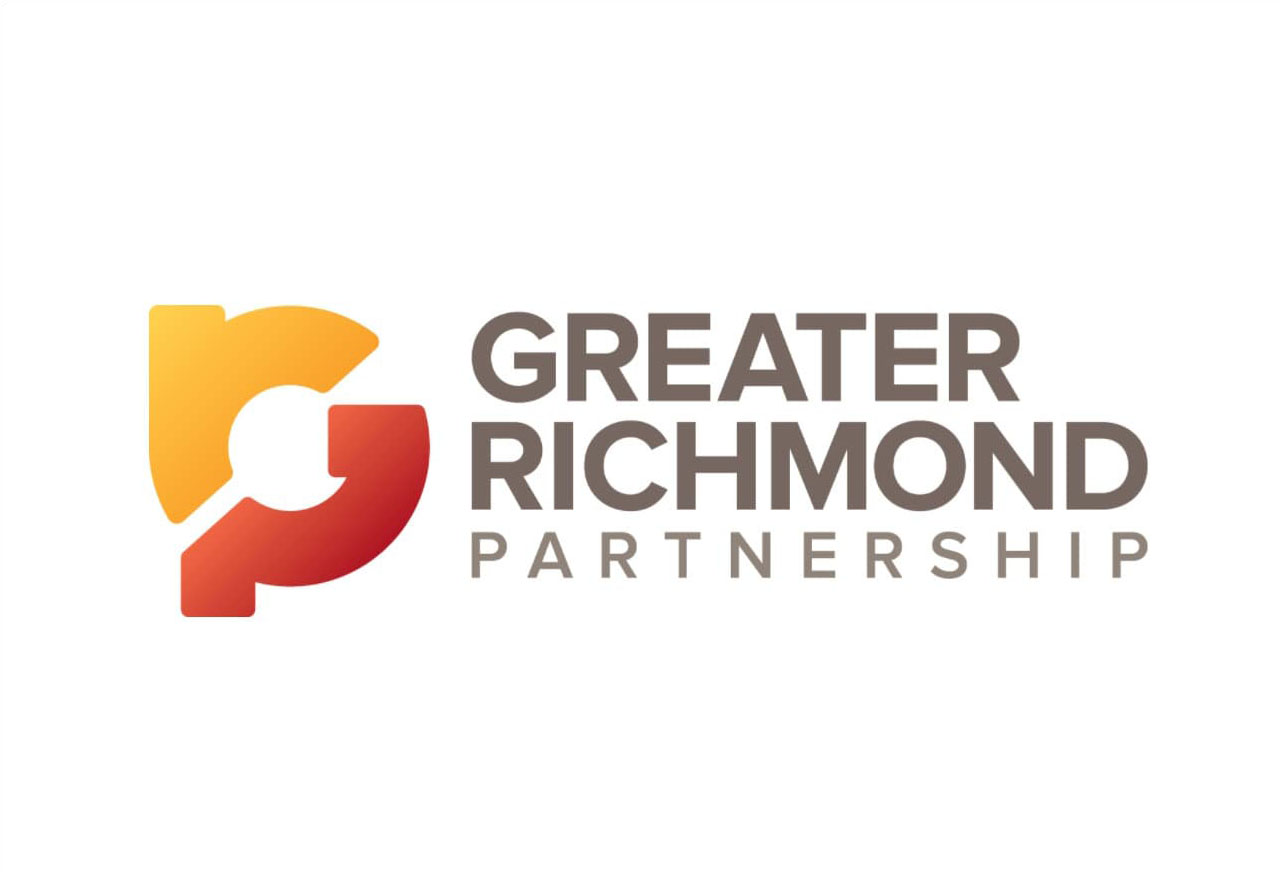 Company offers pre-paid ride share service
RICHMOND, VA – The Greater Richmond Partnership (GRP) announces that GoToWork, a personal transportation service, has located in the City of Richmond with plans to invest more than $500,000 in capital expenditures. The company will hire 40 employees to provide service in Richmond, Chesterfield, Chester, Henrico, Glen Allen, Ashland, Colonial Heights, and Petersburg.
"I'm very pleased to start offering reliable and affordable access to Richmond-area residents who want to carpool but not deal with the hassle of coordinating the ride and maintenance of owning a car," said Kiana Childs, CEO/Founder of GoToWork.
Childs is looking for employers and staff agencies who need short- or long-term solutions. GoToWork's cost- and time-efficient solution for transportation aims to reduce employee turnover.
"Our service assists individuals who need transportation to and from work or for individuals who live in areas with limited public transportation," said Childs.
"I'd like to welcome GoToWork to the City of Richmond," said Mayor Levar Stoney. "The company's focus will help existing businesses with costly turnover and assist in reducing unemployment in our community. We wish them the best in growing their routes throughout RVA."
Seating is guaranteed weekly as a GoToWork enrolled member. The fleet consists of 12 and 15 passenger vans as well as handicap-accessible shuttle buses. Team members contact riders to confirm pick up information including location and time with a 15-minute early arrival guarantee.
"GoToWork provides employees with reliable transportation while also complementing the GRTC transit system," said Barry Matherly, President and CEO of the Greater Richmond Partnership. "We see GoToWork as a win-win scenario for the region's employers and workforce."
William Seaton, Business Development with the Va. Department for Aging and Rehabilitative Services, referred Childs to contact Grace Festa, Business Development Manager for the Partnership. Both Seaton and Festa serve on the Capital Region Workforce Development's Business Solutions Team, which is a collaborative effort by the region's government and non-profit workforce services groups, supporting central Virginia's employers with free workforce development services. Betty-Anne Teter, the City's Program Administrator of Business Retention & Expansion, was also involved in the project.
GoToWork is a service of the Childs Foundation. Its mission is to improve the quality of life for all. This includes sustaining employment and independence from public assistance and improving quality of health in the Central Virginia and Tidewater areas.
About the Partnership
The Greater Richmond Partnership, Inc. (GRP) is the lead economic development organization for the City of Richmond and counties of Chesterfield, Hanover and Henrico, in Virginia. GRP recruits companies from all over the globe which provide employment opportunities and taxable capital investment for the community. For more information, visit www.grpva.com.
# # #