News | 1 min read
Business accelerator receives $1 million from Activation Capital
December 8, 2017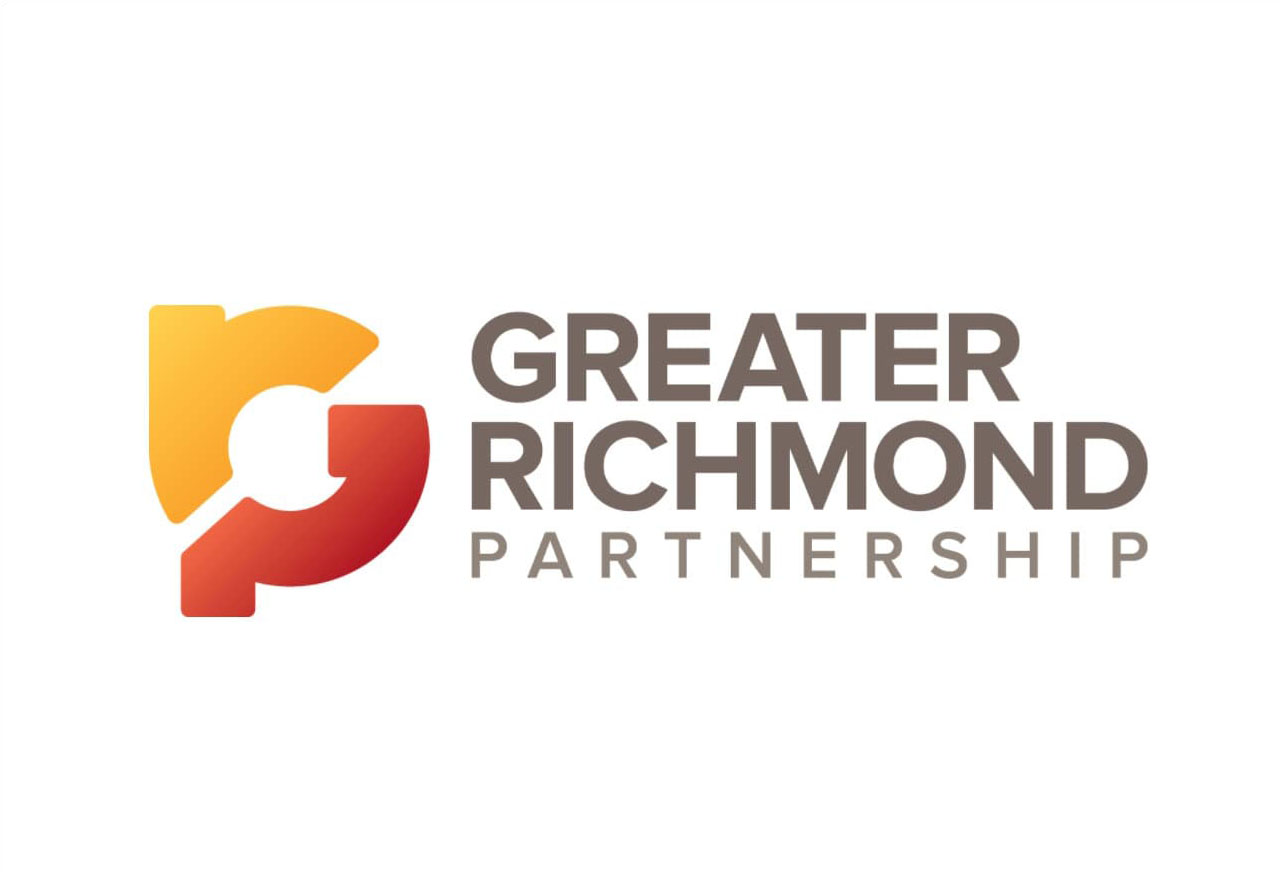 Lighthouse Labs, a business accelerator in Richmond that offers mentoring to startup companies, is getting $1 million over two years to support its work.
Activation Capital, a nonprofit associated with the Virginia Biotechnology Research Park in downtown Richmond, announced the award as the first grant from a $5 million fund that it plans to distribute over five years to organizations that support entrepreneurship in the Richmond region.
"We are looking for investments that move the needle and make a significant impact," said Carrie Roth, president and CEO of Activation Capital and of the biotechnology park.Lighthouse Labs plans to use the funding to expand its program and help more startup businesses.
Read the full story here.