News | 1 min read
Dominion moves ahead with solar tariff for Facebook data center
December 11, 2017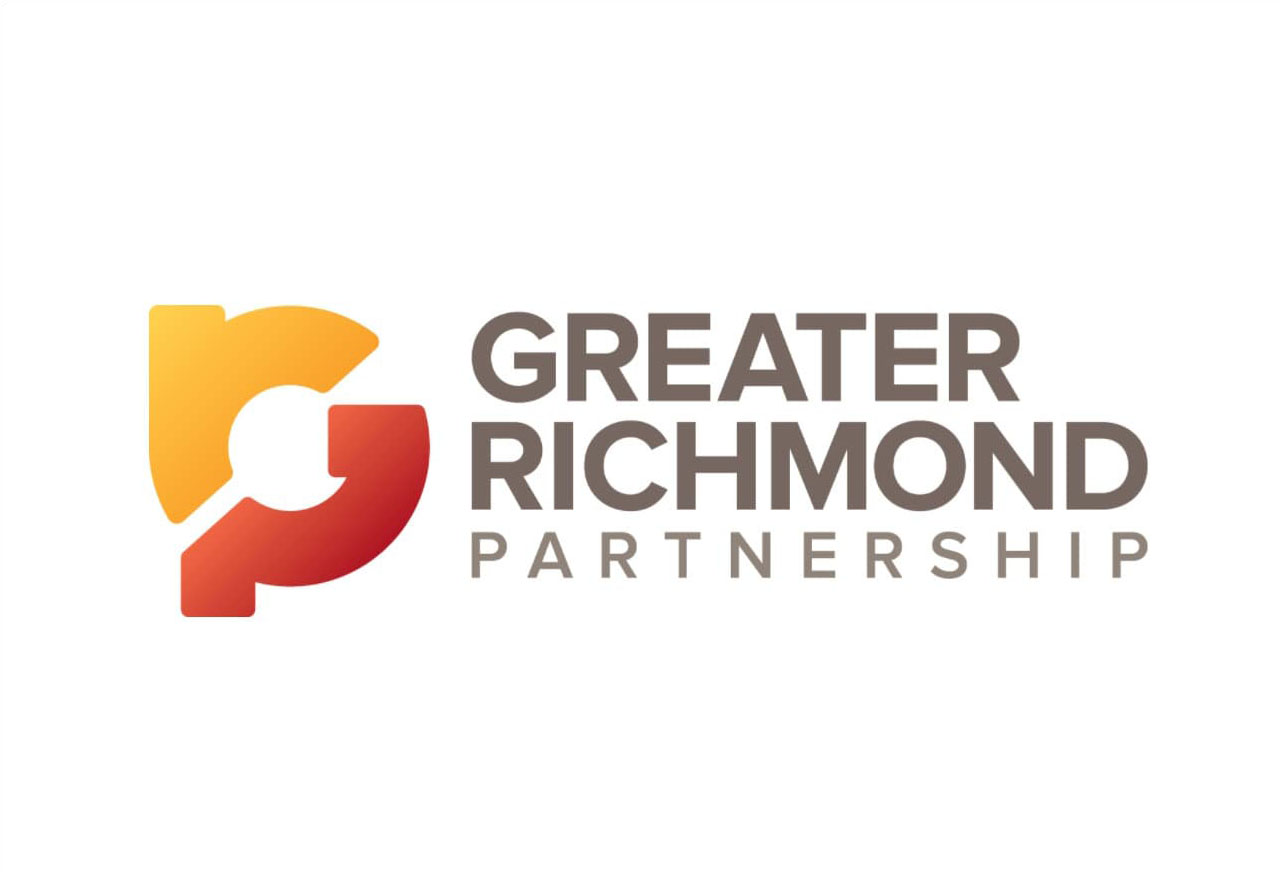 Dominion Energy Virginia has asked state regulators to approve a new rate schedule that would allow the company to purchase or build solar power facilities to offset electricity consumption at a data center proposed by Facebook Inc. in Henrico County.
Facebook would voluntarily pay an additional rate for renewable energy, as well as Dominion's standard electric rates. The price Facebook would pay for renewable energy would be subject to negotiation.
Dominion said its proposal would allow the company to develop solar power facilities that would generate an estimated 300 megawatts of electricity to serve the data center. Facebook and Gov. Terry McAuliffe announced in October that it would be built in the White Oak Technology Park in eastern Henrico.
Read the full story here.