News | 9 min read
Now, 355 days and counting till Richmond cycling event
September 29, 2014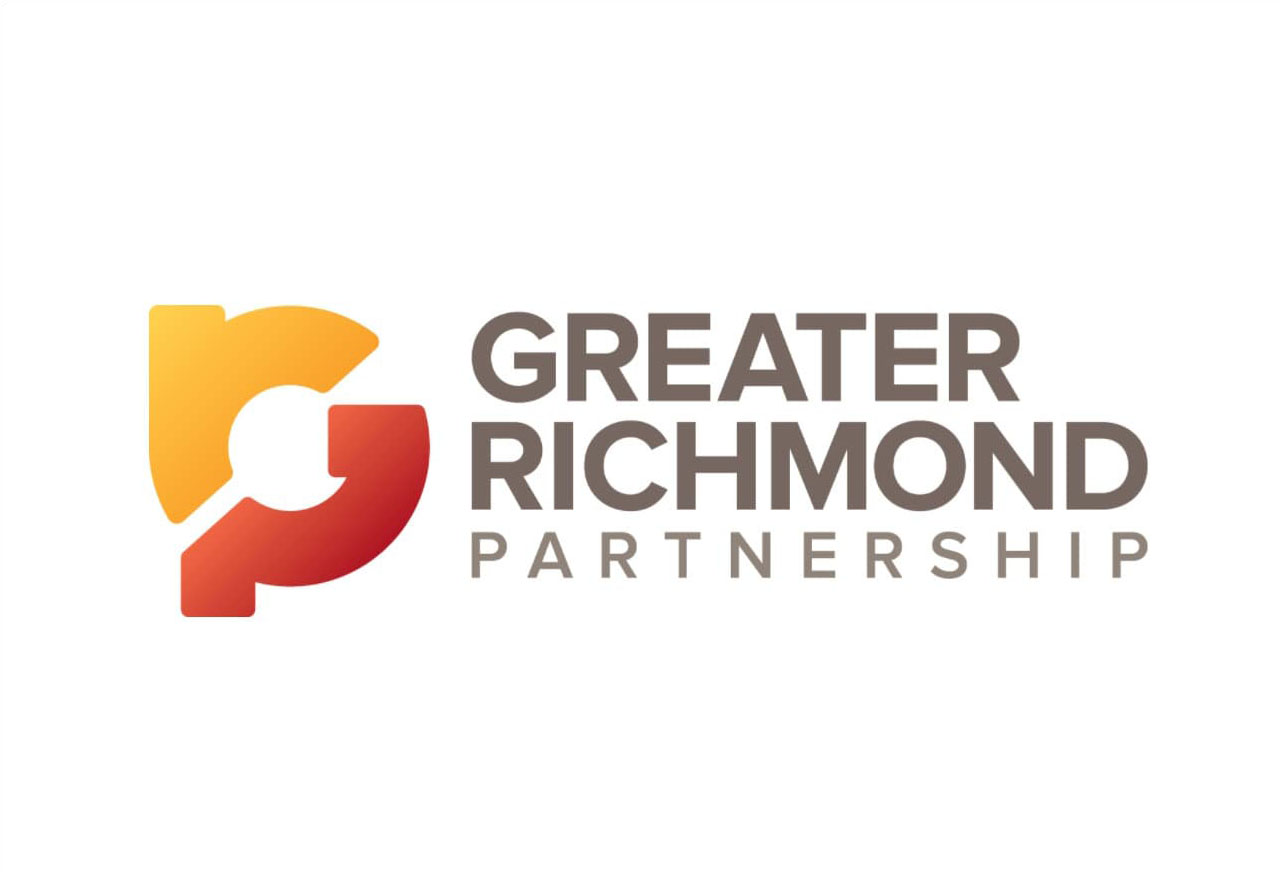 PONFERRADA, Spain — The UCI Road World Championships, one of the most important cycling events in the world, ended in Spain on Sunday, and the 2015 championships in Richmond are set to begin in 355 days.
For race organizers, this means that after four years of planning and preparation, now begins the real work of readying the city for the greatest road cyclists in the world, the international cycling community and the hundreds of thousands of spectators who will begin arriving in less than a year.
"All of us feel the pressure now of getting this thing done and getting it done right, because we know that our reputation is going to be on the line," Mayor Dwight C. Jones said in Ponferrada last week.
"But more important than our reputation, it's an opportunity for the city of Richmond to be on the world stage, and we don't want to miss that opportunity."
On the final day of the world championships Sunday, the men's Elite Road Race brought out a far-larger crowd than Saturday, when an estimated 150,000 people packed into Ponferrada for the women's race.
In what became a pattern of daily life here the past two weeks, cafes, bars and restaurants were filled with cycling fans eager to take in the racing and the sights. Afternoon rains did not seem to diminish that spirit.
But now that the world championships in Ponferrada are done, the attention of the international cycling community turns to Richmond.
Between now and Sept. 19, 2015, organizers here will have to focus on the thousands of details that must be addressed to put on an event of the size and scope of the world championships.
The event is a massive undertaking that takes thousands of people and years of preparation. It is expected to draw a crowd of nearly 500,000 and be broadcast to a worldwide audience of 300 million.
Lee Kallman, vice president of marketing for Richmond 2015, the organizing committee, said meetings with UCI officials in Ponferrada have helped set the stage for the final planning.
The organization plans to announce the schedule for the world championships in the fall, which will allow it to start finalizing plans for transportation, traffic impact, the television broadcast and sponsorships for next year.
"When we release the schedule this fall, I see that as the first step in the conversation with the public. It begins framing what the days will look like," Kallman said. "It begins getting into what the local impact looks like, what the alternative transportation pieces are of the whole thing."
Organizers will begin reaching out to community groups and residents in late spring to talk about the traffic impact and how to navigate through the city during the event.
And, in the next six months, it will begin announcing events planned around the world championships, including concerts and fan activities.
Brian Cookson, UCI's president, said in Ponferrada that one year out, he is satisfied with the progress he has seen in Richmond.
"It's looking very good. I understand details of the organization are going very well. My technical officers are working with the organizing committee very closely to make sure everything is as it should be, from the technical and safety point of view," he said.
"We're hearing great things and we know that we've got great partners in Richmond, and I'm looking for a very successful partnership."
Organizers are not the only ones whose attention turns to Richmond now that the Ponferrada world championships are over.
International federations will begin working on their travel plans, with many making site visits to the city in coming months as they work on how to get their cyclists, equipment and officials to Richmond next year.
Six federations are already planning to visit between October and mid-November.
Marcel Berger, executive director of Mummu Sport and head of the Richmond 2015 Travel Office, said 45 of the 75 teams will have their travel arrangements confirmed by Christmas.
One team paying extra attention to the world championships in Richmond is U.S.A. Cycling.
Next year will be the first time in nearly 30 years and only the second time in the event's history that the Worlds, as the championships are known, will be in the United States.
To help riders get ready, U.S.A. Cycling will hold a training camp in Richmond next month that will allow its cyclists to try out the courses and begin to get a feel for what's coming next year.
Several U.S. riders in Ponferrada said racing on home soil is an honor, particularly since most of their racing is done in Europe.
"It will be something spectacular. Something amazing," said Shelley Olds, who placed sixth in the women's Elite Road Race on Saturday. Olds, a native of Groton, Mass., is a graduate of Roanoke College, where she played soccer.
She said having a home crowd will make a difference for a lot of riders who are used to seeing only pockets of Americans among the large European crowds.
"You know, you'll have all your fans and family in Richmond. Especially me. I know many people will come from Roanoke who've supported me since college. … I have a good relationship with them, and I know they will be supportive. I know Richmond will be supportive."
One person who has little doubt that next year's world championships will work well in Richmond is Mike Plant.
Plant is vice president of business operations for the Atlanta Braves and founder and former president of Medalist Sports.
He is also a UCI board member and a prime mover in helping Richmond land the world championships in 2011.
In his role with Medalist Sports, he helped operate the Tour de Pont. He said Richmond was always one of the best stops on the tour, drawing huge crowds each time the event was in town.
Medalist is the race operator for the Richmond world championships. Plant is no longer part of the company.
Plant said last week that when he was approached about the possibility of Richmond bidding for the world championships, he told Tim Miller, now chief operating officer of Richmond 2015, that he would get behind the effort if the bid was solid.
He told Miller that "if you put the right people together, and we can put a bid together that I really have some confidence that we can deliver, I'll support it and I'll do what I have to do to get the votes."
"There's no doubt the city will support it, the region and the state will support it. The geography is good as far as being close to Europe on that side of the U.S.," Plant said last week.
While the world championships in Richmond are still a year away, looking back at the past nine days here in Ponferrada, one can see why expectations for Richmond are so high.
Across the city these past few days, hotels, restaurants and shops were filled most of the time. Residents were out at the rails for every race, with children on break from school joining young families, professionals and seniors.
Tourists poured in and took over huge stretches of this economically strapped city.
Shots of Ponferrada and its countryside were beamed to hundreds of millions of people across the globe who had never heard of this tiny city in northwest Spain.
For residents of this city looking to make a name for itself in the world, that was a much-needed shot in the arm economically and spiritually.
The Richmond region is a far larger place, and not nearly as many Europeans are expected in the U.S. as are in Spain.
But cycling officials, riders and observers agree that there is enough of an interest in – and hunger for – cycling in America that the Richmond event will draw similar – or larger – crowds and help take cycling to a whole new level in the U.S.
"We are at the point now where it's no longer an idea or a concept," said Mayor Jones. "The race is coming. We're next up. We've got to make sure everything is in its place. To make sure we put the plan into place."
---
---
---
---