News | 2 min read
Owens & Minor to buy Irish company
September 23, 2014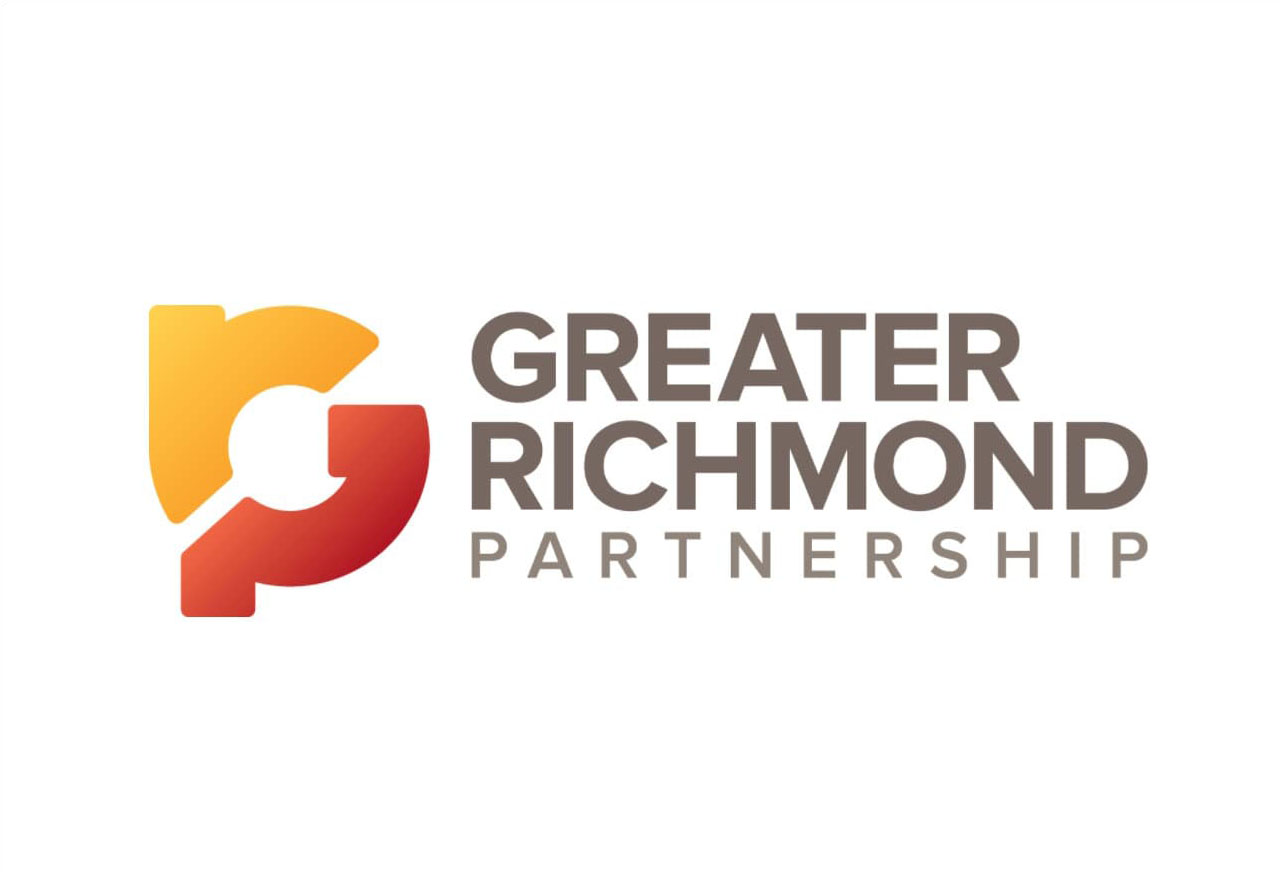 Owens & Minor Inc. has gone European again.
The Hanover County-based company, which provides logistics and medical products distribution, said late Monday that it has agreed to acquire ArcRoyal, a privately held company based in Ireland that makes surgical kits.
It signed the agreement with Arc-Royal on Friday. The deal is expected to close during the fourth quarter. Terms of the transaction were not disclosed.
James L. Bierman, president and chief executive officer of Owens & Minor, said in a statement that the acquisition will "expand our ability to produce kits, packs and trays for the health care market and will provide us with immediate reach into European markets."
Because ArcRoyal's primary customers are health care manufacturers, the company said the transaction is expected to further expand its manufacturer service offerings and complement its existing business in Europe.
Owens & Minor acquired the Movianto Group, a leading European health care third-party logistics provider, in 2012. Movianto provides warehousing, transportation, and repackaging and relabeling of products from distribution centers in 11 European countries.
Bierman said ArcRoyal's customer base "gives us new opportunities for growth in the second largest global health care market."
The transaction is the second major acquisition Owens & Minor has announced in three months.
In June, the company acquired one of one of its customer companies, New York-based Medical Action Industries, in a deal worth $208 million.
Medical Action Industries, which has a 550-employee plant in James City County, assembles custom medical procedure trays and kits.
Owens & Minor said Monday that the two acquisitions are complementary and will improve the company's global sourcing opportunities.
ArcRoyal was established in 1992. Its products and services include custom procedure trays and a diverse range of essential surgical products that reach hundreds of hospitals across Europe.
Founded in 1882, Owens & Minor posted more than $9 billion in revenue and $110.8 million in profit in 2013.
Richmond Times-Dispatch. Used with permission.