News | 1 min read
Henrico firm provides new direct mail service in Canada
September 22, 2014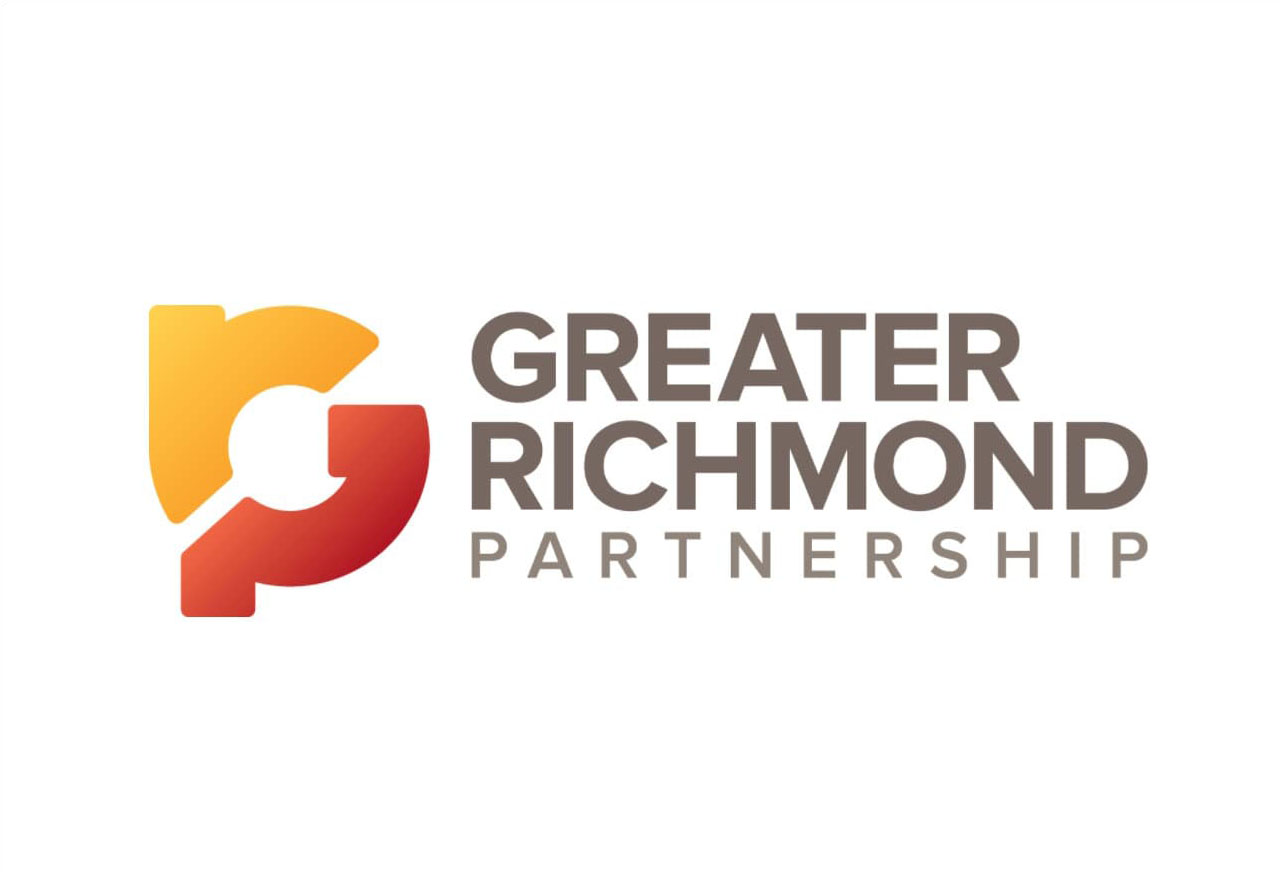 A fast-growing Henrico County-based marketing and advertising company has won a contract with Canada's Postal Service that should help fuel even more growth for the company.
Taradel LLC, announced Monday that it has introduced a new service for the Canada Post that enables small businesses to use the postal service's website to design and order a direct-mail marketing campaign.
"It enables the user to do a complete direct-mail campaign," said Jim Fitzgerald, Taradel's founder and chief executive officer.
The company, which was founded in 2003, provides marketing services that include creating and producing advertising such as fliers for direct-mail customers.
Richmond Times-Dispatch. Used by permission.