News | 1 min read
New retailer opens culinary hobby store in Chesterfield
September 8, 2014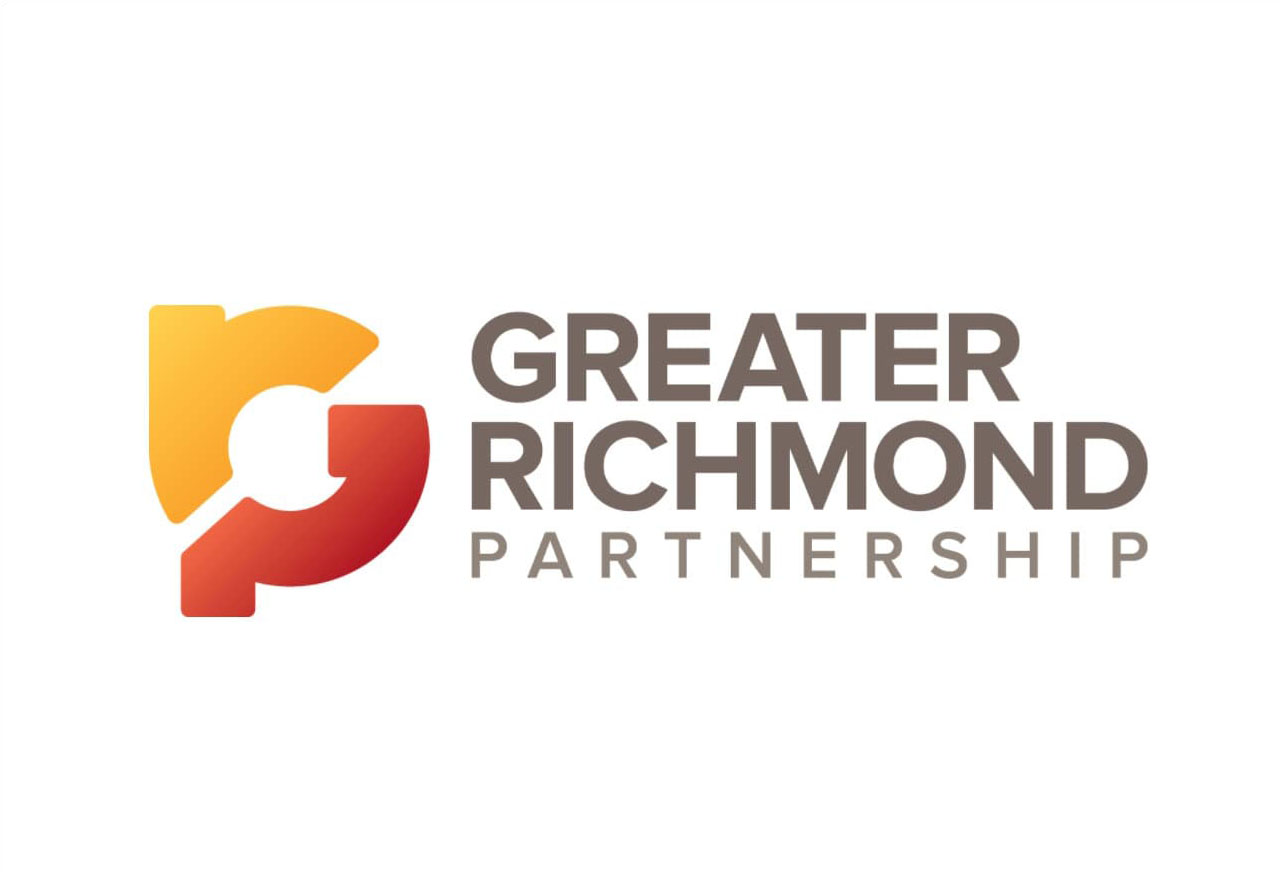 A new Midlothian retailer wants to add some wine and cheese to the local home brewing market.
Artisan's Wine & Homebrew has leased space for a 1,200-square-foot shop at 13829 Village Place Drive in Midlothian Village Square.
The shop will sell kits to make beer, wine, cheese and soda, among other items.
Owner Cathy Allen called her new venture a "culinary hobby store."
"We found this area is very conducive to craft beverages," Allen said. "With RVA putting itself on the map as a significant player in the home brewing industry, we thought this would be a perfect opportunity."
Allen's new shop will join at least two other home brewing retailers in the area: Original Gravity in Lakeside and the WeekEnd Brewer in Chester. There are also active home brewers' groups in the area, including the James River Homebrewers.
Read the full article here.