News | 1 min read
Packaging company Liqui-Box finishes UK plant additions
May 29, 2015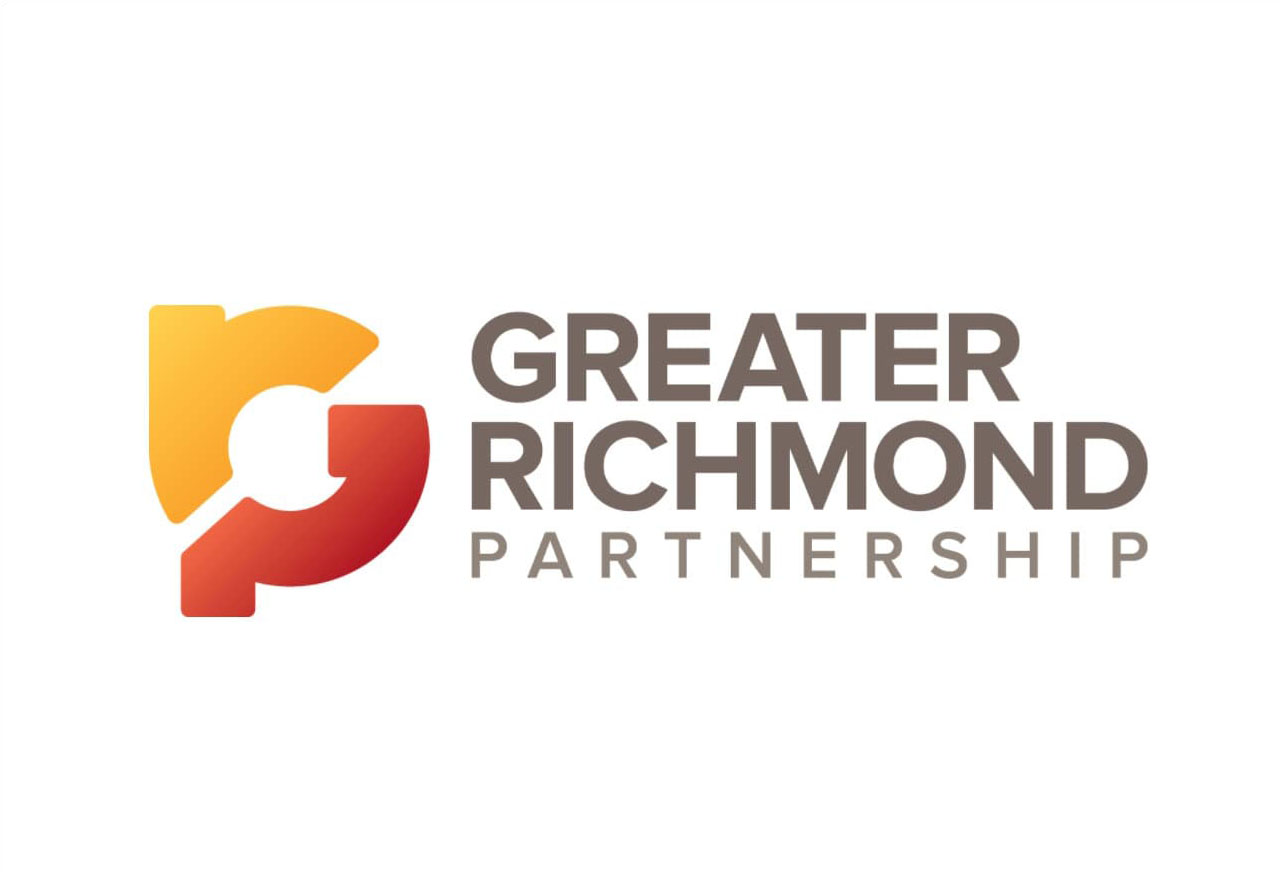 Liqui-Box, the Richmond-based global supplier of bag-in-box flexible packaging primarily used in the dairy, beverage and bulk food markets, said Thursday that additions to its manufacturing plant in the United Kingdom are now fully commercial.
The new investments at the plant, announced last year, include a high-capacity multilane bag machine, vision inspection systems and an additional beverage bag line.
The company said it continues to see strong growth in Europe.
"Our recent wins and growth in Europe continue to support our long-term commitment in the region," CEO Ken Swanson said.
Leveraging its recent advancements in Europe, Liqui-Box has extended its wine offering into the Americas, the company said.
Liqui-Box moved its corporate headquarters to downtown Richmond in July from Columbus, Ohio.
Copyright Richmond Times-Dispatch. Used by Permission.