News | 2 min read
Park Sterling Bank to open a new branch location in Richmond
October 8, 2014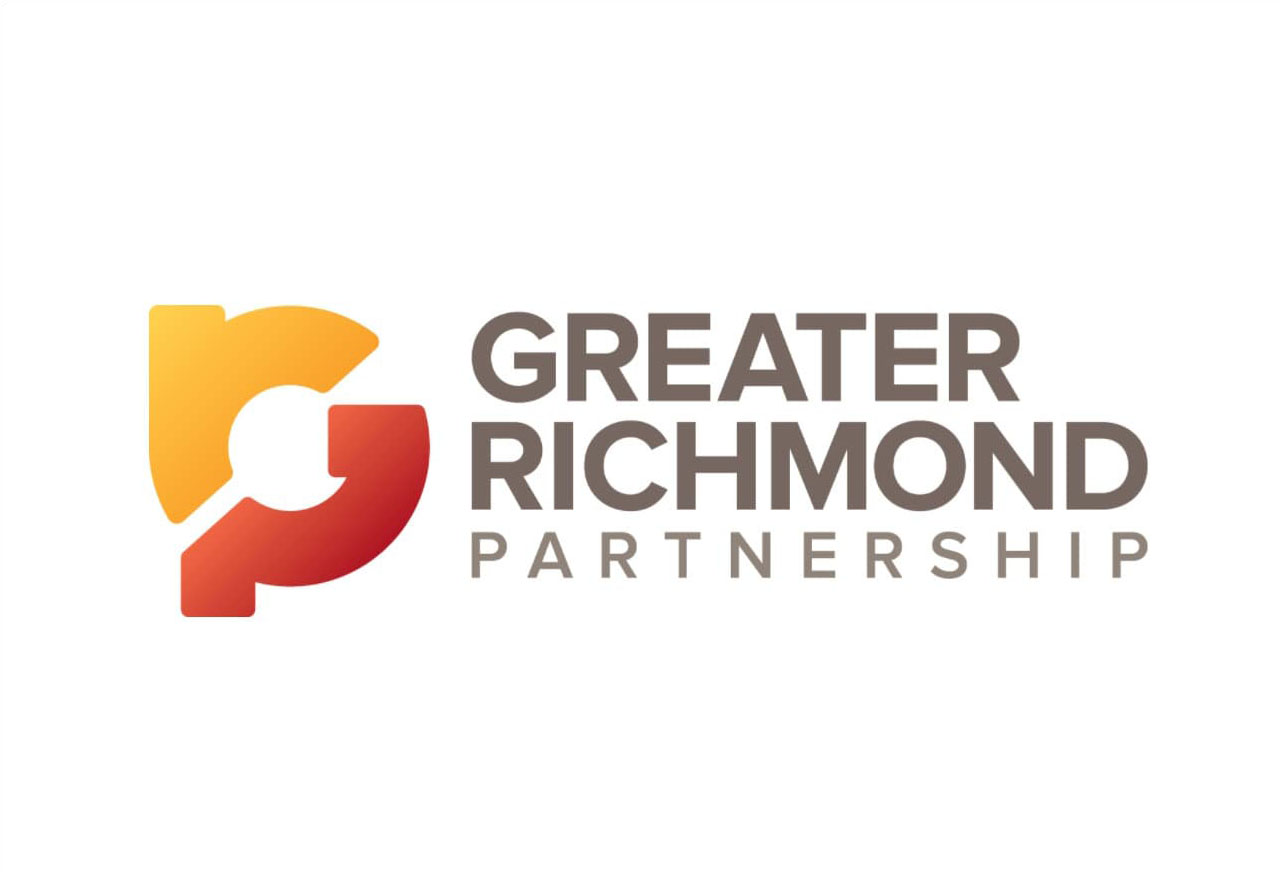 Park Sterling Corp., a Charlotte, N.C.-based community banking company that expanded its operations into the Richmond region this year, said Tuesday that it has picked a location for its first bank branch here.
The holding company for Park Sterling Bank said it has signed a lease for a branch at 6501 Patterson Ave., at the corner of Westview Avenue, in Richmond's West End.
Park Sterling said the building most recently housed Kelley's Gift Shop, but it was originally designed as a bank branch.
The company plans to restore the building to its original purpose through a renovation that will maintain the building's midcentury modern character.
It expects to complete renovations and receive regulatory approval to open the branch in the first three months of 2015.
Park Sterling entered the Richmond market in January by opening a regional office and hiring a group of banking professionals in wealth management, commercial banking, private banking and mortgage banking. The office for its loan and wealth management operations is in a building near Stony Point Fashion Park.
At the time, the company said it expected to open a bank branch in the Richmond region this year.
Park Sterling Corp. holds about $2.3 billion in assets and has 53 banking offices in the Carolinas and Georgia.
"Richmond is a key focus for Park Sterling," Rob Leitch, the company's Richmond market executive, said in a statement. "Based on the tremendous response we have received here, we are very excited to move forward with a new financial center in a vibrant location."
James C. Cherry, Park Sterling's CEO and a former Virginia banker, said the company "will continue to invest in the Richmond market in a thoughtful, measured way."
Richmond Times-Dispatch. Used by permission.