News | 3 min read
Partnership becomes latest to earn accreditation in economic development
September 15, 2016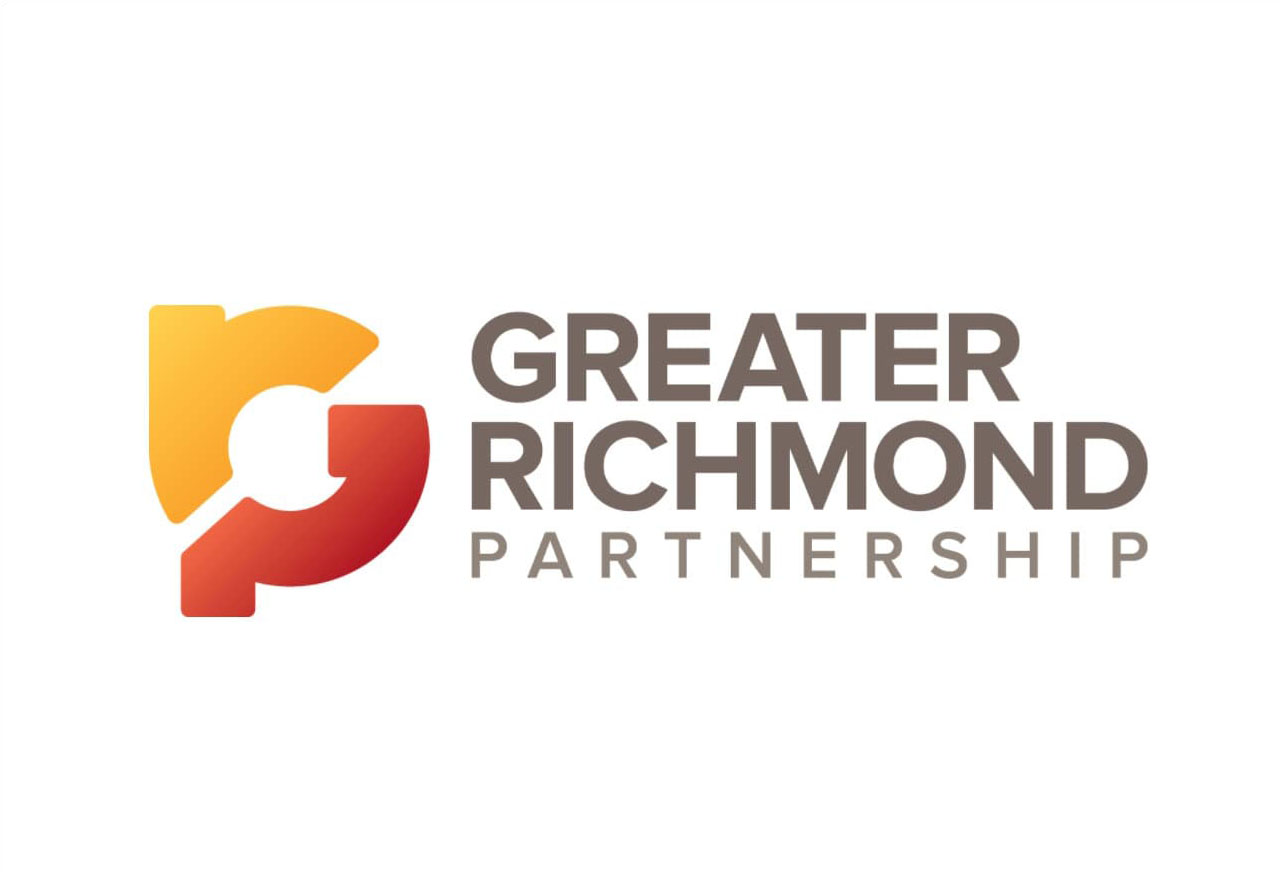 Only 52 organizations in the world have reached 'AEDO' honor
RICHMOND, VA – The International Economic Development Council (IEDC) has recognized the Greater Richmond Partnership as one of 52 Accredited Economic Development Organizations (AEDO).
"In today's competitive environment, it's vital to show that your organization is at the top of the industry, not only to earn the trust of your stakeholders, but to open doors to opportunities reserved for the best of the best in the field," said Partnership President/CEO Barry Matherly.
Created in 1993, the AEDO program recognizes the professional excellence of economic development entities throughout North America and provides those organizations with independent feedback from national peers.
"This AEDO status proves that the Partnership is a leading authority on economic-related issues in our community," said Bobby Ukrop, Chair of the Board of Directors and President of Ukrop's Homestyle Foods. "Congratulations to Barry's team of professionals!"
The AEDO process was led by Sherryl O'Neill, an intern who is earning her Master's in Business Administration at the University of Richmond. The AEDO Review Team lauded the Greater Richmond Partnership's strong stakeholder support and its success recruiting international firms to the Richmond Region. Led by IEDC Board Chair Barry Matherly, the Partnership has been well-served by its qualified and consistent staff.
"The Greater Richmond Partnership displays the professionalism, commitment, and technical expertise that is deserving of this honor," said IEDC President and CEO Jeff Finkle.
The accreditation process consists of two phases, designed to elicit specific information about the structure, organization, funding, programs, and staff of the organization. A thorough documentation review is submitted prior to a site team visit, which occurred in August. The site review team interviewed stakeholders, allies and investors during their two-day visit to the region.
The Greater Richmond Partnership, Inc. was launched in 1994 as a pioneering regional public-private initiative to serve as the regional economic development group for the City of Richmond and counties of Chesterfield, Hanover and Henrico. During its 22 years, the organization has assisted more than 485 companies that invested $11 billion in the region. Please visit www.grpva.com for more information.
The International Economic Development Council is the largest membership association serving economic and community development professionals in the world. With over 4,900 members nationwide and abroad, IEDC offers the economic development profession one source for information and professional development, one voice for the profession and one force for advocacy.
# # #