News | 2 min read
Partnership exceeds private sector fundraising goal
February 4, 2016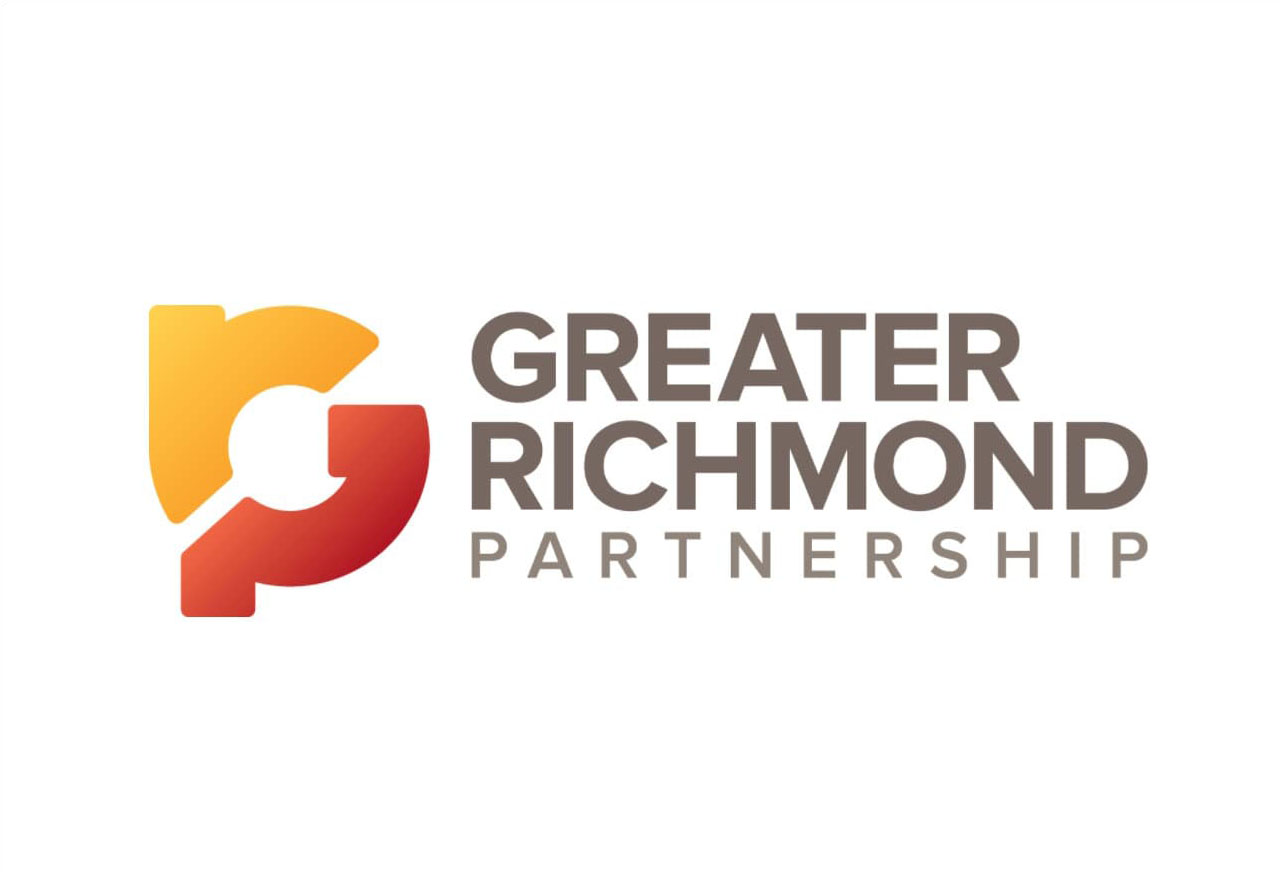 RICHMOND, Va. – The Greater Richmond Partnership Inc., the regional economic development organization, announces that it has raised more than $1.1 million in private sector fundraising. The funding pays for company recruitment, regional marketing and business retention.
"Without the cooperation and combined buying power from the public and private sectors we wouldn't be able to attract high quality jobs and capital investment to the region," said Barry Matherly, President and CEO of the Greater Richmond Partnership. "We wouldn't be able to travel the world and recruit international companies like Detectamet, Mavalerio and Elephant Auto Insurance without the support of our business community."
A regional cohort contributed additional monies this year to help the Richmond Region participate at the South by Southwest (SXSW) Interactive tradeshow in March. The regional effort between several entities, including Altria, Capital One, the VCU Brandcenter, Whitlock and Creative, will allow Greater Richmond to have a sizable booth on the SXSW floor.
"Our business community sees the benefit of targeting high-tech millennial talent," said Partnership Vice President of Business Development Bethany Miller. Miller is leading the effort to SXSW. "The skills of this new workforce mirror many of the industries represented in the regional market. So we can make a really strong case for location here."
The Partnership's funding is also contributed by the public sector, which includes the City of Richmond and counties of Chesterfield, Hanover and Henrico.
The Greater Richmond Partnership, Inc. was launched in 1994 as a pioneering regional public-private initiative to serve as the regional economic development group for the City of Richmond and counties of Chesterfield, Hanover and Henrico. The mission is to help grow the regional economy through the attraction of high quality jobs and new capital investment, the retention of existing businesses, and the continued improvement of the region's business climate. Please visit www.grpva.com.
###