News | 1 min read
Trade Names: WorldView Solutions creates mapping software
February 9, 2016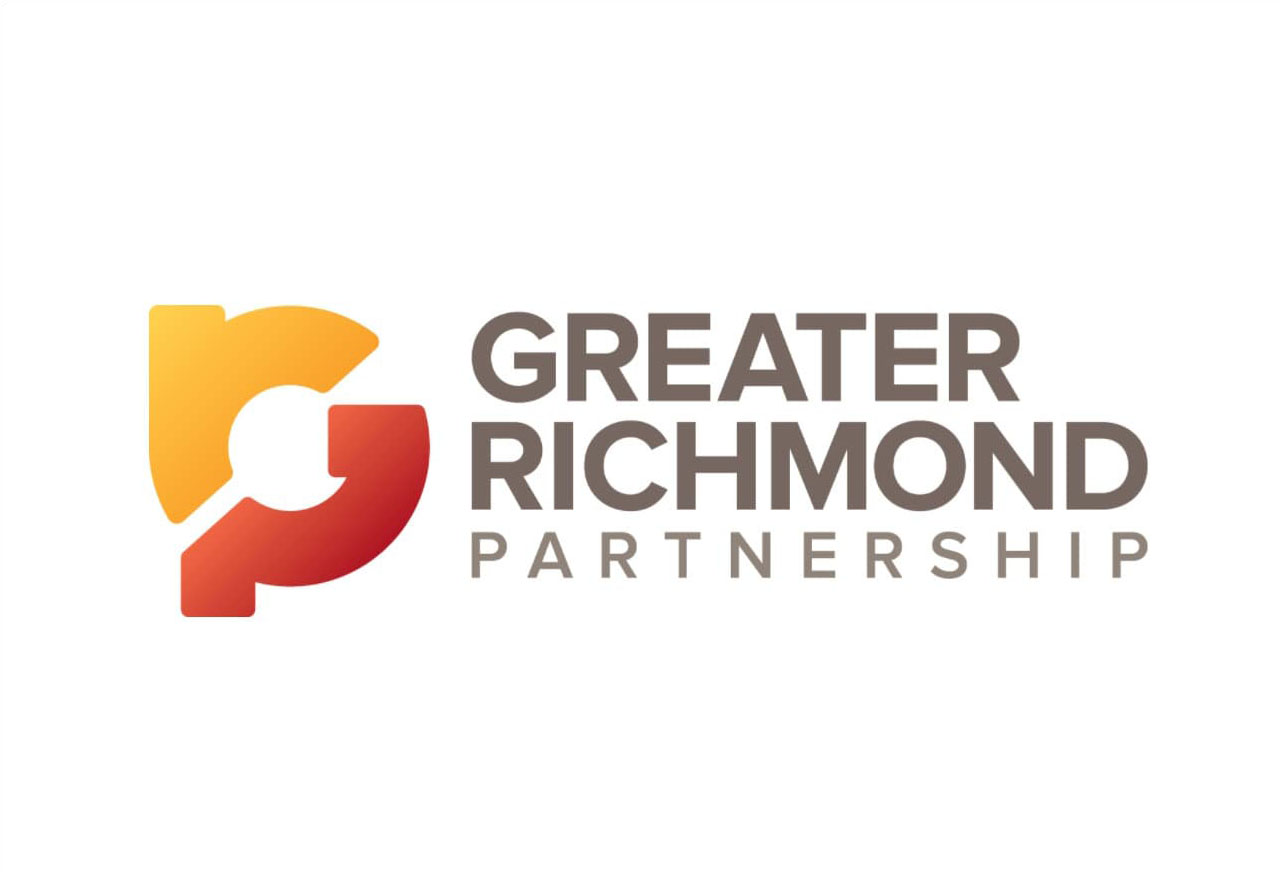 The mapping software created by consulting company WorldView Solutions Inc. is used in everything from mobile applications to automobile navigation systems.
"Everything we do has a location component to it," said Jamie Christensen, who founded the company in 2000 in Chesapeake and moved the corporate headquarters to Richmond in 2006.
Copyright Richmond Times-Dispatch. Find the full article here.