News | 3 min read
Partnership hosts head of U.S. foreign direct investment at Annual Meeting
August 16, 2016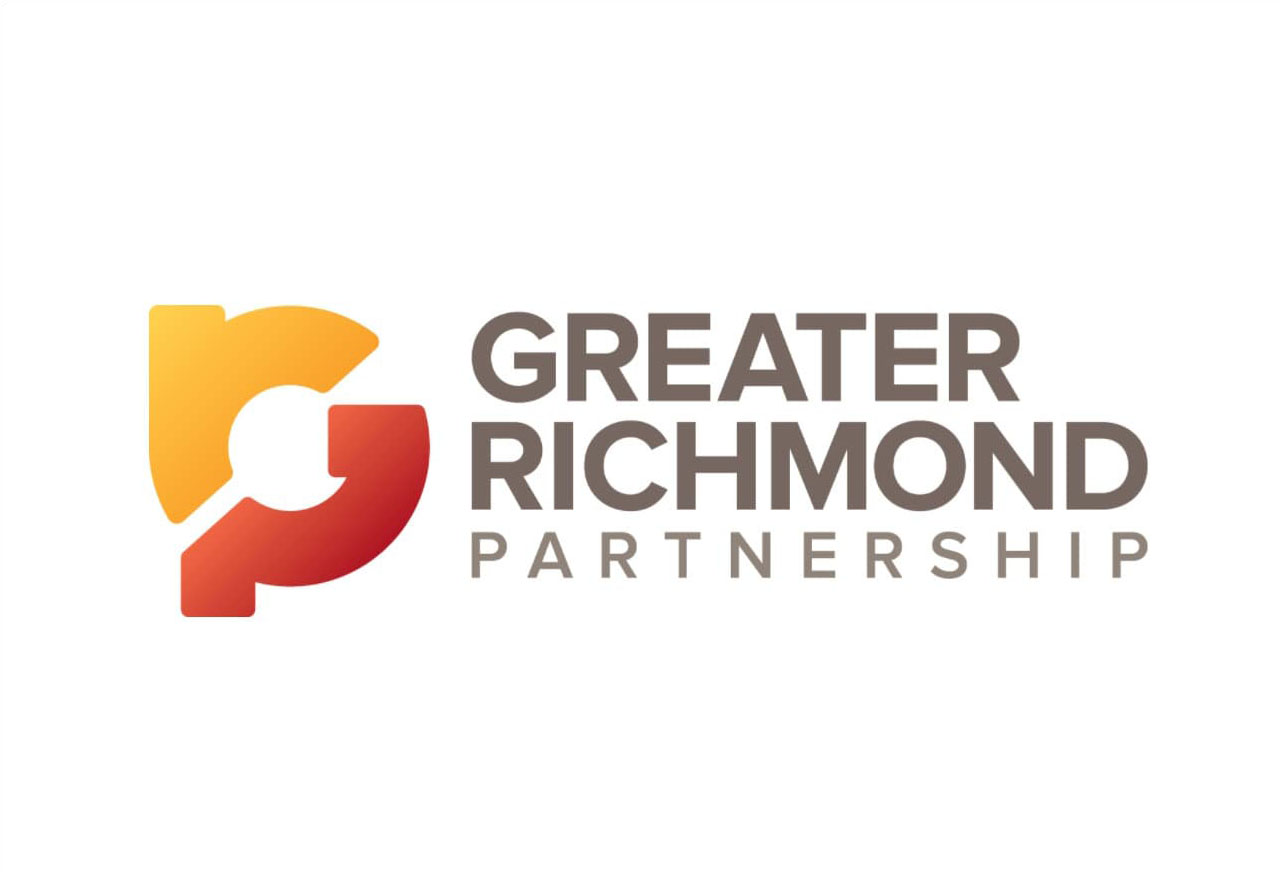 Organization reports $200+ million in capital investment during 2016 fiscal year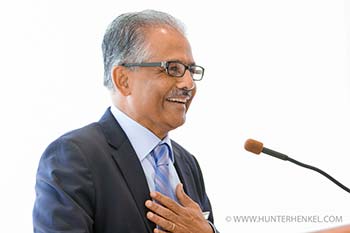 RICHMOND, VA – The Greater Richmond Partnership ("Partnership"), the economic development group for the counties of Chesterfield, Hanover, Henrico and the City of Richmond, held its 22nd Annual Meeting at the Fifth District Federal Reserve on Tuesday, Aug. 16. Among the speakers was Vinai Thummalapally, Executive Director of SelectUSA, part of the International Trade Administration of the U.S. Department of Commerce. SelectUSA is the federal government-wide initiative to attract foreign direct investment in the United States.
"The case for businesses to invest – and for economic developers to receive support for investment attraction activities – in many ways has never been stronger," said Thummalapally. "For those of you who are international investors – know that despite the heated rhetoric reverberating around the globe – you are warmly welcomed in the United States and that you can be confident in your decision to establish or grow your business here."
Coincidentally, Thummalapally's speech dovetailed perfectly into the results of the Partnership, which revealed that five of the 19 assisted projects were from international prospects, pouring more than $63 million in capital investment into the region during the 2015-2016 fiscal year.
The event, where the Partnership reported its annual results with investors and key allies, celebrated the creation of nearly 1,100 new traded jobs and $200.4 million in new capital investment. Using the IMPLAN economic development model, resulted in 1,882 diect, indirect and induced jobs, and $332.9 million in business output.
"Many people don't realize that $200 million goes far in our localities' budgets," said Barry Matherly, CEO and President of the Partnership. "The added tax base from that amount of investment pays for important city and county services including roads, schools and safety."
A sampling of the companies assisted includes:
Avepoint
Thermal Gradient
SunTrust
Polykon
Erodex
Aqueous Solutions Global
Fifth Third Bank
Fajon Manufacturing
Minacs
Detectamet
Hohokus Inc.
"The Partnership is moving towards announcing its 500th assisted project this year, and it will be a great milestone for our organization," said Barry Matherly, CEO and President of the Partnership. "We surpassed $11 billion in new capital investment last year and we look forward to continuing this exciting progress."
More than 100 investors, stakeholders and allies attended the luncheon which featured speakers Bobby Ukrop, CEO of Ukrop's Homestyle Foods, The Honorable Angela Kelly-Wiecek, of the Hanover County Board of Supervisors, Laksmhi Challa of Challa Law Group, and Michelle H. Gluck, Executive Vice President, General Counsel and Chief Risk Officer for the Fifth District Federal Reserve.
Details regarding the Partnership's final scorecard numbers can be found here.
The Greater Richmond Partnership, Inc. was launched in 1994 as a pioneering regional public-private initiative to serve as the regional economic development group for the City of Richmond and counties of Chesterfield, Hanover and Henrico. During its 22 years, the organization has assisted more than 485 companies that invested $11 billion in the region. Please visit www.grpva.com for more information.
# # #