News | 2 min read
Partnership Promotes Two Staff
September 28, 2009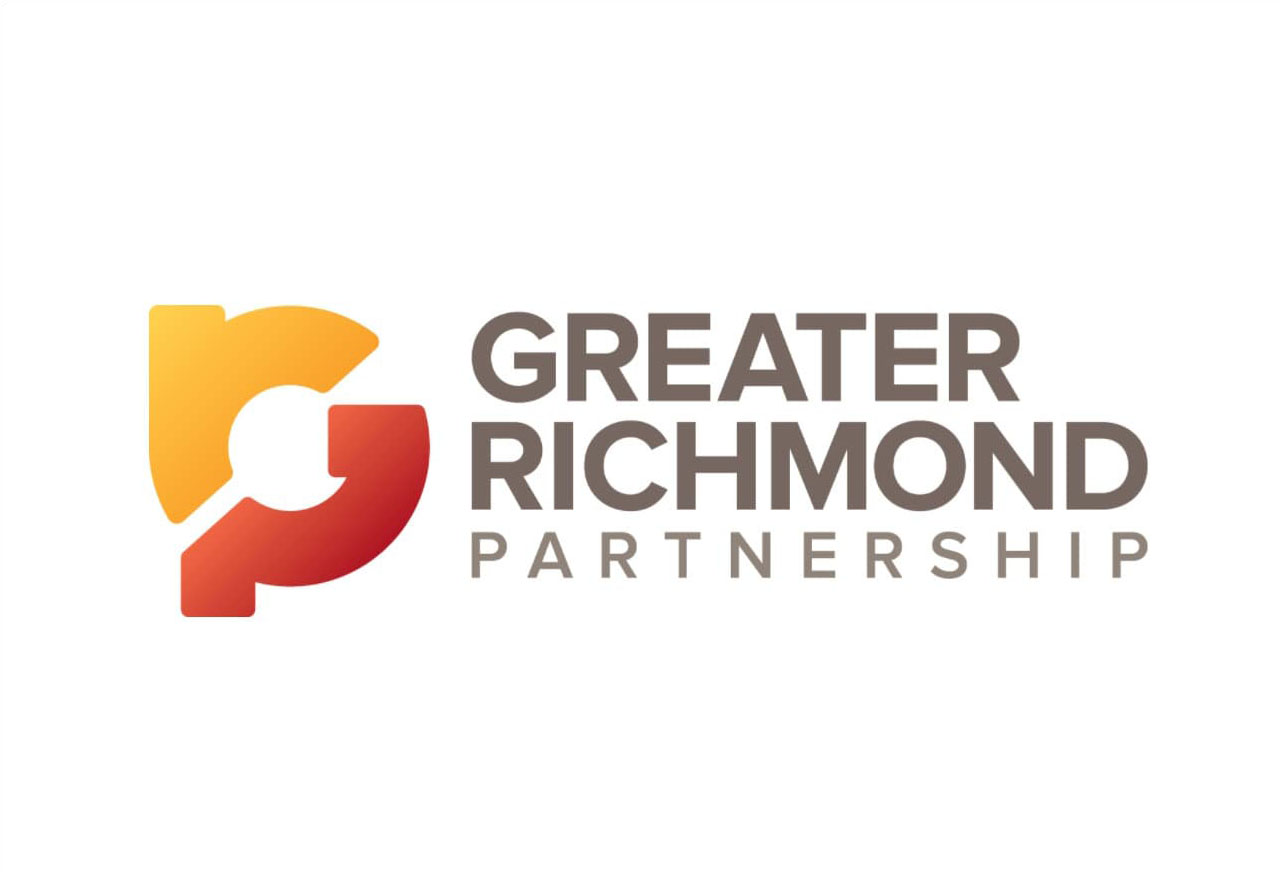 RICHMOND, Va. – The Greater Richmond Partnership, Inc. is proud to announce the promotion of Sara Dunnigan and Rowena Fratarcangelo.  Dunnigan has been promoted to senior vice president, Existing Business Services/Talent Development and Fratarcangelo to vice president, Business Development.
Gregory H. Wingfield, president and CEO, states, "Both of these individuals bring an impressive amount of energy, innovation, talent and commitment to their roles at the Partnership. They have earned this recognition and their promotions."
Dunnigan has been promoted from vice president of Existing Business Services with her main role being management of the Business First Greater Richmond program. As senior vice president, she now also manages the Partnership's Talent Development initiatives, including Richmond Job Net. Prior to joining the Partnership in 2006, Dunnigan worked as the Development Director for the Montgomery County Transportation and Improvement District in Ohio.
Fratarcangelo joined the Partnership in 2005 as a Business Resources Analyst after receiving her Masters in Urban and Regional Planning from Virginia Commonwealth University. She has been promoted from her role as Business Development Manager, which she moved into in 2007.
For more information about Dunnigan and Fratarcangelo, please visit: https://www.grpva.com/about-grp/team/
The Greater Richmond Partnership was launched in 1994 as a pioneering regional public-private initiative to serve as the regional economic development group for the City of Richmond and counties of Chesterfield, Hanover and Henrico. The mission is to help grow the Greater Richmond economy through the attraction of high quality jobs and new capital investment, the retention of existing businesses, and the continued improvement of the region's business climate. Since inception, the Partnership has played a key role in the attraction of more than $6.9 billion in investment by 384 new and expanding companies. This is a return on investment of $164 for every $1 in funding provided by public and private partners since 1994. For more information, please visit www.grpva.com.
###