News | 3 min read
Partnership welcomes French manufacturer Polykon
February 10, 2016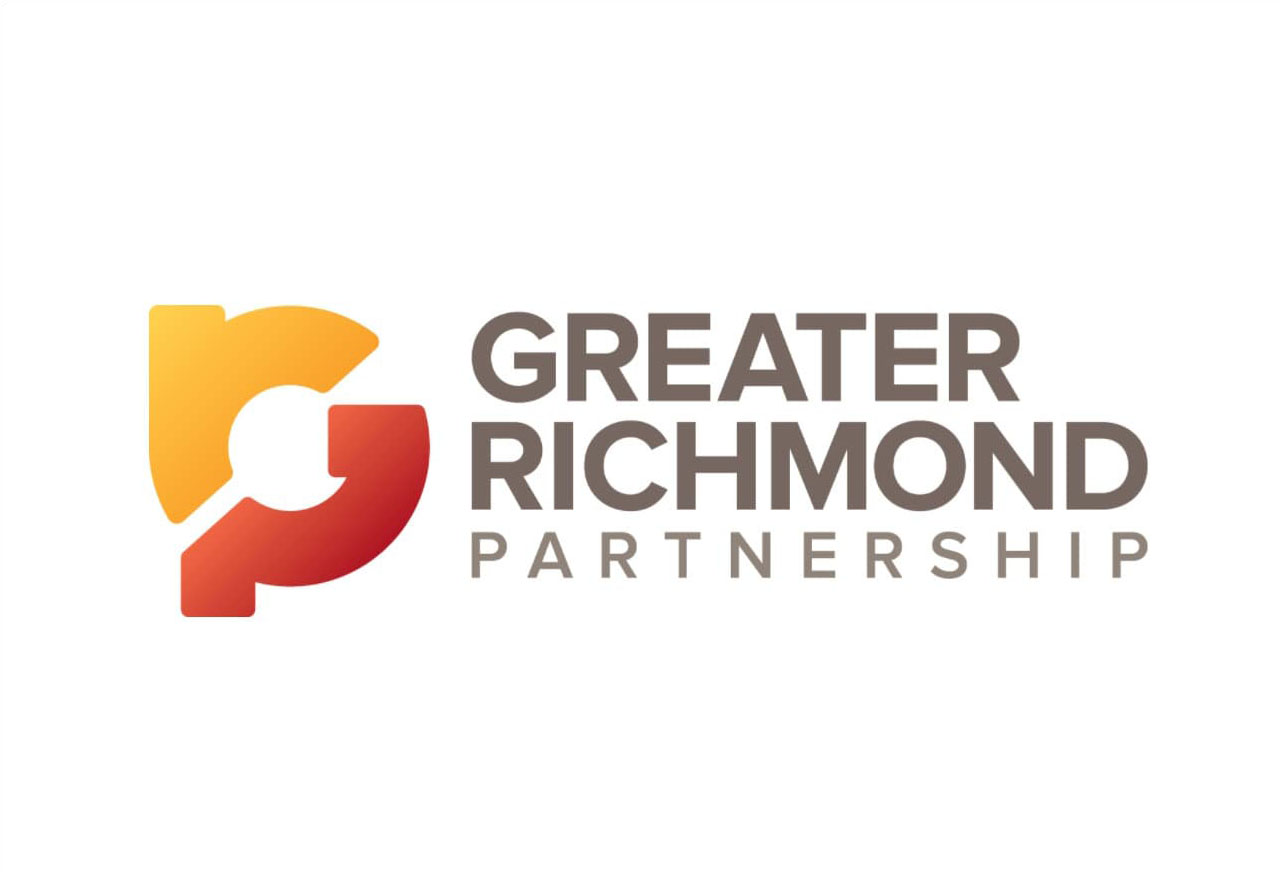 Firm to invest more than $60 million, create approximately 50 jobs in Henrico
RICHMOND, VA – The Greater Richmond Partnership announces that Polykon Manufacturing LLC, a joint venture between Seppic, Inc. and Schülke Inc., has chosen to locate its operations in the greater Richmond Region. Seppic and Schülke are entities of Air Liquide Healthcare, a French multinational entity. The company will purchase approximately 22 acres in White Oak Technology Park in Henrico County, Va., where it will manufacture ingredients for the cosmetic and pharmaceutical industries.
"Congratulations to Polykon and Henrico County," said Barry Matherly, Partnership President/CEO. "Advanced manufacturing is strong in the Richmond Region, and so is our allure to foreign direct investment." Approximately 70 percent of the Partnership's prospects are internationally based.
Polykon, which will invest more than $60 million in the new facility, primarily produces consumer cosmetics for private-label brands, such as Estée Lauder and L'Oreal. This will mark the company's first manufacturing operation in the US. The White Oak Technology Park facility will join the company's three other production sites including two in France and one in China. Polykon plans to create approximately 50 jobs after the facility becomes operational in 2017.
The Partnership was first made aware of the project in October 2014 by site selection consultants from the Chicago office of Cushman & Wakefield, a commercial real estate broker.
During the company's research process, Polykon representatives spoke to several local chemical and food processing companies such as Ukrop's Homestyle Foods, Fareva and Wako. The region's favorable labor market and utility costs helped the firm choose Henrico over the other finalist site in Ohio.
"Our existing business community is invaluable in recruiting outside firms to our region," said Partnership Vice President of Business Development Bethany Miller, who managed the project. "One of the services that we provide to prospective companies is a detailed visit itinerary. Executives know before their plane lands where they're going for the next few days, who they're meeting with and how Greater Richmond can impact their business."
Polykon will benefit from the Virginia Investment Partnership (VIP) grant from the Commonwealth of Virginia and will likely apply for a grant from the Virginia Jobs Investment Program (VJIP). Henrico County will help offset the cost of water and sewer connection fees.
"We are delighted to welcome Polykon Manufacturing LLC as another member of Henrico County's thriving international business community," stated Tyrone E. Nelson, Chairman of the Henrico County Board of Supervisors. "With their new facility in White Oak Technology Park, Polykon Manufacturing LLC will be poised for future growth, joining high-performing companies in the park like QTS Data Centers and Anord Critical Power."
About the Partnership
The Greater Richmond Partnership, Inc. was launched in 1994 as a pioneering regional public-private initiative to serve as the regional economic development group for the City of Richmond and counties of Chesterfield, Hanover and Henrico. Over the course of 21 years, the 501(c)(3) non-profit organization has assisted more than 465 companies that have invested $10.8 billion in capital investment in the Richmond Region. For more information, please visit www.grpva.com.
# # #