News | 4 min read
QubicaAMF Worldwide expands international presence in Peru and Chile
April 1, 2016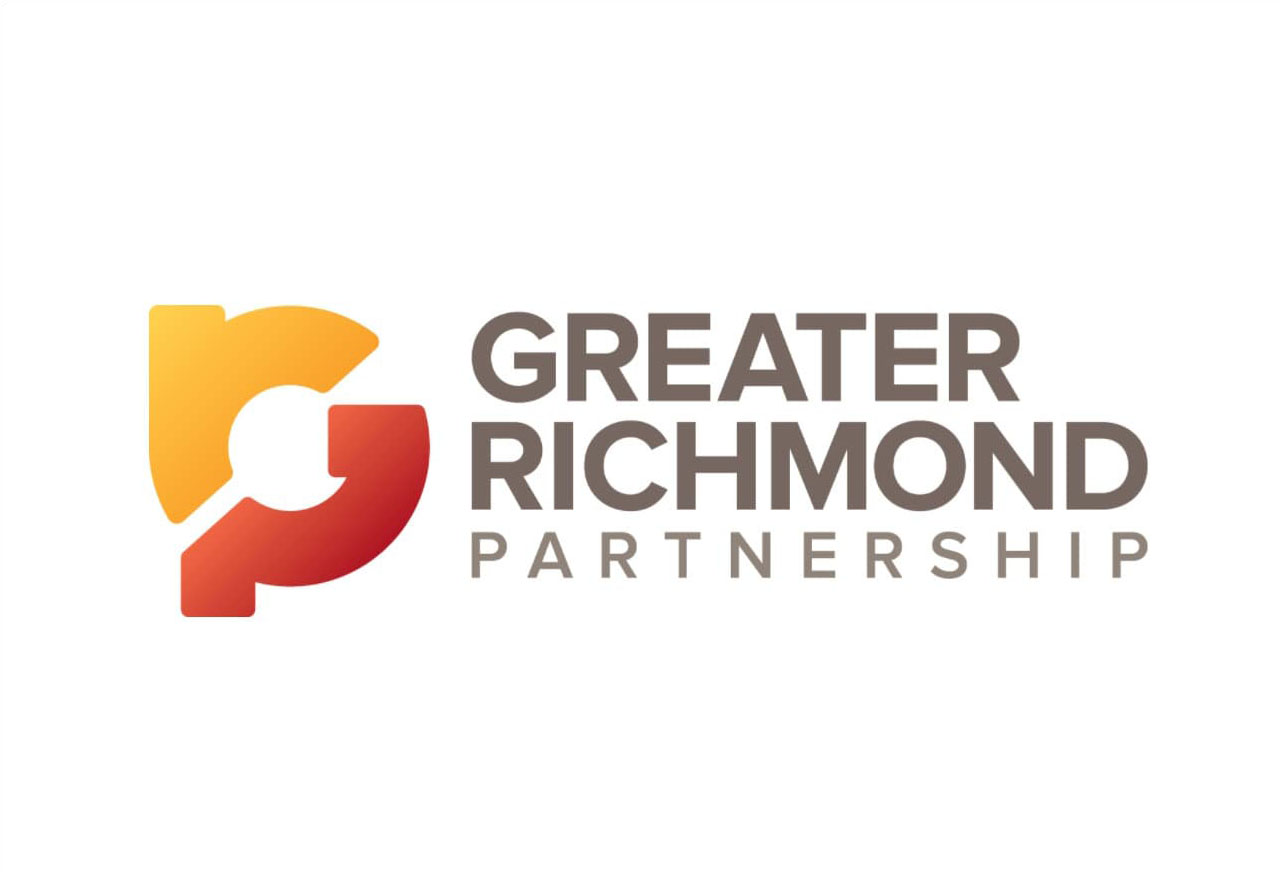 RICHMOND – The Virginia Economic Development Partnership (VEDP) announced today that QubicaAMF Worldwide, the leading marketer and manufacturer of bowling and mini bowling products, has selected new partners in Chile and Peru to develop its bowling entertainment business in each market. QubicaAMF is a participant in VEDP's marquee export promotion program, the Virginia Leaders in Export Trade (VALET) program, designed to accelerate the success of Virginia companies in international markets.
Launched in January 2002, the two-year VALET program assists exporters in the Commonwealth that have firmly established domestic operations and are committed to international exporting as an expansion strategy. Participating firms are chosen based on their dedication to growing their export sales.
The entry into Peru and Chile supports QubicaAMF's global growth strategy aimed at high potential, emerging markets. Virginia's in-country consultants, Southbridge Consulting in Chile, and Navigate International in Peru, conducted extensive market research to identify potential partners based on QubicaAMF's criteria. These partners were vetted before QubicaAMF entered into agreements with two firms that will develop QubicaAMF's bowling business in Peru and Chile.
"The VEDP's in-market representatives were instrumental in enabling us to reach agreements in Peru and Chile," said Jay Buhl, Senior Vice President and General Manager of the Americas. "Although QubicaAMF is a global company, Virginia's resources dramatically increased the speed to market in both countries."
With worldwide headquarters near Richmond, Virginia, QubicaAMF Worldwide offers a complete line of high-quality, innovative solutions for new and existing bowling and entertainment centers. QubicaAMF has over 75 years of experience, an installed base of more than 10,000 centers worldwide and provides the perfect combination of bowling equipment, products and services to build a traditional bowling center or entertainment facility to suit any budget. The company has sales offices in 10 countries, a distributor network with worldwide reach and maintains the largest R&D team in the bowling industry for software, electronics, entertainment systems, front end and electro-mechanical products. QubicaAMF is the organizer of the QubicaAMF Bowling World Cup, the largest annual sporting event in terms of the number of participating countries, which promotes bowling on a global level. The company celebrated the historical 50th anniversary of the tournament in 2014.
Currently, the VALET program has 50 companies as participants. To participate, each eligible business must meet several quantitative criteria and complete an application process. To date, 247 Virginia companies have been accepted to participate in the VALET program.
"With over 95% of the world's consumers residing outside of the U.S., it is imperative that Virginia's businesses aggressively pursue customers in international markets," said Virginia Secretary of Commerce and Trade Maurice Jones. "Congratulations to QubicaAMF on securing these vital global partners and to the VALET program for preparing the company for more success in the global marketplace."
VEDP assists Virginia companies in increasing their international sales through a wide range of international trade development programs. Programs include market research available in 70+ countries, arranging international business trips for Virginia companies, VEDP's Going Global Defense Initiative for defense contractors, the VALET program, and the recently-launched Virginia International Trade Alliance (VITAL).
The Virginia Economic Development Partnership, a marketing organization, was created by the Virginia General Assembly in 1995 to encourage, stimulate, and support the development and expansion of the economy of the Commonwealth. The Partnership is a state authority, which is governed by a 24-member Board of Directors appointed by the Governor and the Virginia General Assembly. To accomplish its objectives of promoting economic expansion within the Commonwealth, the Partnership focuses its efforts on business recruitment, expansion and international trade. VEDP has offices in Virginia, United Kingdom, Germany, India, China, and Japan.