News | 2 min read
RIC passenger traffic increases 4.9 percent in 2014
January 28, 2015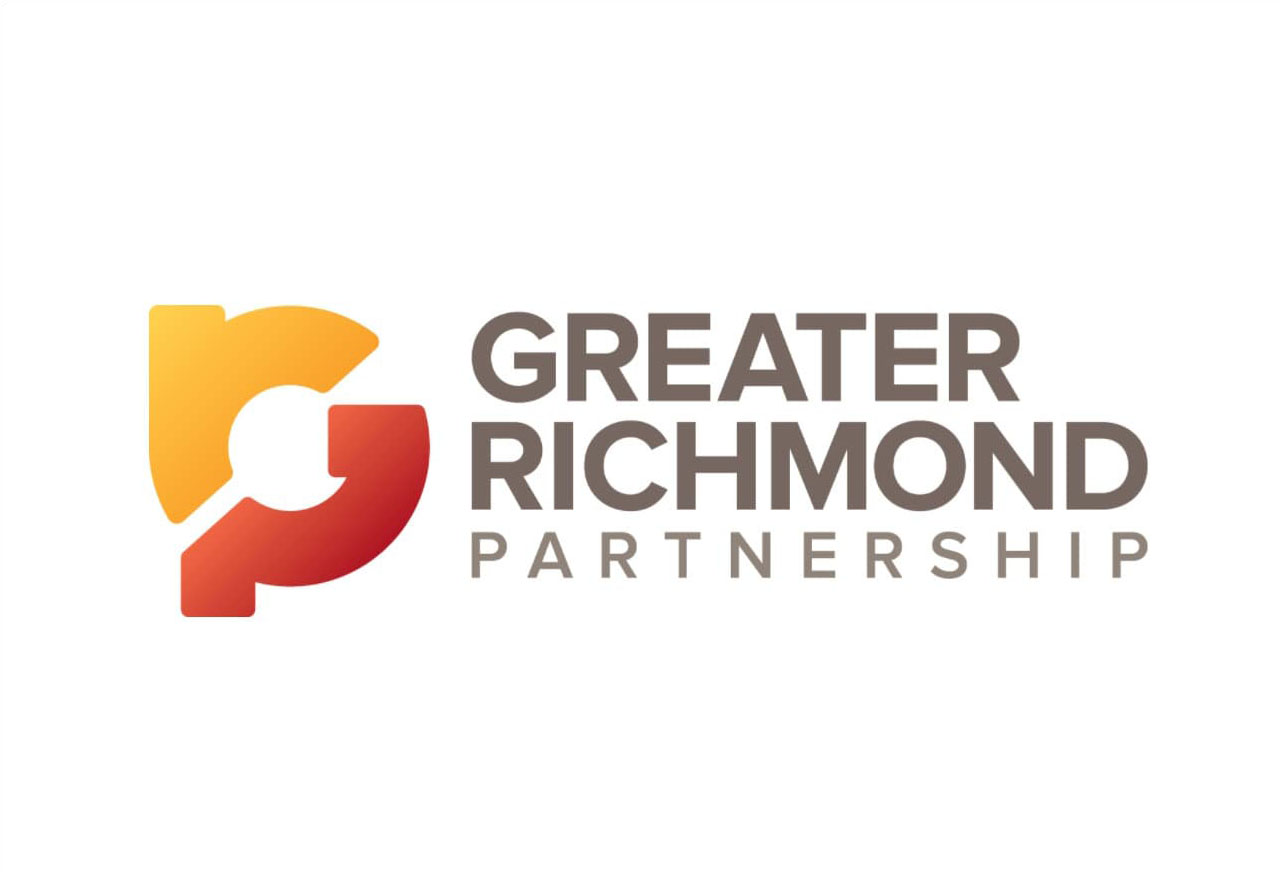 Richmond International Airport had a winner of a year in 2014.
With more than 3.3 million travelers using the airfield, 2014 was the third-best year for passenger traffic in Richmond International's history, according to the Capital Region Airport Commission.
The airport handled 3,352,651 passengers in 2014, a 4.9 percent increase from 2013. Passenger counts were up in 10 consecutive months of last year's 12 months.
"It's a reflection on the community's economic vitality that airport traffic is up nearly 5 percent for the year," said Troy Bell, the airport's director of marketing and air service development.
Passenger traffic also was up in December, with the airport reporting a 2.8 percent increase in the number of passengers compared with December a year ago: 273,614 in 2014 versus 266,164 in 2013.
"It's a good way to finish the year," Bell said.
RIC's passenger volume peaked in 2007 with more than 3.6 million travelers using the airport. Most U.S. airports have struggled to recover from the effect of the recession and the consolidations in the airline industry.
Norfolk International Airport's passenger traffic totaled about 2.9 million people, down 4.7 percent from 2013. It's the first time passenger traffic has fallen below 3 million people since 2001.
Passenger traffic increased at Charlottesville Albemarle Airport in 2014, with an estimated 493,506 passengers there last year. That's up about 31,000 from 2013.
For the calendar year, airline passenger market shares were: Delta Air Lines, 33.7 percent; US Airways, 21.7 percent; United Airlines, 14.1 percent; American Airlines, 11.7 percent; Southwest Airlines/AirTran Airways, 9.8 percent; and JetBlue Airways, 8.5 percent.
Four of the airport's six airlines reported growth in December from the same month a year ago: JetBlue Airways up 14.7 percent; US Airways, 9.9 percent; Delta, 4.0 percent; and American, 0.4 percent.
Air cargo increased 8.2 percent in December, to 12.26 million pounds, from same month last year.
"We're looking for more good news in 2015," Bell said.
Copyright Richmond Times-Dispatch. Used by Permission.