News | 1 min read
Richmond-based Cherry Bekaert acquires Nashville firm
November 3, 2017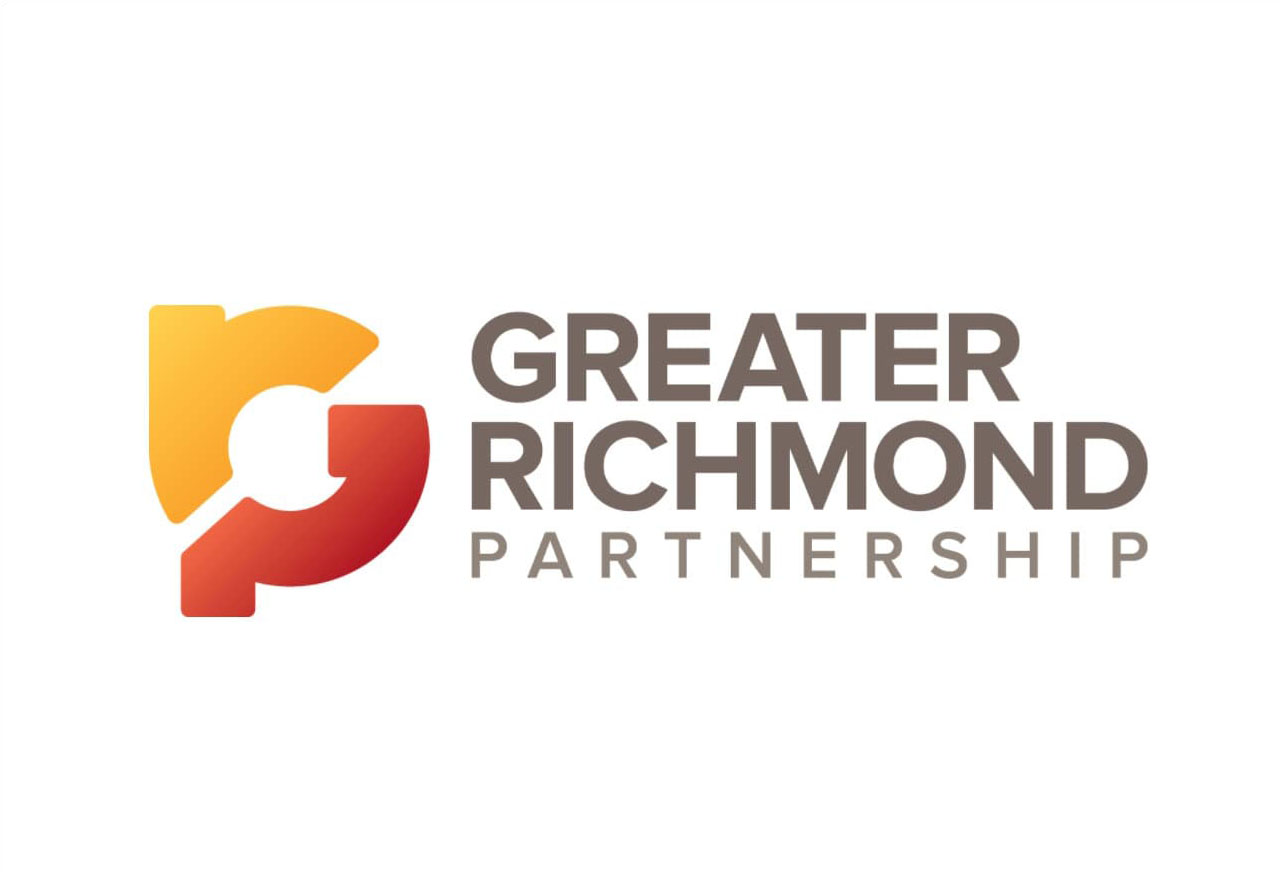 Richmond-based consulting and accounting firm Cherry Bekaert LLP has acquired Frasier, Dean & Howard PLLC (FDH), one of Nashville's largest certified public accounting firms.
Cherry Bekaert has the desire to expand into growing markets that can benefit from our industry-focused, growth advisory service approach, so Nashville has been at the top of our list for some time," Howard J. Kies, CPA, the firm managing partner of Cherry Bekaert, said in a statement.
Read the full article here.