News | 1 min read
Richmond-based gene therapy device maker gets $18m infusion
June 8, 2021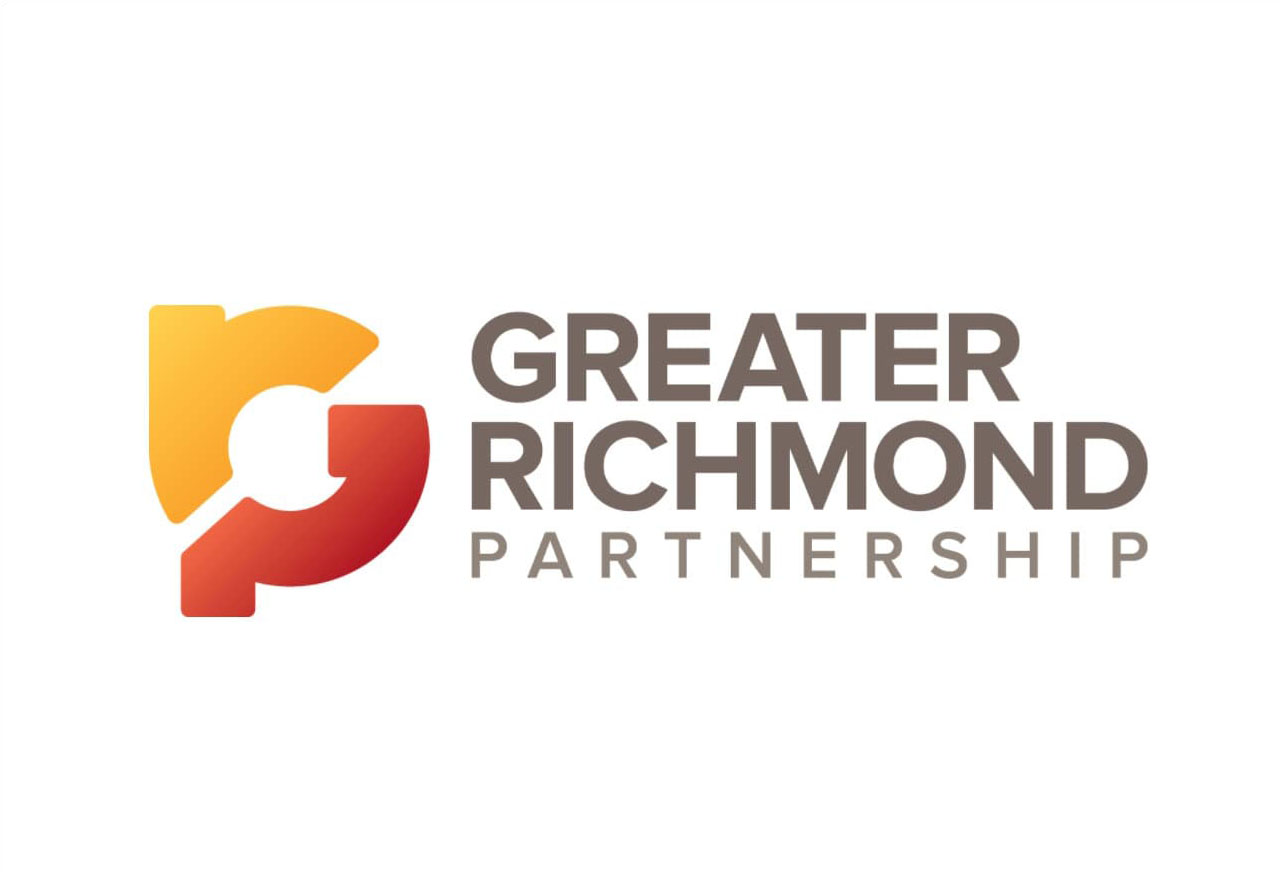 With a new pool of cash in hand, a local medical research firm is moving toward commercialization of its cell and gene therapy devices.
GPB Scientific announced last month it had closed on an $18 million funding round. The money will help the company roll out its Curate cell processing system, which separates and extracts cells from blood samples to create therapies for cancer and other diseases.
Funding came by way of Amgen Ventures and Vensana Capital (firms that have contributed toward previous raises), a new undisclosed investor, as well as angel investors.
Mike Grisham, GPB's president and CEO, said the company expects to have the devices put to use with bio-pharmaceutical companies in earnest in 2022.
"We're focused on the cell and gene therapy markets and we're working with major biopharma companies to help them scale up their manufacturing of cell therapies while dramatically lowering the cost of production," Grisham said, adding that Curate is designed to be a more efficient and cost-effective way to extract cells than existing methods.
Read the full story here.