News | 1 min read
Richmond-based Kaleo gets its epinephrine auto-injectors into Walgreens and in Canada
September 25, 2018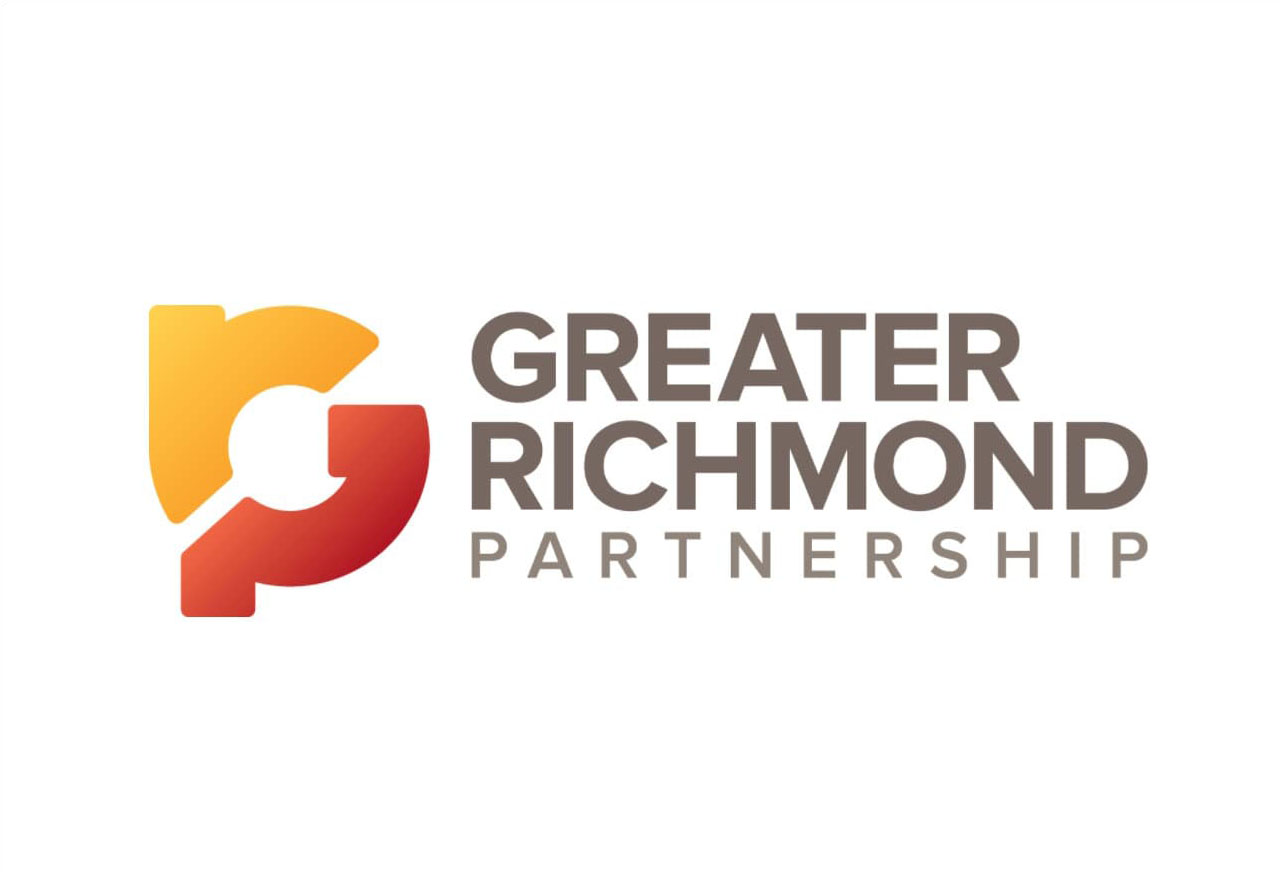 Kaleo, the Richmond-based pharmaceutical company that produces an epinephrine auto-injector to treat severe allergic reactions, is expanding its reach to Canada and one of the largest pharmacy outlets in the U.S. to help deal with a drug shortage.
Kaleo's Auvi-Q injector, a direct competitor with the EpiPen, will be stocked in Walgreens, the first time a retail pharmacy in the U.S. has agreed to carry the drug.
Read the full story here.