News | 4 min read
Richmond-based Roundtrip completes $4m strategic capital raise
July 22, 2020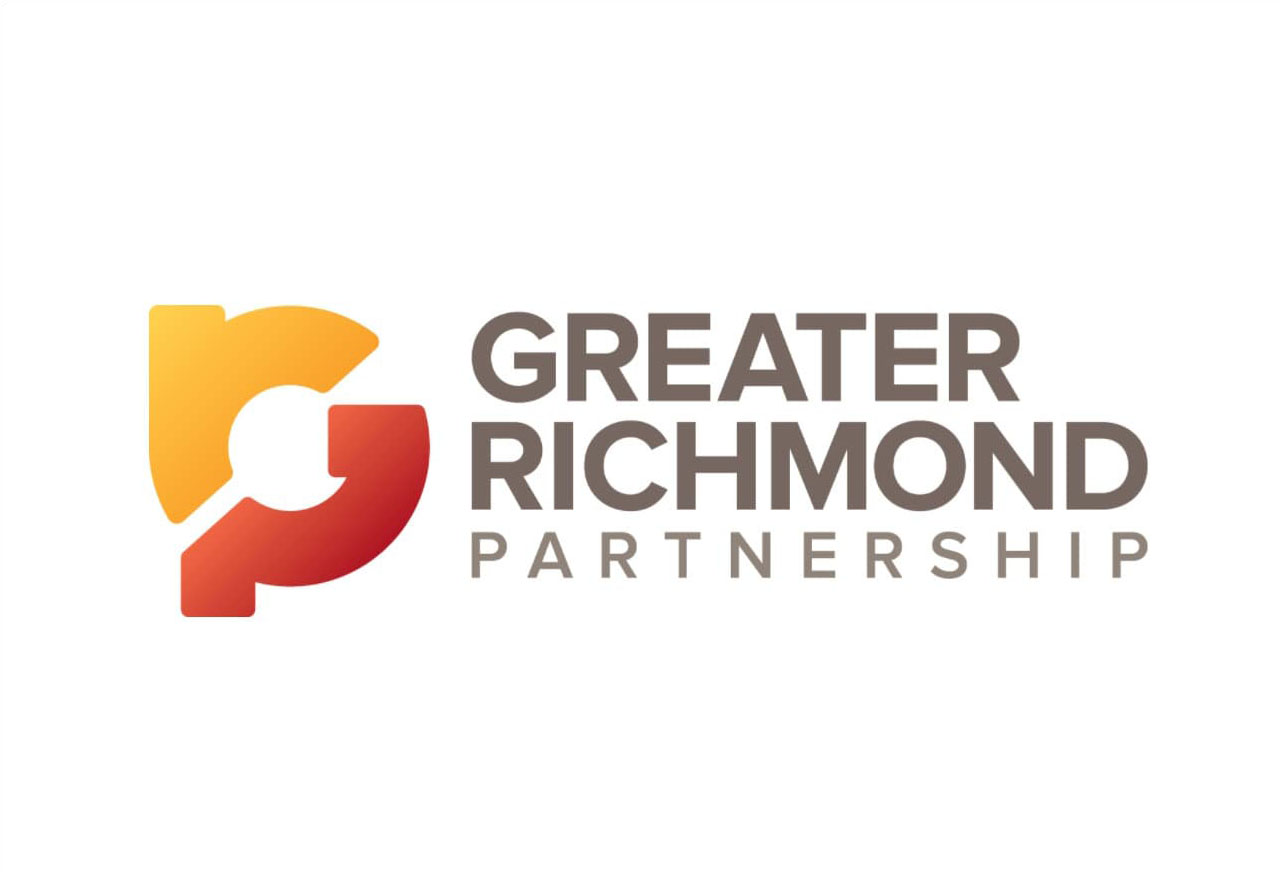 Roundtrip, the leading digital transportation marketplace for better health outcomes, announced the completion of a $4 million capital raise earlier this morning bringing its total amount of financing to $10.5 million. Motley Fool Ventures and ZOLL Medical Corporation each participated, with Motley Fool Ventures as lead. UH Ventures, the innovation and commercialization division of University Hospitals health system in Cleveland, and Grays Ferry Capital also joined the ranks of the company's existing list of investors, including Johns Hopkins University and Ben Franklin Technology Partners.
The capital raise will allow Roundtrip to geographically scale and specialize its sales, implementation and account management model, expand its health plan portfolio and technology integration capabilities, and grow the Roundtrip Community — a customized online marketplace that streamlines medical transportation providers to rides requested by health systems and health plans, meeting an entire population's transportation needs. Ultimately, the strategic raise will enable Roundtrip to expand its "category of one" position as the most experienced and comprehensive solution for non-emergency medical transportation in the United States.
Founded in 2016, Roundtrip has built impactful partnerships in over 40 states, and is currently used across the healthcare landscape. Since its Series A, the company has expanded its client base with health systems like Lifespan Health and the National Institutes of Health, while also adding to its portfolio of Medicare Advantage and other plans, with Community Health Plan of Washington and Contra Costa Health Plan.
"In the midst of an ongoing pandemic, this funding is continued validation of our focus," said Roundtrip CEO and Founder Mark Switaj. "The future is in disease-state transportation solutions, and our outcomes-based view crosses COVID-19, the opioid crisis, cardiology, radiology, and cancer care, plus behavioral health and more. With missed appointments costing our nation's healthcare system $150 billion every year, it's important to understand the riders and how transportation needs differ. Our marketplace model is making a real difference for our customers, their preferred transportation options, and their patients. The strategic investments from ZOLL Medical Corporation, a leader in medical devices and related software solutions that help advance patient care, and University Hospitals, one of the largest health systems in Ohio, is further affirmation of our product and the place it has in driving better health."
"It is really encouraging to see companies like Roundtrip tackle and solve compliance and efficiency challenges in the non-emergent medical transport segment. The impact that Roundtrip has had on reducing patient no-shows while increasing patient satisfaction has positioned them as the clear leader in the industry," said Alex Moghadam, President of ZOLL Data Systems. "The entire ZOLL team is excited about the continued growth of the company."
About Roundtrip
Roundtrip is the leading digital transportation marketplace for better health outcomes. We provide a simple, comprehensive patient ride ordering software that makes available a community of ride providers who complete the transport. The company is leading the industry in reducing patient no-shows through improved ride management.
Roundtrip is built for healthcare professionals — care coordinators, social workers, nurses, and other transport requestors —and offers easy-to-use online and mobile platforms that connect patients with non-emergency medical transportation (NEMT). Roundtrip is a comprehensive solution that supports all levels of transport: medical cars, wheelchair vans, stretcher vehicles, ALS/BLS ambulances, all payers, and all trips delivered when and where they are needed.
Roundtrip is doing more than expanding access to care; we are changing how people manage their health in their everyday lives. As we address social determinants of health and aging in place, Roundtrip is driven to deliver engaged and empowered transportation experiences for riders.
About Motley Fool Ventures
Based in Alexandria, Va., Motley Fool Ventures brings The Motley Fool's investing principles and member community to venture capital. Launched in 2018, Motley Fool Ventures invests in early-stage companies that leverage technology to create a clear competitive advantage in their industry. Its dedicated team, investor community, and robust network aim to provide value to entrepreneurs beyond just capital.
###