News | 5 min read
Richmond distiller starting first Virginia hops processing facility
January 22, 2015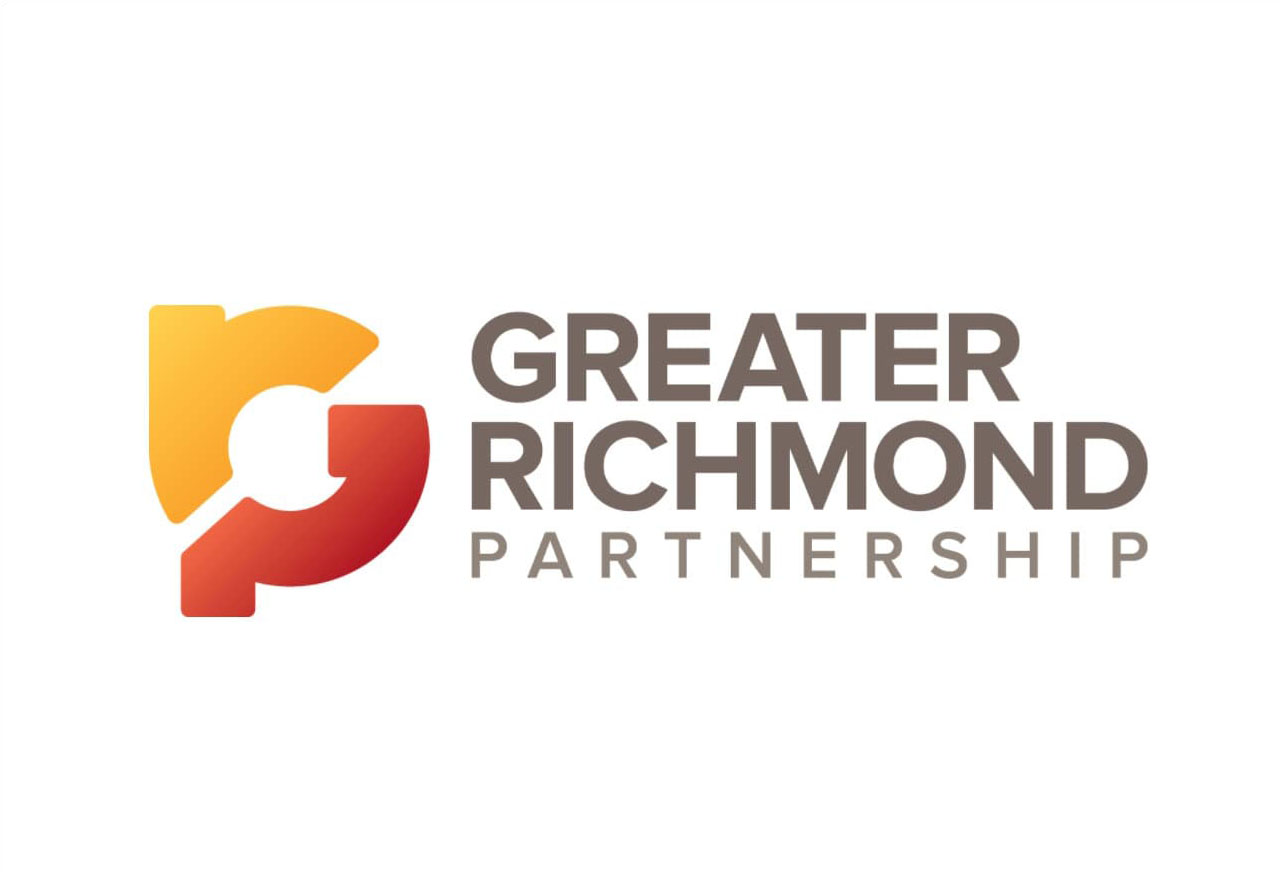 Calling all hops farmers.
Virginia is about to get its first processing facility for hops, which will open the door for more farmers to grow an ingredient that's critical for making beer.
Jonathan Staples first considered planting hops at Black Hops Farm in Loudoun County because he wanted Richmond-based James River Distillery, which he co-owns, to use as many Virginia-grown ingredients as possible.
"I wanted to use Virginia hops in our gin, but we couldn't because they weren't available year-round," Staples said.
Now Staples' vision is expanding, and he hopes his hops farm and a planned hops processing facility will allow more Virginia farmers to grow the crop and more Virginia brewers to use locally grown hops, rather than hops from the Midwest or West Coast.
When hops are harvested in August and September, they must be quickly transported to a drying and processing facility that converts the leafy, fragrant cones into pellets that can be stored and used year-round.
Some brewers make fall beers with unprocessed hops, which creates beers that are "fresh hopped" or "wet hopped." But away from harvest time, brewers rely on processed hops.
Lickinghole Creek Craft Brewery in Goochland County grows just under 2 acres of its own hops. Sean-Thomas Pumphrey, co-founder and brewer, said the brewery uses the hops it grows for a fresh-hopped beer called "Gentleman Farmer."
The facility in Loudoun should open in time for the fall harvest.
"We're building this facility predicated on the desire that lots of people grow hops," Staples said. "We want to get to a few hundred acres under cultivation."
Hops are a new venture for Staples, who grew up in Richmond and now lives primarily in Frederick, Md.
He is a well-known restaurant entrepreneur with ownership stakes in several Maryland and Washington restaurants, including those owned by noted celebrity chefs Bryan Voltaggio and Mike Isabella. Voltaggio is opening a location of his Family Meal restaurant in Willow Lawn in Henrico County this year, while Isabella is the owner of Graffiatto, which opened a downtown Richmond location last year.
The processing facility got a boost in November when Gov. Terry McAuliffe gave the farm a $40,000 grant from the Agriculture and Forestry Industries Development Fund. The grant, which was made through Loudoun, was matched by a $40,000 grant from the U.S. Department of Agriculture.
Black Hops Farm promised to purchase at least 3,500 pounds of Virginia hops over the next three years in exchange for the state grant.
Solomon Rose and Dylan Krzywonski are partners in the processing facility and run Organarchy, an organic farm in Oldtown, Md., that grows 14 acres of hops alongside livestock and produce.
Krzywonski said the $80,000 from state and federal authorities represents a bit less than 10 percent of the total investment into the new processing facility.
Rose said he's wanted to establish a hops processing facility for years in Maryland. He said such a facility would allow farmers to spend less on drying and processing equipment.
"One friend of mine was going to spend $60,000 on a larger drying room," Rose said. "Instead, he'll put that money directly into the field and go from 4 acres to 15 acres. Now farmers don't have to do every step of the equation."
***Staples has planted 6 acres of hops on his farm in Loudoun.
He estimated that there are only 25 acres under commercial production in the entire state. He said growing hops requires an up-front investment of $6,000 to $10,000 per acre in equipment and noted hop fields don't hit full production until their third year after planting.
"There is no processing facility here because there are no hops, and there are no hops because there is no processing facility," Staples said.
Having the processing facility in place will encourage more people to plant hops, he said.
Staples' farm, which is in the small town of Lucketts, between Leesburg and the Potomac River, also will be home to a farm brewery operated by Flying Dog Brewery of Frederick, Md. He said Flying Dog has supported Maryland hops growers and is active in the move to protect farmland from development.
Staples said hops were grown by Virginia farmers — without much success — in the years before the Revolutionary War. He compared the nascent hops industry to Virginia's grape industry, which also had seen decades of failure before vineyards were able to develop sustainable operations in the 1970s and 1980s.
"We hope to have high-quality Virginia hops at competitive prices for Virginia beer," Staples said. "Ultimately farmers will make this succeed or fail."
Copyright Richmond Times-Dispatch. Used by Permission.