News | 1 min read
Richmond ed-tech startup Pearl closes seed round
July 21, 2022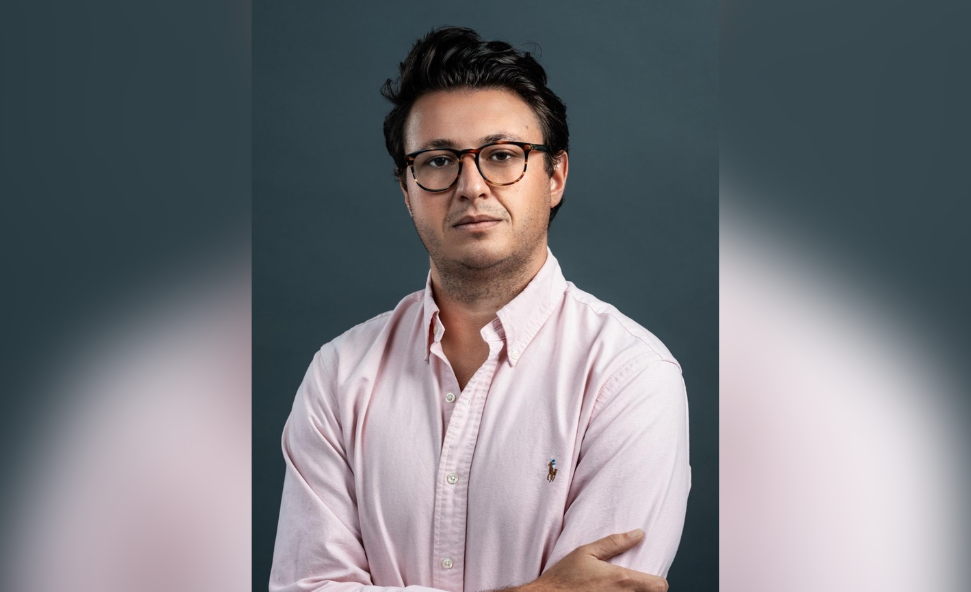 Pearl, a Richmond ed-tech startup that offers a tutor management software platform, has closed a seed round of more than $4 million.
In total, the company has raised $4.75 million in equity funding from 54 investors, according to Securities and Exchange Commission filings.
Founder and CEO John Failla declined to comment further on the funding, but said the company has a number of partnerships it plans to unveil over the next few weeks.
The company changed its name from Trilogy Mentors about a year ago, a move Failla said at the time reflected the startup's evolution since its 2016 founding. It originally launched as an in-person tutoring program and went through Richmond's Lighthouse Labs accelerator before transitioning to a technology company. Pearl provides a proprietary software-as-a-service platform for educators to launch and scale a branded, relationship-based online learning program.
Read the full story here.