News | 5 min read
Richmond firm wins FDA approval for anti-overdose injector
April 4, 2014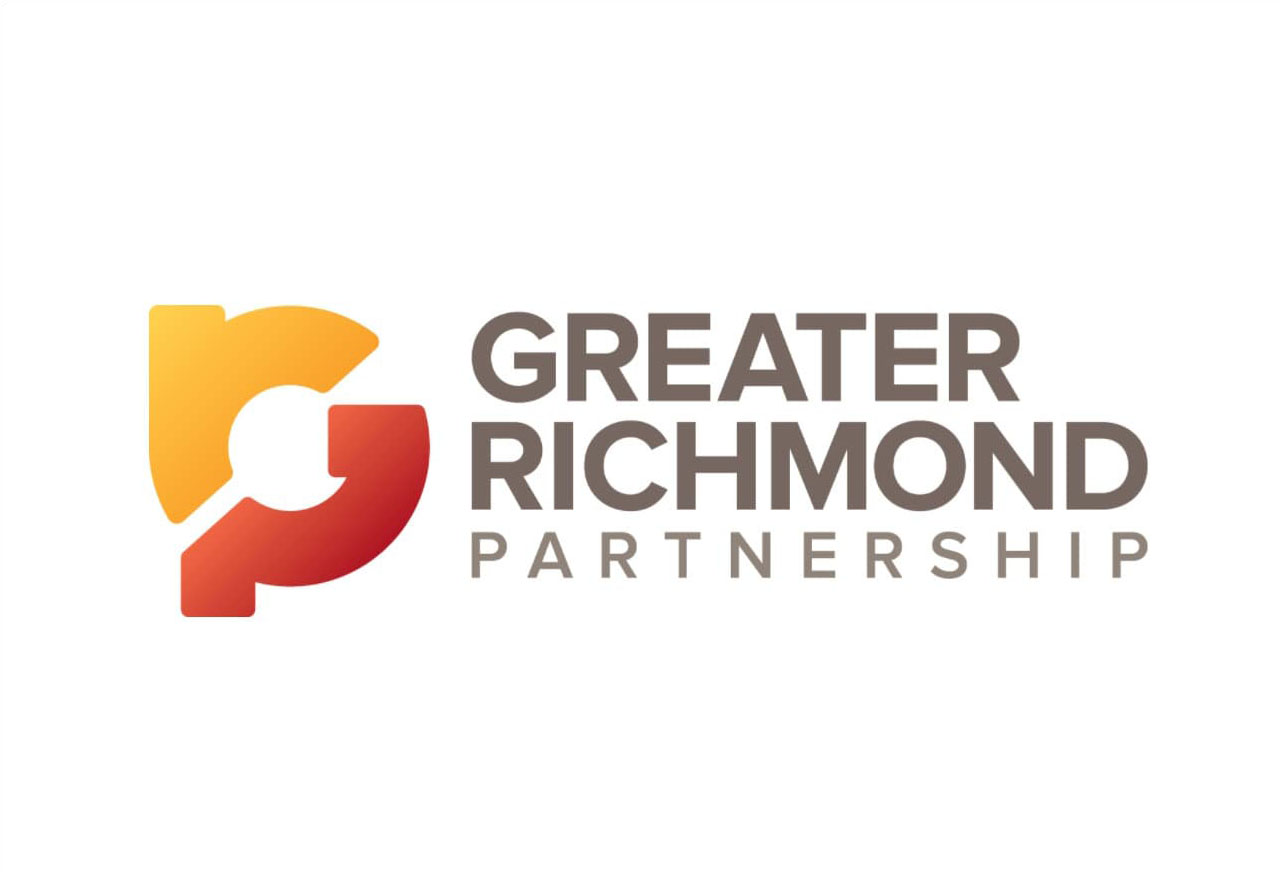 Kaléo, a Richmond-based pharmaceutical development company, won fast-track approval Thursday from the U.S. Food and Drug Administration for a drug treatment that reverses the effects of opioid overdose, a leading cause of death in the United States.
Evzio is an emergency injector that can be used by family members or caregivers to treat a person known or suspected to have overdosed on opioids, pain medications used to treat acute and chronic medical conditions.
"The FDA approval of Evzio furthers our mission to make lifesaving products that put patients first," said Spencer Williamson, chief executive officer of Kaléo, formerly known as Intelliject.
Evzio is the first automatic injector designed to rapidly reverse the overdose effects of either prescription or such illicit opioids as heroin, characterized by decreased breathing or heart rates or loss of consciousness.
The product, the size and shape of a credit card with the thickness of a small cellphone, was developed by Kaléo.
It will be made by a U.S. contract manufacturer, said Eric Edwards, the company's chief medical officer and vice president of research and development. It could be available by prescription as early as this summer.
"Overdose and death resulting from misuse and abuse of both prescription and illicit opioids has become a major public health concern in the United States," said Dr. Bob Rappaport with the FDA's Center for Drug Evaluation and Research.
"Evzio is the first combination drug-device product designed to deliver a dose of naloxone for administration outside of a health care setting," Rappaport said. "Making this product available could save lives by facilitating earlier use of the drug in emergency situations."
FDA Commissioner Margaret A. Hamburg said Evzio provides an important new tool to more effectively combat the devastating effects of opioid overdose.
The FDA's review was granted priority status, she said, and the application was reviewed in just 15 weeks.
More than 16,000 Americans die each year from opioid-related overdose, Hamburg said. Drug overdose deaths, driven largely by prescription drug overdoses, are the leading cause of injury death in the United States, surpassing motor vehicle crashes.
According to the Institute of Medicine, chronic pain affects about 100 million American adults — more than the total affected by heart disease, cancer and diabetes combined.
Attorney General Eric Holder weighed in on heroin abuse Thursday, telling a Senate committee that the government needs to deal differently with the heroin epidemic than it did with the crack cocaine crisis decades ago, when police focused on large-scale arrests and imprisonment.
Holder said the government has a small window to prevent the heroin problem from getting "even more out of control than it already is," saying specialized drug courts within the criminal justice system are a good way to reduce the prison population.
Kaléo is based in Shockoe Slip. The company was founded in 2004 by local brothers Eric and Evan Edwards to develop medical products to treat sudden, life-threatening conditions.
The company received FDA approval in 2012 for its first product, an auto-injector device called Auvi-Q that can be used by caregivers or family members to deliver life-saving medication to someone suffering from a severe allergic reaction.
The new device, Evzio, operates in a similar way to Auvi-Q, but delivers a different drug. Naloxone has been used for four decades by medical professionals to counter the effects of opioid overdoses.
Kaléo reformulated the drug so that it can be delivered using the auto-injector in non-medical settings. The existing naloxone drugs require administration via syringe and are most commonly used by trained medical personnel in emergency rooms and ambulances.
Evzio is automatically injected into the muscle or under the skin, usually in the thigh, and it can be administered through clothing.
"This is a tool that in many cases will be absolutely lifesaving," Dr. Allen Burton, anesthesiologist and pain specialist at Houston Pain Centers, said during a media conference call Thursday.
It is unclear what the cost will be. "We are committed to supporting access regardless of a person's ability to pay," Kaléo CEO Williamson said during the call.
Much has been written about heroin addiction and people who struggle with abuse, said Edwards, Kaléo's medical officer. "The untold story is that up to 60 percent of opioid deaths occur in patients with prescription opioids," he said.
"What we have done is created this product to be prescribed to certain patients who have one or more risk factors that put them at increased risk for experiencing respiratory depression."
Edwards said he expects the company, which employs 25 people, will see "a substantial increase" in the size of its staff in the next few years.
"This is an exciting step for the company," he said. "Being able to bring this potentially life-saving product to commercialization is an important step for Kaléo as we continue to build an emerging pharmaceutical company focused on life-saving therapeutics."
Copyright Richmond Times-Dispatch. Used by permission.