News | 1 min read
Richmond International Airport breaks another traffic record
March 30, 2018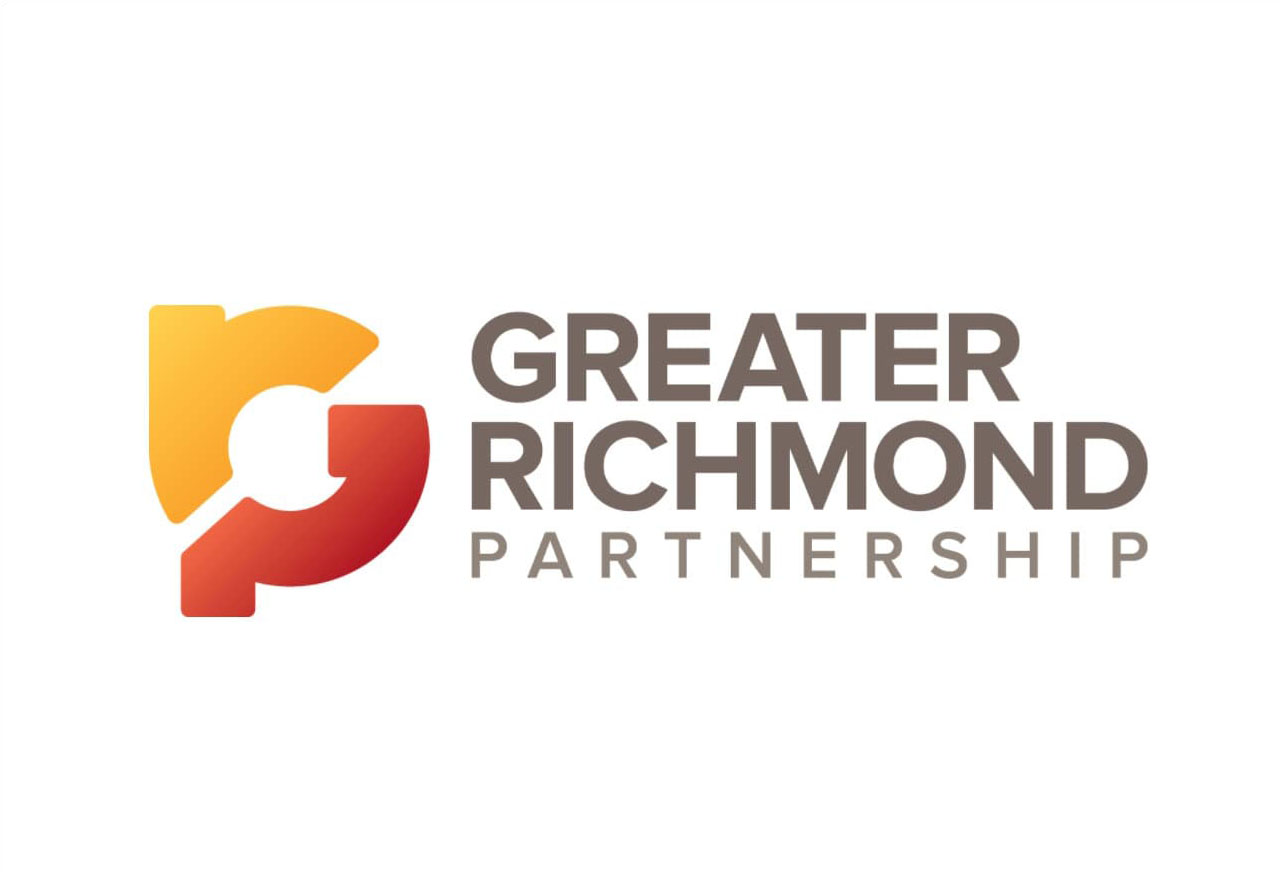 For the fifth consecutive month, passenger traffic at Richmond International Airport broke a record. Last month was the airport's busiest February ever, topping a record set in 2008.
Compared with a year ago, February traffic was up 5.6 percent: from 239,058 passengers to 252,520.
The numbers continue a five-year trend of growth in passenger traffic at the airport. Last year was the airport's busiest on record.
Read the full story here.