News | 1 min read
Local IT firm takes on Canadian private equity
April 2, 2018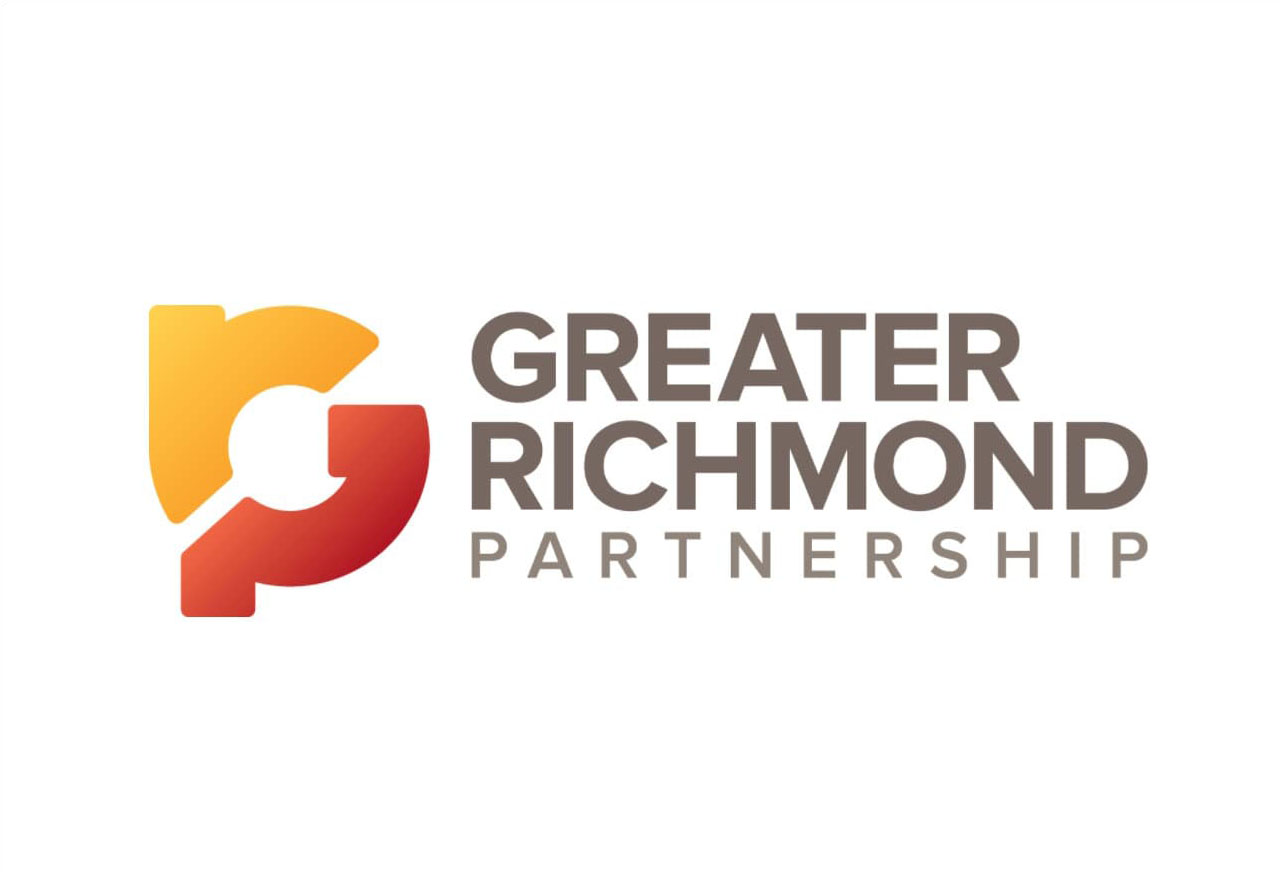 Achieve One, which offers data center installation and cloud services for a variety of business clients, has struck a deal with Ardenton Capital, a Canada-based private equity firm.
CEO Mike Thomas said the company's trajectory prompted to him consider the next step for growth. It hit $72 million in revenue in 2017, a few years after being named the fastest-growing company in Richmond in the annual RVA 25 rankings.
Ardenton has offices throughout Canada and in the United Kingdom. Achieve One was the firm's first investment in the U.S.
Read the full story here.