News | 3 min read
Richmond jumps 30 spots in startup genome emerging ecosystem rankings
September 30, 2021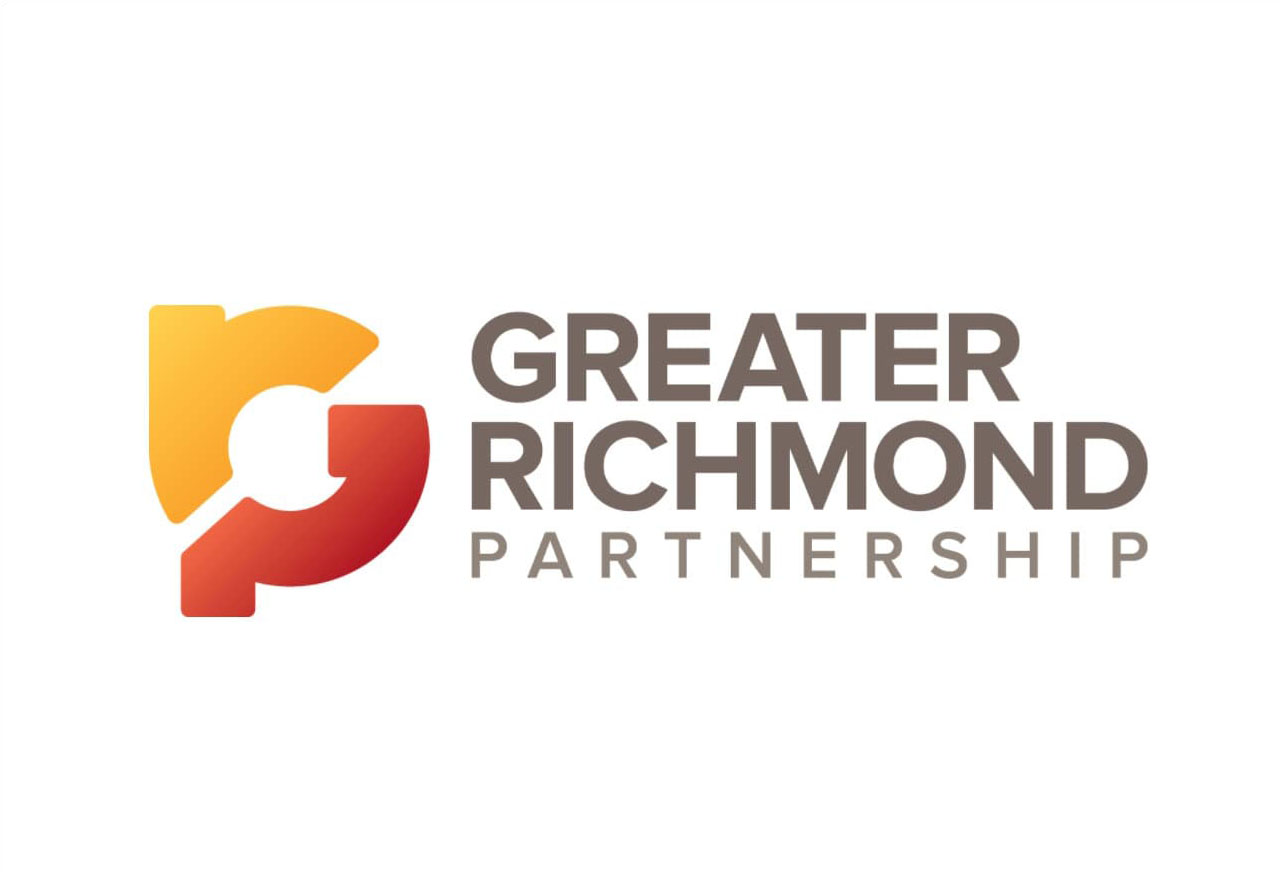 RICHMOND – Activation Capital, a leading ecosystem development organization in Central Virginia, recently reported that Richmond climbed 30 slots to land at number 51 (tied) in the Emerging Ecosystems list published by Startup Genome. The rankings considered performance indicators such as the number of exits and growth stage startups in the region, funding, market reach, experience, and talent.
CEO and President of Activation Capital, Chandra Briggman explained, "Our jump in the rankings is a great indication of the progress made in the local ecosystem. The Richmond region enjoys a community of supportive organizations all aligned to support the growth of entrepreneurship. Coupled with great lifestyle amenities and a low cost of living, we believe the region is a great place to start and scale a business."
Richmond scored highly for performance (7/10), moderately for funding (5/10), and below average for market reach (2/10) and talent (2/10). Ecosystem value, number of exits over $50M, early-stage success based on the ratio of Series B/Series A companies, late-stage success measured by Series C/Series A companies, and speed to exist all influenced Richmond's high-performance score.
During the London Tech Week at the Elevating Founders Event, the Startup Genome and the Global Entrepreneurship Network unveiled the 2021 Global Startup Ecosystem Report (GSER). With data from over 3 million companies across 280 ecosystems, the Report ranks the leading 140 ecosystems in the world, breakdowns by continent with regional insights, and founder-focused articles from thought leaders and experts.
According to Startup Genome, "The Top 100 Emerging Ecosystems are collectively worth over $540 billion in Ecosystem Value, which is a 55% increase from last year." Digging deeper into the data, the report found that deep tech, which includes advanced manufacturing, robotics, blockchain, agtech, artificial intelligence, and big data, continues to be the fastest growing subsectors globally. In life sciences, Series A funding rounds increased by 33% compared to 2016 data.
Regions named to the North America Top 30 Ecosystems ranked include Washington DC (#11), Philadelphia (#28), Research Triangle NC (#36).
To view the full 2021 Global Startup Ecosystem Report (GSER) from Startup Genome and the Global Entrepreneurship Network for free, visit https://startupgenome.com/report/gser2021.
About Activation Capital: Activation Capital engages and connects the many influential players in our innovation ecosystem in order to cultivate and sustain a pipeline of globally impactful tech entrepreneurs. Our goal is to grow Virginia's community of advanced tech entrepreneurs and empower them to solve the world's toughest problems. Activation Capital provides tools and resources to founders to navigate the entrepreneurial process through its life sciences and advanced technology campus at the VA Bio+Tech Park; the Riverflow Growth Fund, a seed fund; and the Ecosystem Direct Investment Fund (EDIF), which provides grants to entrepreneur support organizations. The Activation Council supports and coordinates these efforts among the many available resources to foster innovation in companies of all kinds. Activation Council brings clarity and perspective in the short term and vision for the long term, generating more collision points that lead to successful business outcomes. Activation Capital powers life-changing innovation by connecting technology entrepreneurs to a dynamic and inclusive network where they can transform their business, and then the world.
###