News | 2 min read
Richmond named top U.S. City for Foreign Direct Investment
September 19, 2017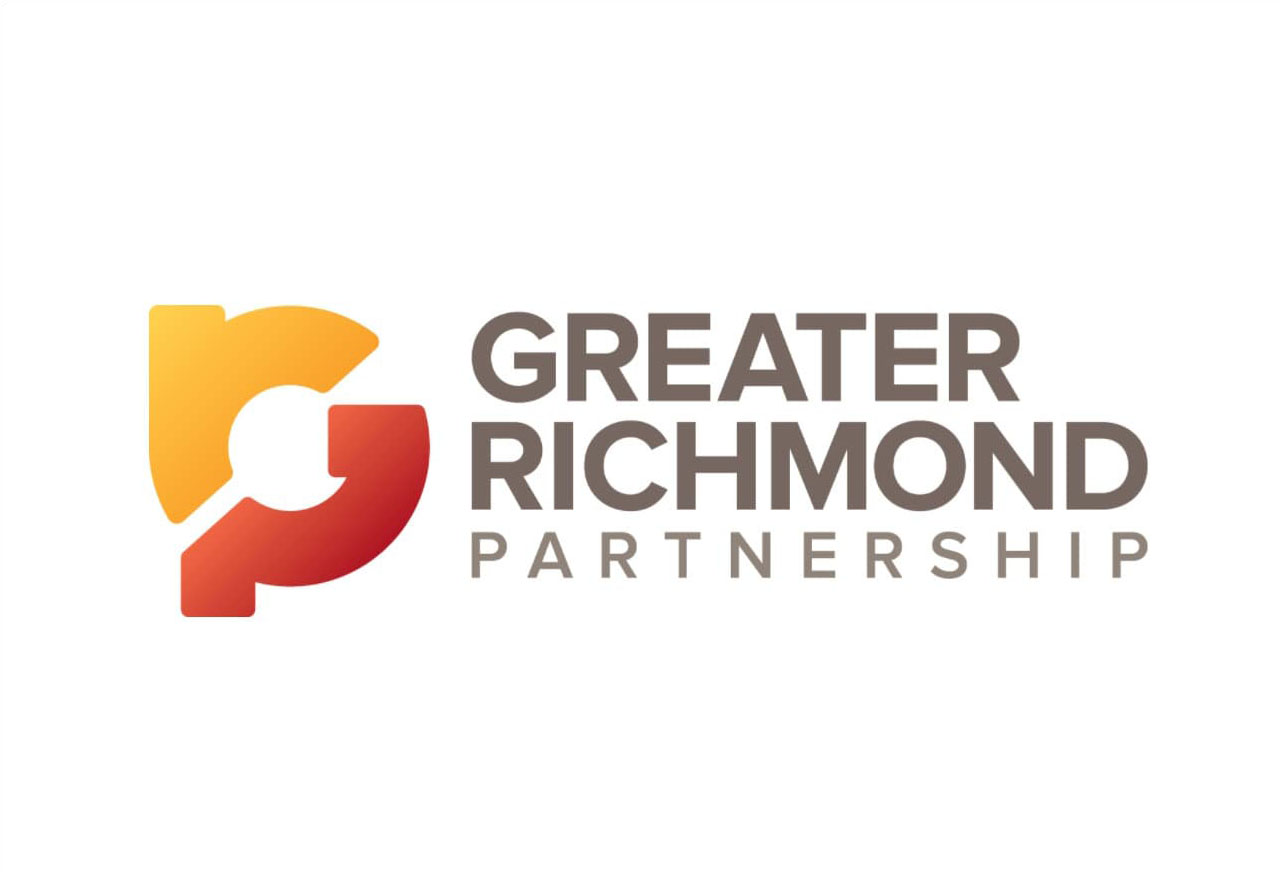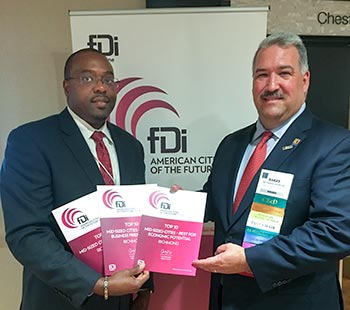 RICHMOND, VA – The Greater Richmond Partnership ("Partnership") announces that Richmond, Va., was ranked as one of the winners of the fDi Intelligence's American Cities of the Future 2017/18 rankings. The publication focuses on foreign direct investment (FDI) into American communities. The awards were presented on Sept. 18 as part of the International Economic Development Council's Annual Conference.
"More than two-thirds of our projects are foreign direct investment," said Barry Matherly, president and CEO of the Partnership. "This accolade solidifies the Richmond Region's strength when it comes to international investment and will hopefully convince global companies to consider joining our region's community of more than 200 internationally-owned businesses who are experiencing success."
Richmond was named in the top three overall as a 'Mid-Sized American City of the Future,' and the highest ranked in the United States. Among cities of its size, also Richmond ranked third in Economic Potential and seventh in Business Friendliness.
To create a shortlist for fDi's American Cities of the Future 2017/18, the fDi Intelligence division of The Financial Times collected data using the specialist online tools analyzing 421 locations. Data was then collected under five categories: Economic Potential, Business Friendliness, Human Capital and Lifestyle, Cost Effectiveness and Connectivity. Locations scored up to a maximum of 10 points for each data point, which were weighted by importance to the FDI decision-making process in order to compile both the subcategory rankings as well as the overall American Cities of the Future 2017/18 ranking.
'Mid-sized' locations had an immediate city population more than 200,000 and a wider Larger Urban Zone of more than 750,000 people, or an immediate city population of more than 350,000 people.
About the Partnership
The Greater Richmond Partnership, Inc. is the lead economic development organization for the City of Richmond and counties of Chesterfield, Hanover and Henrico. The Partnership impacts the Richmond Region by recruiting companies from all over the globe, which provide employment opportunities and taxable capital investment for our local community. For more information, please visit www.grpva.com.
# # #