News | 4 min read
Richmond Region Granted Funds for Tourism Marketing
August 10, 2011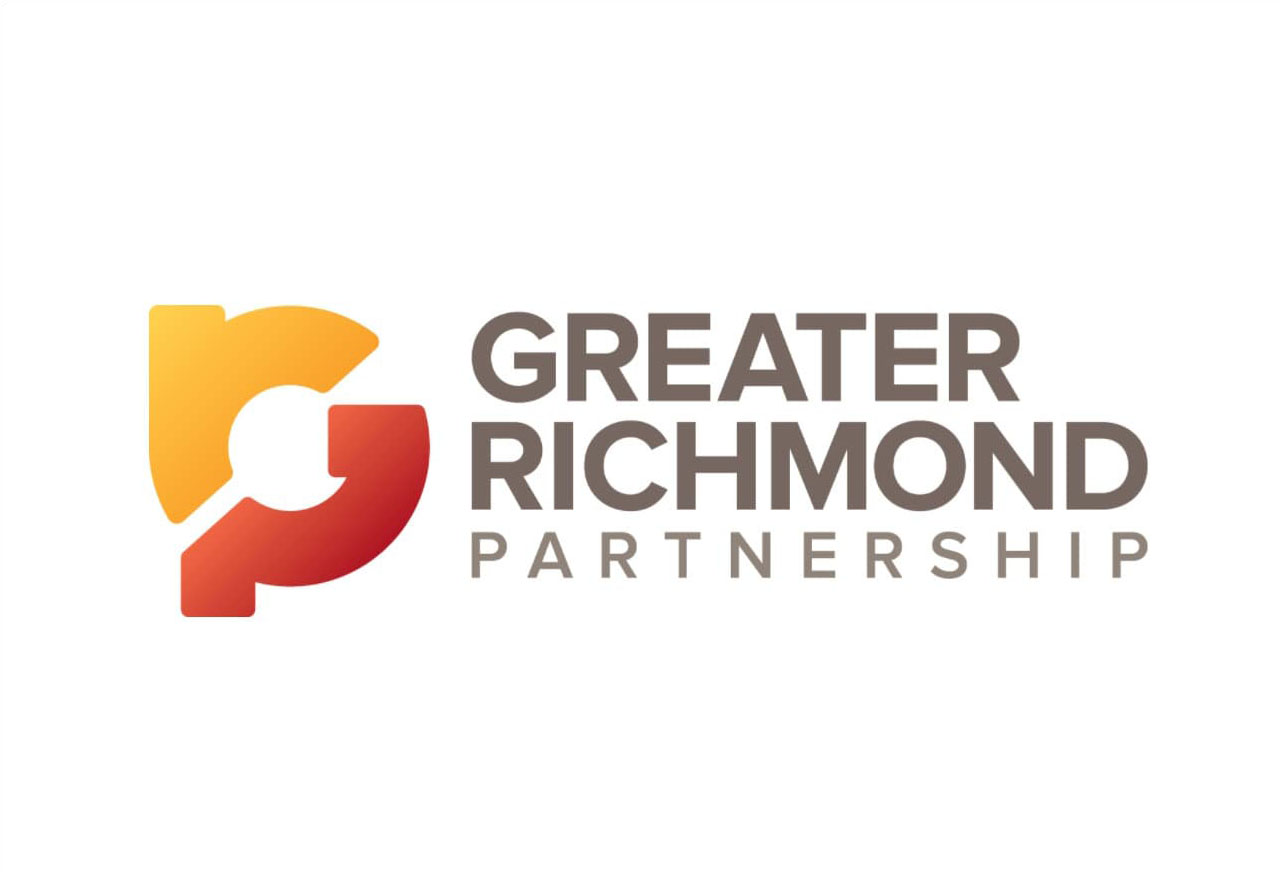 RMCVB to partner with Greater Richmond Partnership and Retail Merchants Association to produce video series "Greater Richmond: Come and Visit, Come and Stay"
Governor Bob McDonnell announced that the Richmond Metropolitan Convention and Visitors Bureau (RMCVB), Greater Richmond Partnership (GRP) and Retail Merchants Association (RMA) received $50,000 in grant funds from the Virginia Tourism Corporation (VTC) Marketing Leverage Grant Fund program. Governor McDonnell recently increased funding for the program as part of his administration's efforts to increase economic development through tourism. In total VTC awarded more than $800,000 for more than 40 tourism marketing projects across the state to increase visitation and revenue for Virginia's localities through tourism.
RMCVB, GRP and RMA will utilize the granted funds to produce high definition b-roll footage and a video series, "Greater Richmond: Come and Visit, Come and Stay." The series will serve as a marketing tool to promote the region's tourism and economic development opportunities. The videos will have multiple distribution channels including websites and social media, and will be used for communications with travel media, meeting planners, sports event organizers, group tour operators, business owners, and other potential business partners. The Richmond Region is defined as the City of Richmond, Chesterfield, Hanover, Henrico and New Kent Counties.
"Our organizations' missions are to grow the regional economy by attracting tourists, conventions and meetings, and generate new capital investment and high-quality jobs. We also focus on the retention of existing businesses and the continued improvement of the region's business climate," said RMCVB President and CEO Jack Berry. "This series of videos will incorporate two messages – Come and Visit and Come and Stay – and showcase the Richmond Region's natural and physical beauty, key attractions, business environment and lifestyle options. They will serve as valuable tools in our communications with potential visitors, residents and business partners, and will boost our efforts to bring people to Richmond."
"We are excited to partner on this video project with two regional organizations with similar missions to grow Greater Richmond's economy," said GRP President and CEO Gregory H. Wingfield. "Having high- quality, visually-appealing videos showcasing our region will serve as a terrific marketing tool in helping us globally promote Greater Richmond as an ideal place to live, work and play."
"Having the specific opportunity be a part of this video series – Come and Visit, Come and Stay – will only enhance the exposure of the Richmond area's retail community," says Nancy Thomas, President/CEO of the Retail Merchants Association. "Our intent is to showcase our unique shopping experience for our tourism visitors within the various retail clusters in each of the defined areas of the Richmond region. This video series will not only educate our tourists, convention and meeting visitors on our region's distinctive retail establishments but will also serve as a reminder to our area residents to both experience and shop within their own local retail community, which in itself has significantly positive economic impact."
The VTC Marketing Leverage Program is designed to stimulate new tourism marketing through partnerships by leveraging limited marketing dollars, resulting in increased visitor spending. A minimum of three entities must partner financially to apply and may consist of Virginia towns, cities, counties, convention and visitors bureaus, chambers of commerce, other local or regional destination marketing organizations, private businesses, museums, attractions, cultural events, and other not-for-profit entities.
"Tourism is an integral part of the Virginia economy – providing nearly $18 billion in revenue and employing more than 204,000 people," said Governor McDonnell. "These grant funds are designed to spur economic development through tourism."
"Virginia's tourism marketing has a proven 5:1 return on investment, meaning that every dollar the state invests in marketing provides $5 back in tax revenue alone," said Alisa Bailey, president and CEO of VTC. "These grants are a tremendous resource for localities that helps get attention for their local destinations and generate the revenue and jobs that tourism creates."
"Attracting people to the Richmond Region is crucial to the growth of our local economy," said Berry. "The 5.7 million people that visit the Richmond Region annually spend more than $1.6 billion and help employ nearly 20,000 people. Opportunities like those provided by the VTC Marketing Leverage Grant Fund go a long way in helping us to keep the visitors coming in."
###