Blog | 2 min read
Richmond Region hosts country's top site location experts
April 2, 2019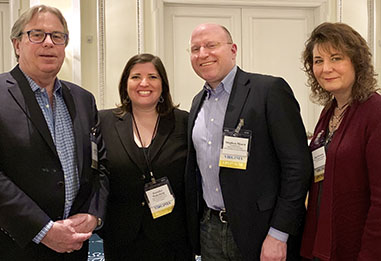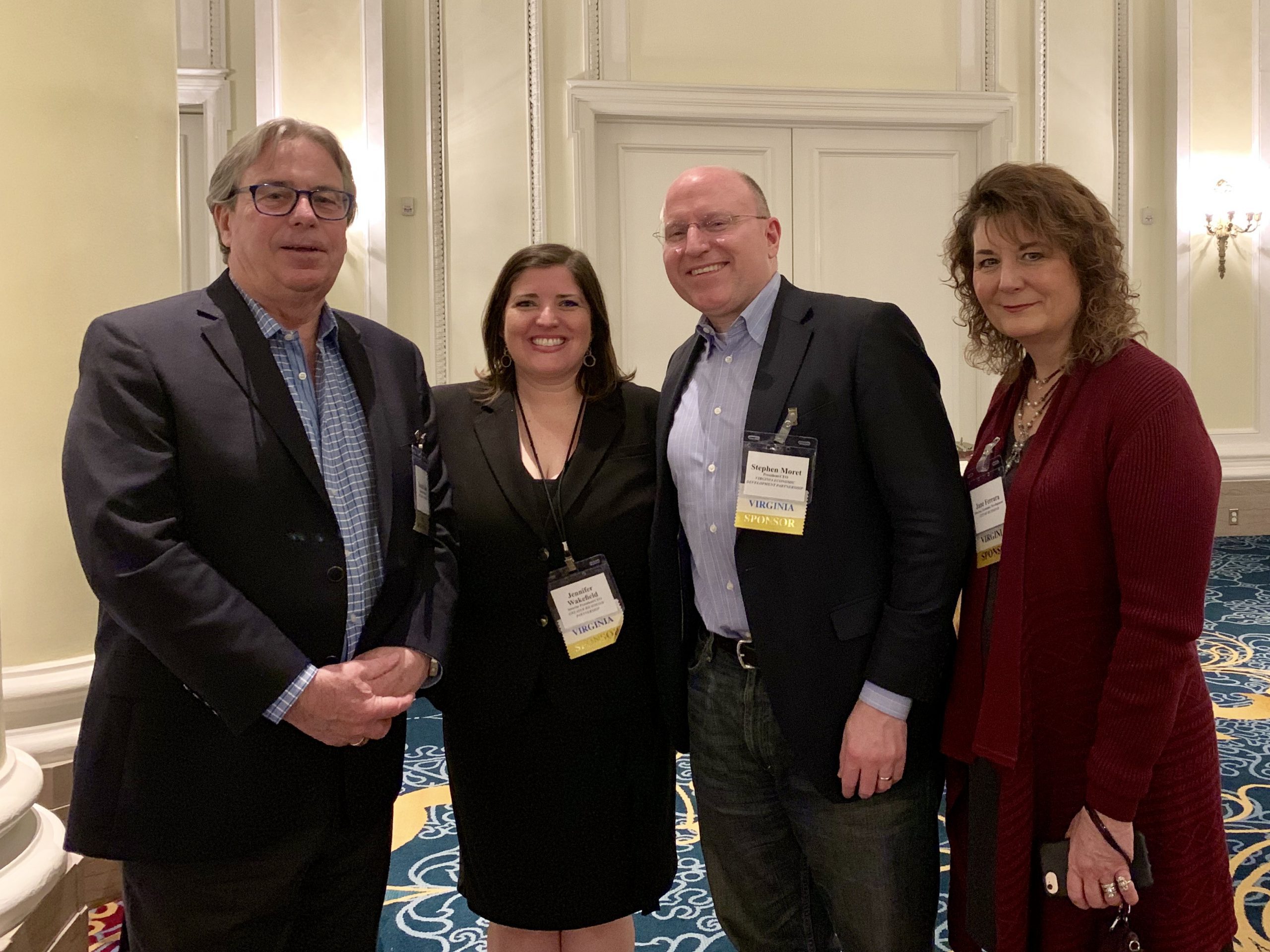 More than 20 of the country's top site location consultants were in Richmond this week to attend the Area Development Consultants Forum Outfront Workshop at The Jefferson Hotel.
The Greater Richmond Partnership partnered with the localities it represents (City of Richmond and the Counties of Chesterfield, Hanover and Henrico) as well as the Virginia Economic Development Partnership to recruit the conference to the market. This marked the first time Area Development has hosted a conference in Virginia.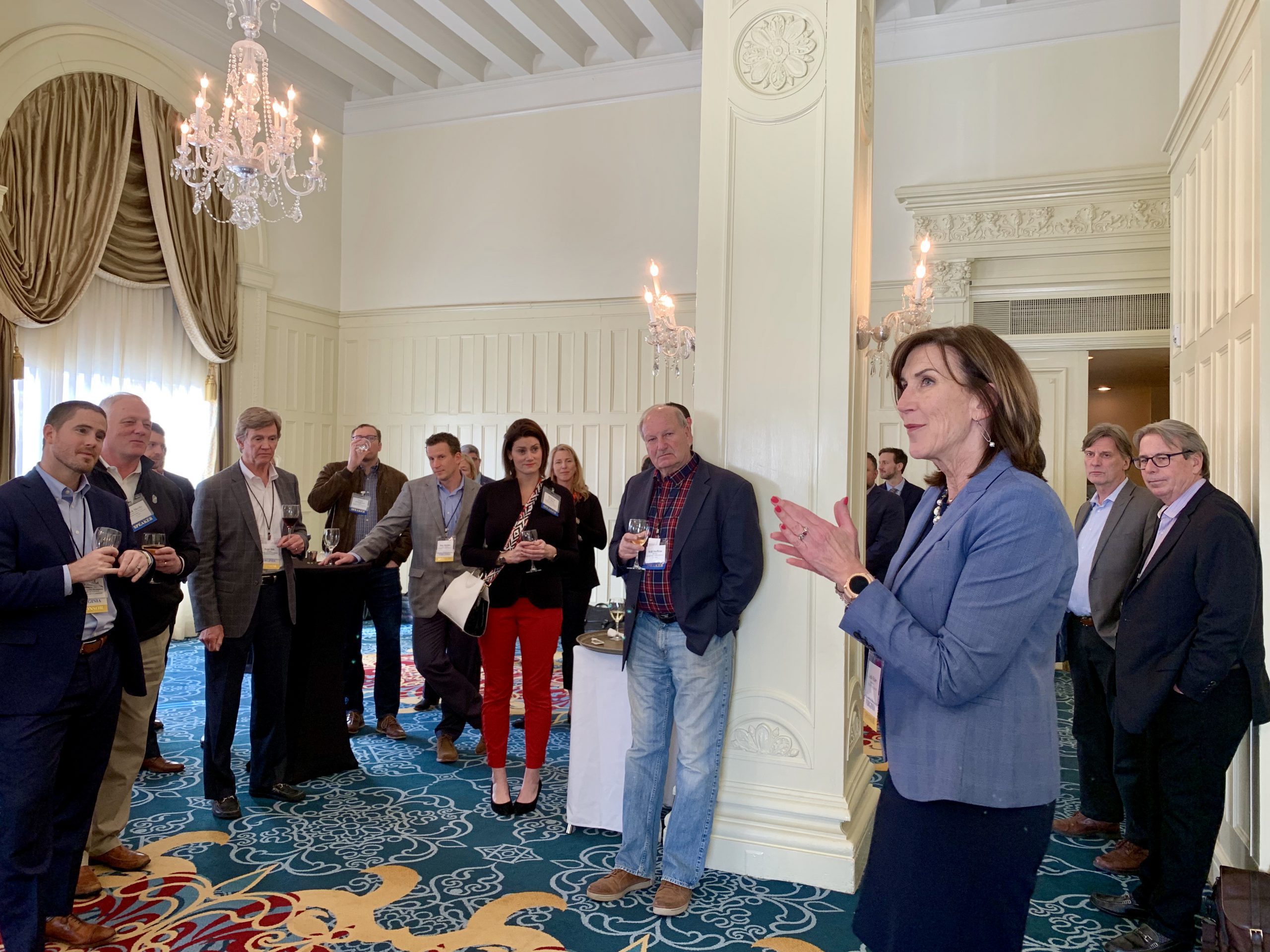 Over the course of three days, the consultants met with economic developers from throughout Virginia and beyond in small, interactive sessions to discuss best practices to promote, market and sell their unique regional assets to companies looking to expand or relocate operations.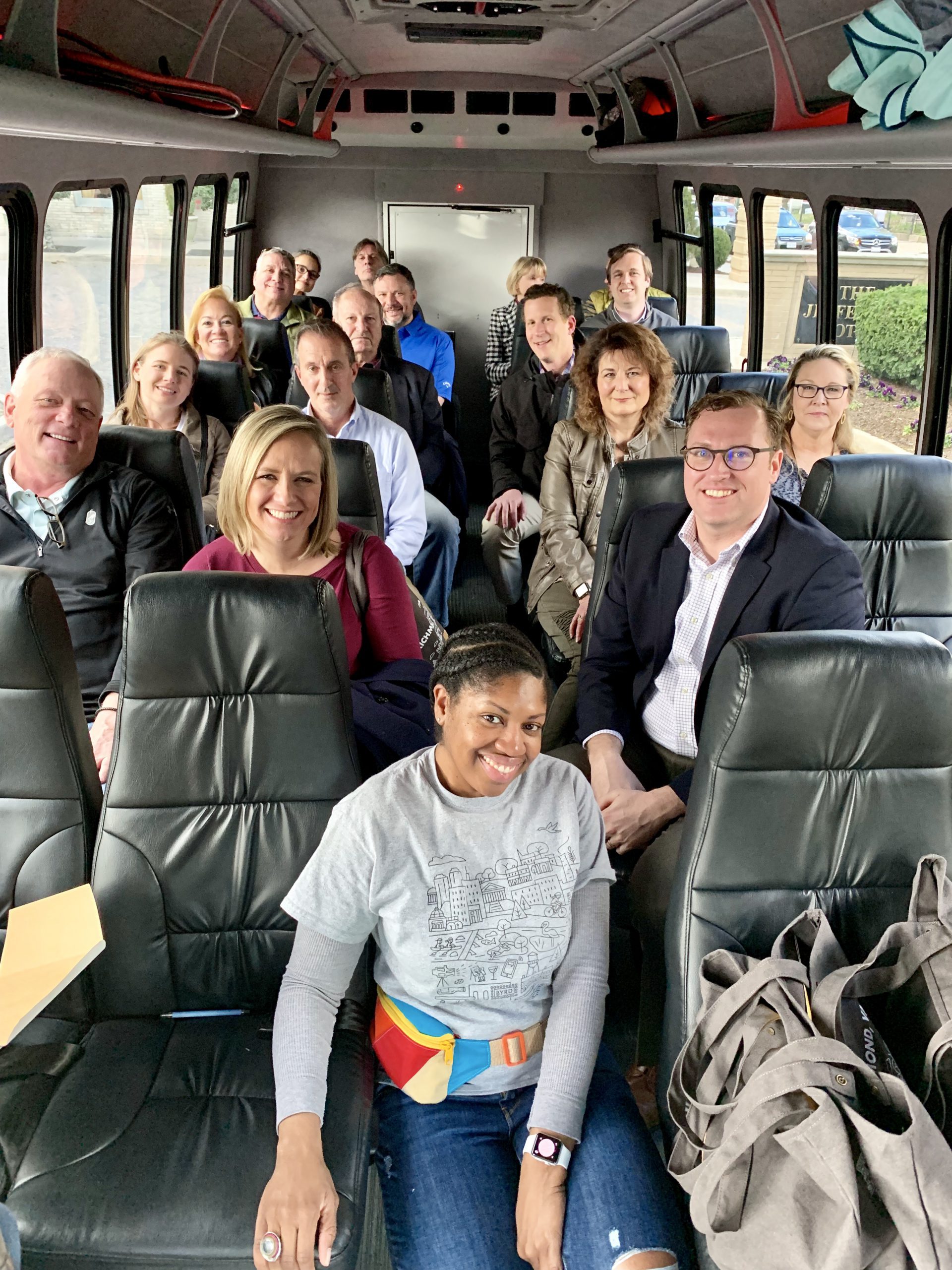 In addition, GRP and its local partners coordinated a "Bits and Bites" food and beverage tour of the region graciously sponsored by GRP investor Barton Malow. Stops on the tour included Capital One's 1717 Innovation Center (home to Startup Virginia), James Beard semi-finalist Sub Rosa Bakery, Perch RVA and The Veil Brewing Company, all coordinated through Real Richmond Food Tours and in partnership with James River Transportation.
A special thanks to Richmond International Airport for displaying a welcome message on their digital billboards as visitors arrived in town.
Click here to checkout more pictures of the event.