News | 2 min read
Richmond Region welcomes Brazilian design firm Smuzi
October 20, 2016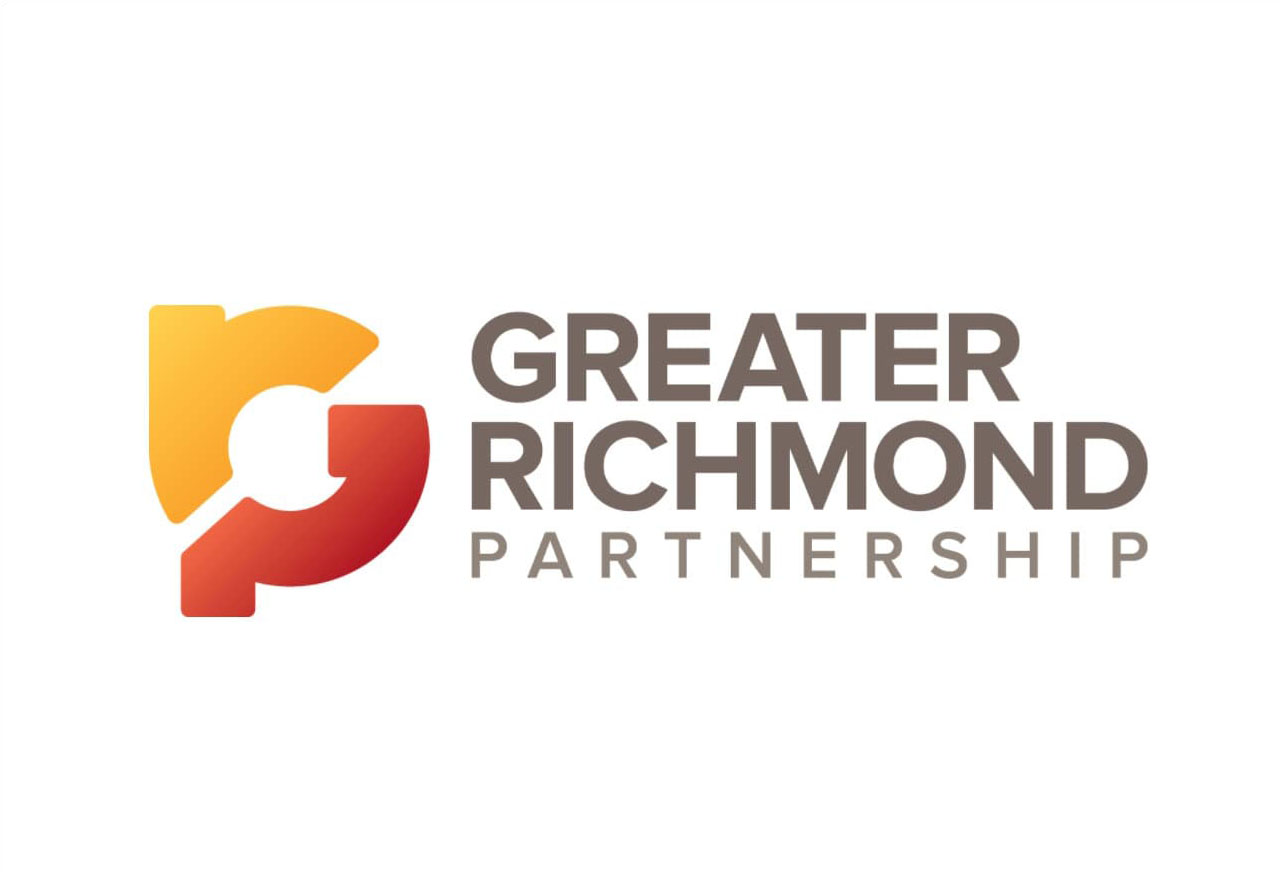 RICHMOND, VA – The Greater Richmond Partnership ("Partnership") is pleased to announce that Smuzi, a marketing and design firm based in Brazil, has chosen the Richmond Region as its U.S. location. The firm specializes in web design, graphic design, branding, video production, animation and social media management.
"The Richmond Region is a perfect location for our firm," said Mario Leite, Smuzi Art Director. "The proximity to our pre-existing clients as well as the opportunity that lies here on the east coast was important for our business development."
Before choosing the Richmond Region, Smuzi also considered other states in the Southeast, as well as California, for its first international office. The Richmond Region's strategic location and quality of life appealed to Leite.
Leite was enticed to consider the Richmond Region after family members moved to the area. His brother-in-law, Andre Bettin, is the Sales Director for Mavalerio USA, a confectioner based in Hanover County. Smuzi is the fourth Brazilian firm in three years to locate in the region.
"The Partnership's marketing activities in Brazil — especially word-of-mouth testimonials between companies — have been very successful for our region," said Barry Matherly, Partnership President/CEO. "Brazilian companies have peers who have chosen the Richmond Region, and that builds trust which helps our mission tremendously."
About the Partnership
The Greater Richmond Partnership, Inc. was launched in 1994 as a pioneering regional public-private initiative to serve as the regional economic development group for the City of Richmond and counties of Chesterfield, Hanover and Henrico. Over the course of 22 years, the 501(c)(3) non-profit organization has assisted more than 480 companies that have invested $11 billion in capital investment in the Richmond Region. For more information, please visit www.grpva.com.
# # #