News | 3 min read
Richmond Region welcomes German-based UDS Urban Data Systems LLC
February 23, 2017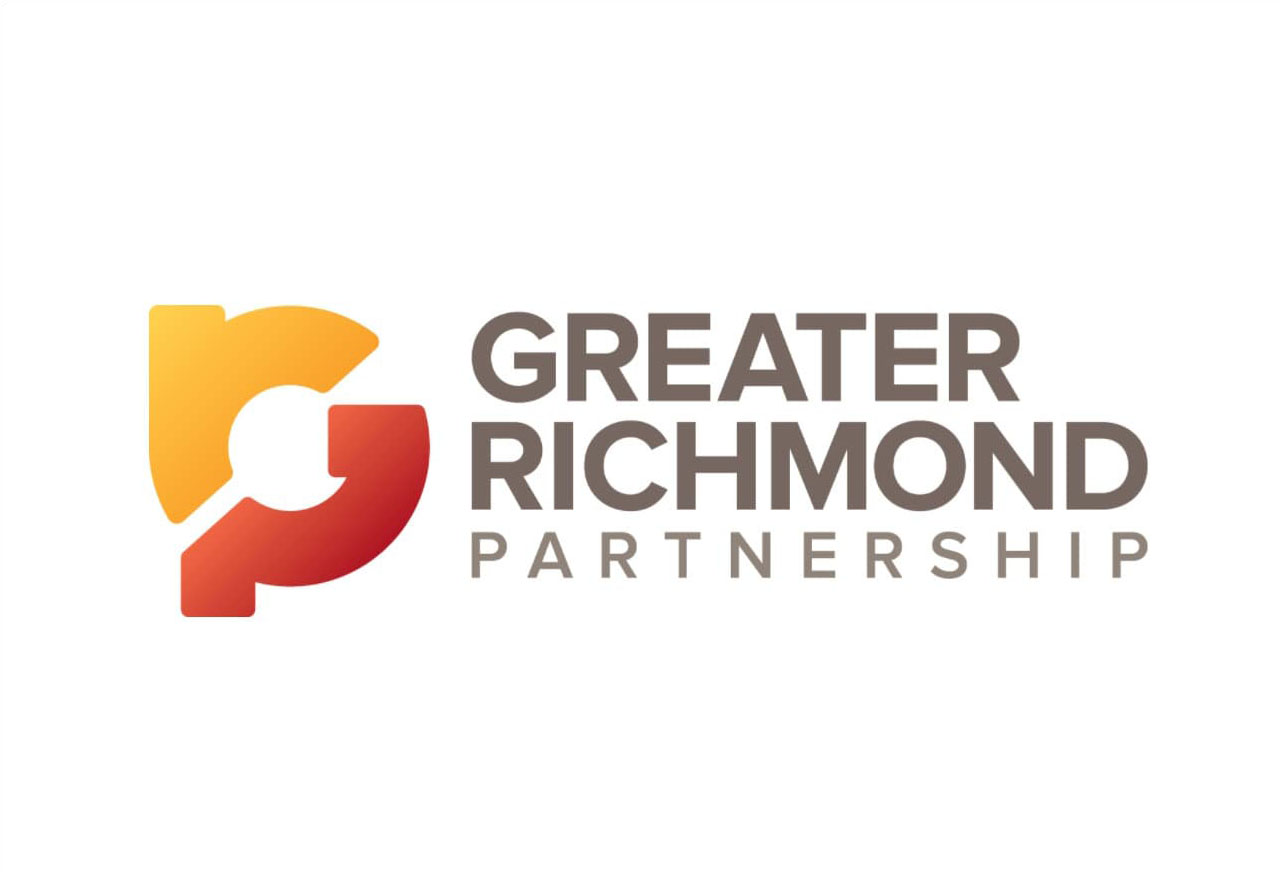 RICHMOND, VA – The Greater Richmond Partnership ("Partnership") announces that UDS Urban Data Systems LLC ("UDS"), a software developer for tapered roof solutions, will open a sales and support office in the Richmond Region. They plan to hire up to five employees for their first U.S. operation.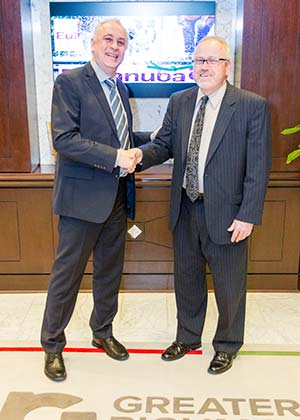 "In Richmond, we have found everything we expect of a location in the U.S.A. Good travel connections, affordable wages and office space and a growing economy were some of our criteria," said Roman Boernchen, UDS President.
"What really convinced us, however, was Richmond's special flair: history, culture, good restaurants and, not least, the universities provide a particularly good working environment. Through the Greater Richmond Partnership, we were able to get to know all this within a short time. The Partnership understood our requirements exactly. The 'right' firms were preselected for us, and the coordination and support at the local meetings was excellent, so that we have found what we were looking for within a short space of time," Boernchen continued.
"I want to express my thanks here for the Greater Richmond Partnership's excellent work and I am sure that we have made a good choice with Richmond, Va.," Boernchen said.
The German-based company developed software for architects and engineers to greatly improve the efficiency of creating tapered roofs used for shopping malls, restaurants, and other buildings. Tapered roofs provide a drainage pitch for precipitation removal. The design of tapered roofs can take days depending on the complexity of the roof, however UDS' software can draw the same designs in a matter of minutes.
"UDS has a unique product for the American market and the construction industry has been excited to hear about their software during introductory discussions," said Chuck Peterson, Vice President of Business Information of the Partnership and UDS project manager.
Boernchen first made contact with Mark Schwartz of The Richmond Group USA in order to find a candidate to lead the operation in America. Schwartz referred UDS to the Partnership for location assistance.
The company considered Atlanta, Chicago, New York, Philadelphia, and Pittsburgh before choosing the Richmond Region.
"Our track record with international firms grows stronger! More than 60 percent of our prospects are considering Greater Richmond for their American operations," said Barry Matherly, President/CEO of the Partnership. "We're excited to work with UDS and we have other foreign announcements in the pipeline."
About the Partnership
The Greater Richmond Partnership, Inc. is the lead economic development organization for the City of Richmond and counties of Chesterfield, Hanover and Henrico. The Partnership impacts the Richmond Region by recruiting companies from all over the globe, which provide employment opportunities and taxable capital investment for our local community. For more information, please visit www.grpva.com.
# # #