News | 3 min read
UK manufacturing company Pryor Technology selects Richmond Region
February 22, 2017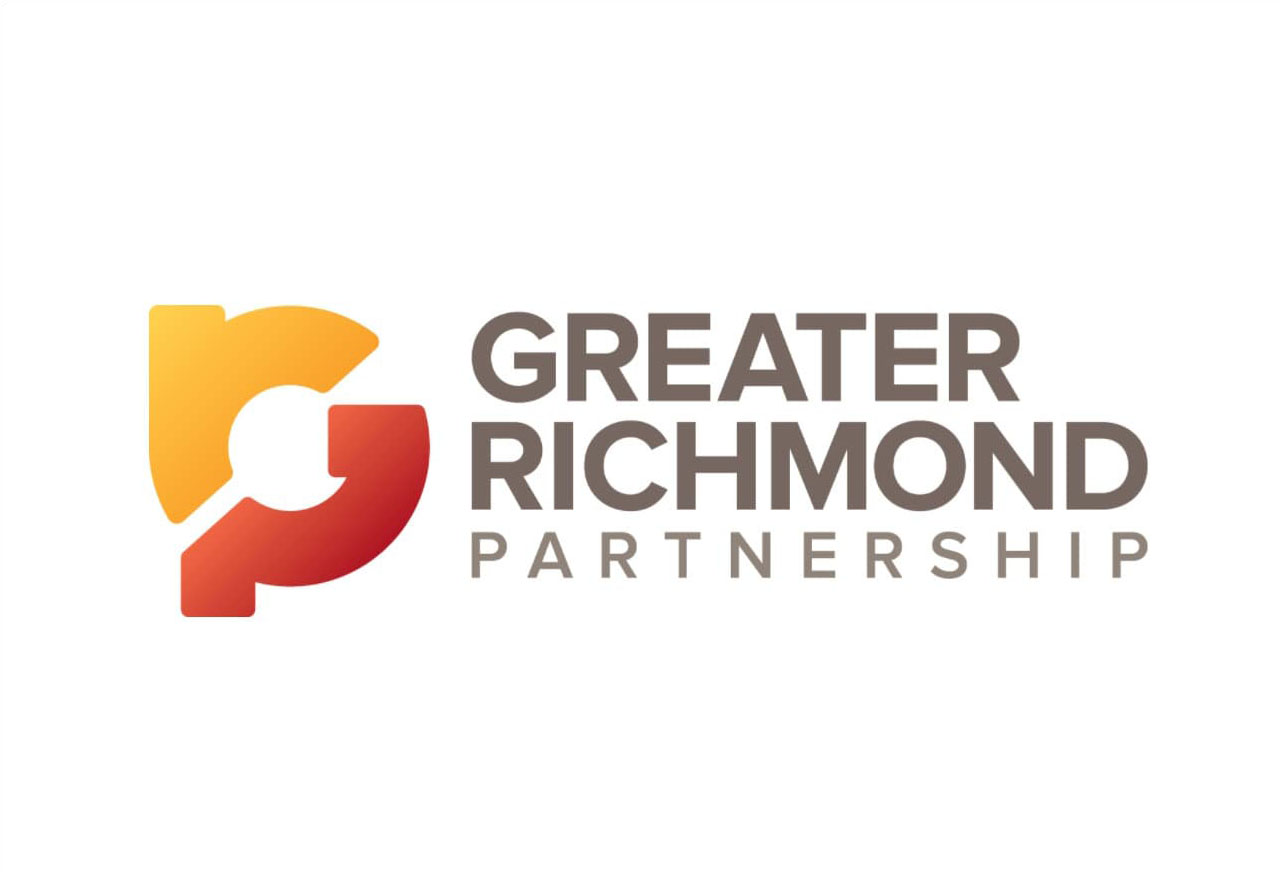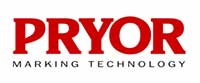 RICHMOND, VA – The Greater Richmond Partnership ("Partnership") announces that Pryor Technology Inc., a world leader in the manufacture and design of both traditional and innovative marking, identification and traceability solutions, will open a facility in Hanover, Va. The 5,000 square-foot manufacturing center will have the capacity to employ 10 people.
"Having exported to the U.S. market for over 30 years and built a strong brand presence and customer base across the country, the Pryor Group is delighted to be improving its customer service and local technical skills by opening this new facility and employing local staff," said Alastair Morris, Vice President of Pryor Technology, Inc.
"Hanover County is pleased to welcome another U.K. based company to the Hanover Business Center," said Angela Kelly-Wiecek, chairman of the Hanover County Board of Supervisors and Vice Chair of the Greater Richmond Partnership. "This strategic location within close proximity to I-95 will allow Pryor Technology to effectively serve their clients and prosper in Hanover County."
Founded in 1849 in Sheffield, UK, a hub of manufacturing and the birthplace of stainless steel, the company's success is built on providing solutions for all manufacturing industries, with extensive expertise in aerospace and automotive standards.
"There was an option to be close to the Rolls-Royce facility just south of Richmond, where Pryor supplies marking services," said Barry Matherly, President/CEO of the Partnership. "We successfully convinced Pryor to consider the Richmond Region for its first US operation."
Matherly first met with company representatives in February 2015 during a marketing mission to the UK. After several visits to the company headquarters, Morris and Neil Andrew, Group Managing Director, visited Greater Richmond in April 2016 and toured various real estate options in the region. Before meeting with local representatives, the company strongly considered several other states for a location.
The manufacturing firm signed a lease at 303 Ashcake Road in the Hanover Business Center. Operating from sites in the UK, France and India, Pryor serves an extensive customer base, supported by a comprehensive distributor network in countries across the globe.
Hanover County Economic Development worked with John Carpin, Malcolm Randolph and Jimmy Martin with CBRE | Richmond to complete the deal with Baker Properties.
"Lately, we're seeing an influx of international firms bringing manufacturing operations to the Richmond Region to improve customer relations and expand their American market share," said Matherly. "Polykon, Mavalerio, and CSi Packaging are all recent examples of our international marketing efforts and it's a good trend to have!"
About the Partnership
The Greater Richmond Partnership, Inc. is the lead economic development organization for the City of Richmond and counties of Chesterfield, Hanover and Henrico. The Partnership impacts the Richmond Region by recruiting companies from all over the globe, which provide employment opportunities and taxable capital investment for our local community. For more information, please visit www.grpva.com.
# # #