News | 1 min read
Richmond startup gets $8m to commercialize product
April 20, 2017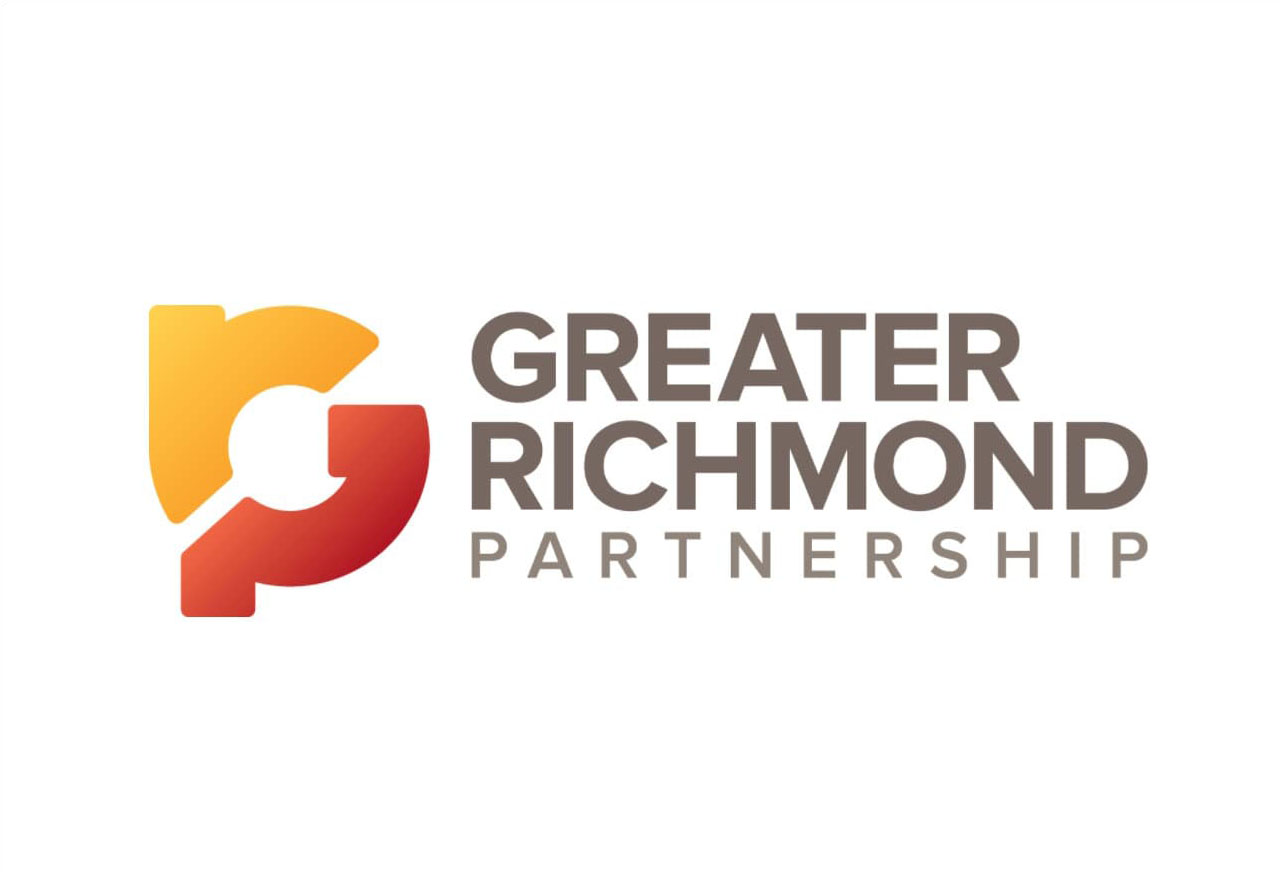 Nutriati Inc., a food technology company based in the Virginia Biotechnology Research Park in Richmond, has received an $8 million round of investments that will help the company commercialize its products.
Founded in 2013, Nutriati has developed a process for turning chickpeas into a protein powder that can serve as a substitute ingredient for eggs, wheat, soy and milk in numerous food products such as snack bars, health food shakes and brownie mixes.
"We have made a really healthy product," said Richard Kelly, the company's co-founder and chief executive officer. "It tastes good, it has got great texture, and it is gluten-free and non-allergenic."
The investment round was led by two firms: London-based Tate & Lyle Ventures, which invests in expansion-stage companies in the food sciences, and Powerplant Ventures, a Los Angeles-based venture capital firm that invests in companies that use plants to deliver nutrition in sustainable and ethical ways.
Read the full story here.