News | 1 min read
Richmond startup Warehowz now has 500 locations in its network
January 2, 2020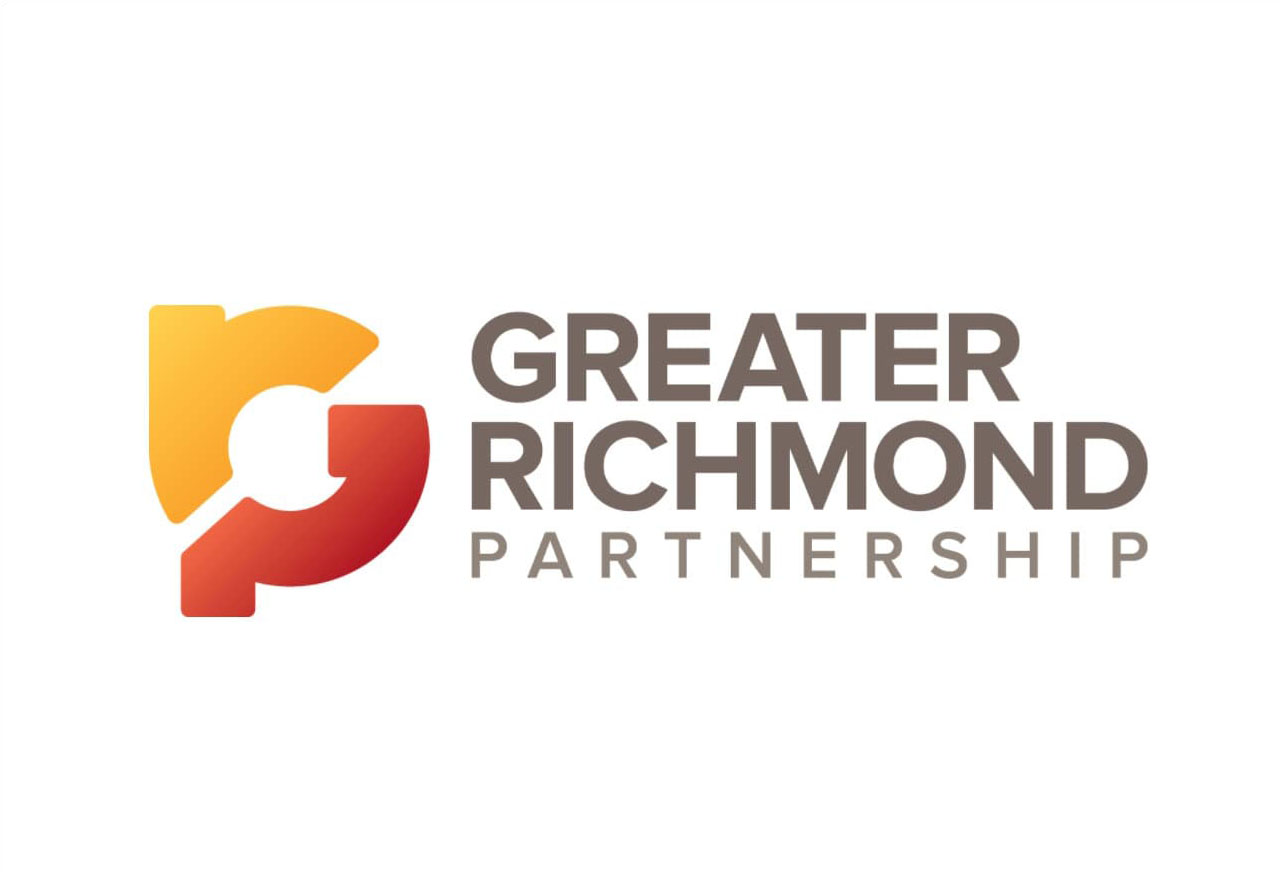 Warehouse space is a vital part of the consumer economy, and one Richmond-based startup is at the forefront of an innovation trend in the warehousing market.
The startup Warehowz is seeing rapid growth with its online platform that serves as a marketplace for on-demand leasing of warehouse space.
The company, founded by Richmond-area entrepreneurs Darrell Jervey and Nick Bawa, links warehouse owners that have available space with companies that are looking for short-term contracts to lease space.
The company has grown to have more than 500 warehouses nationwide in its network, with more being added regularly. Companies can sign up to use the platform at warehowz.com.
Read the full story here.