News | 4 min read
Richmond-to-Raleigh high-speed rail plan approved
September 22, 2015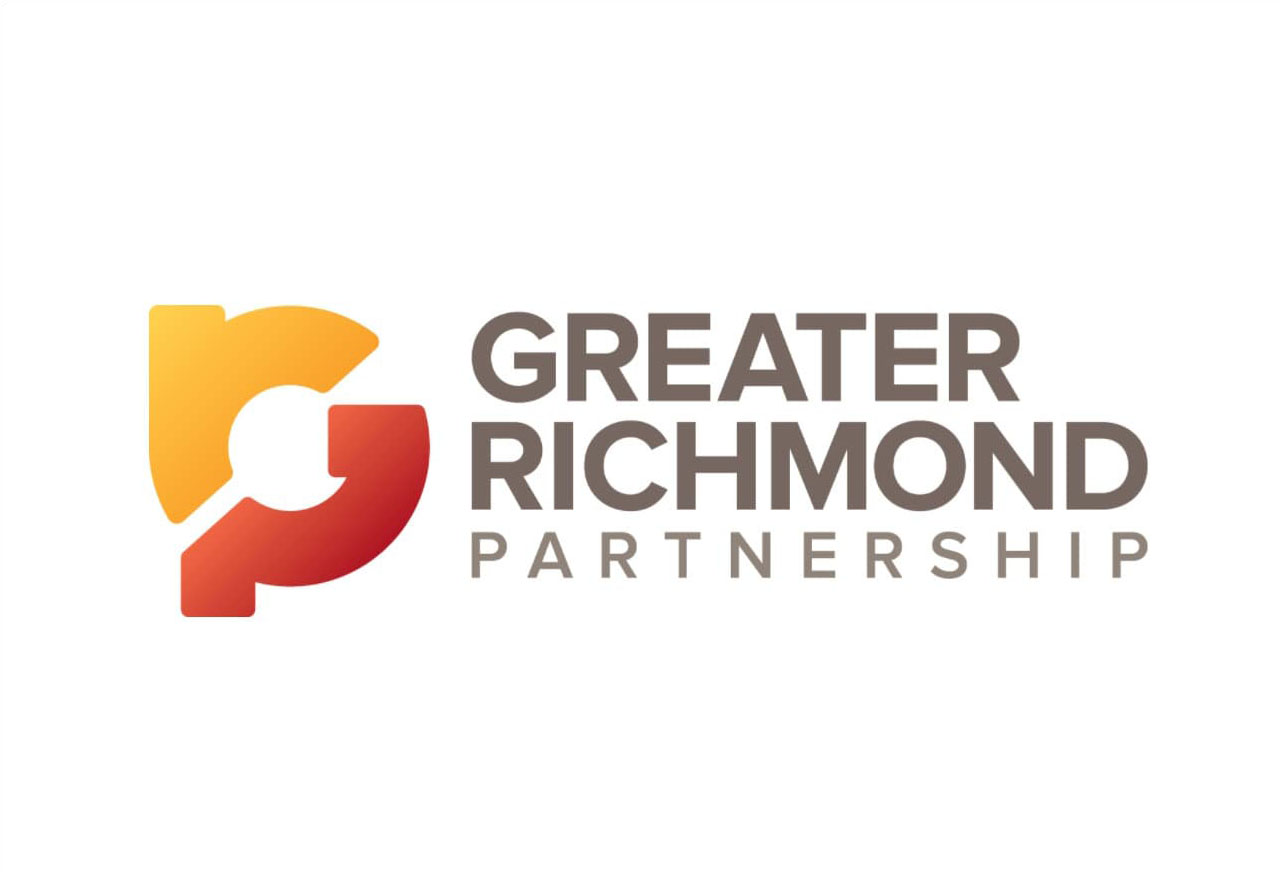 State and federal authorities have approved plans — but not the funding — for a high-speed passenger rail line between Richmond and Raleigh, N.C., that would cut nearly in half the travel time between the two capitals and return rail service to a part of Southside Virginia that saw its tracks torn up nearly 30 years ago.
The project is part of a larger plan to bring faster train service between Washington and Atlanta. The Richmond-to-Raleigh route would take just over 2 hours, compared with the 3.5 hours it takes today.
"This approval is an important step toward a higher-speed rail system that will enhance our efforts to build a new Virginia economy," Virginia Gov. Terry McAuliffe said in a written statement.
"Higher-speed rail is one of my administration's top transportation priorities because it will generate new economic activity and improve Virginians' quality of life. I look forward to the advancement of this important project."
According to the plan's just-approved environmental impact statement, a key project milestone, about 35 miles would be shaved off the trip from Richmond to Raleigh by using the current Amtrak route to Petersburg, then restoring service on an abandoned rail line through Dinwiddie, Brunswick and Mecklenburg counties and before crossing into North Carolina. The trains would travel up to 110 mph.
The current Amtrak route for its Carolinian service goes from Petersburg south to Rocky Mount, N.C., before heading west to Raleigh and then on to Charlotte, N.C.
Mecklenburg County Tourism Director Justin Kerns said a planned station in the small town of La Crosse could attract more visitors to the area known as Virginia's Lake Country.
"Economically speaking, it would be great for La Crosse," Kerns said. "That's a marketing dream for us to be able to say hey, we've got high-speed rail that comes right to our area. All of a sudden, it's easy to get here."
The plan as described in the environmental impact statement calls for eliminating every level-grade rail crossing along the line — closing some and building dozens of bridges to carry automobiles over or under the tracks.
Transportation officials estimate they will need $4 billion to buy the land, lay track and build roads, bridges and stations along the route. Full funding for the effort has not been secured.
"Without a strong passenger rail system, the Southeast's growth will be choked by congestion for a very long time," U.S. Transportation Secretary Anthony Foxx said in a statement announcing state and federal approval of the final environmental study of the plan. "High-speed rail in this region is not a luxury but a necessity."
Danny Plaugher, executive director of Virginians for High Speed Rail, applauded the news but said connecting Richmond to Hampton Roads should occur first. That route would connect two-thirds of the state's population via rail, he said.
"I think getting the study done is an important factor and will help us get the environmental impact study for Richmond to Hampton Roads done," he said.
The environmental sign-off for the Richmond-to-Raleigh route is the second of three steps before construction can begin. The final step, called a record of decision, is expected by the end of the year and would allow work to begin once funding is identified.
That would be followed by a series of public hearings in Virginia and North Carolina next spring.
"The approval of the (environmental impact study) toward a higher speed rail system opens up even more opportunity for growth along the I-95 rail corridor," Virginia Secretary of Transportation Aubrey L. Layne said. "(The approval) brings us one step closer to achieving that goal of a connected corridor for freight and passenger rail."
Copyright Richmond Times-Dispatch. Used by Permission.