News | 1 min read
Richmond's bike sharing system jumps off the starting line
August 30, 2017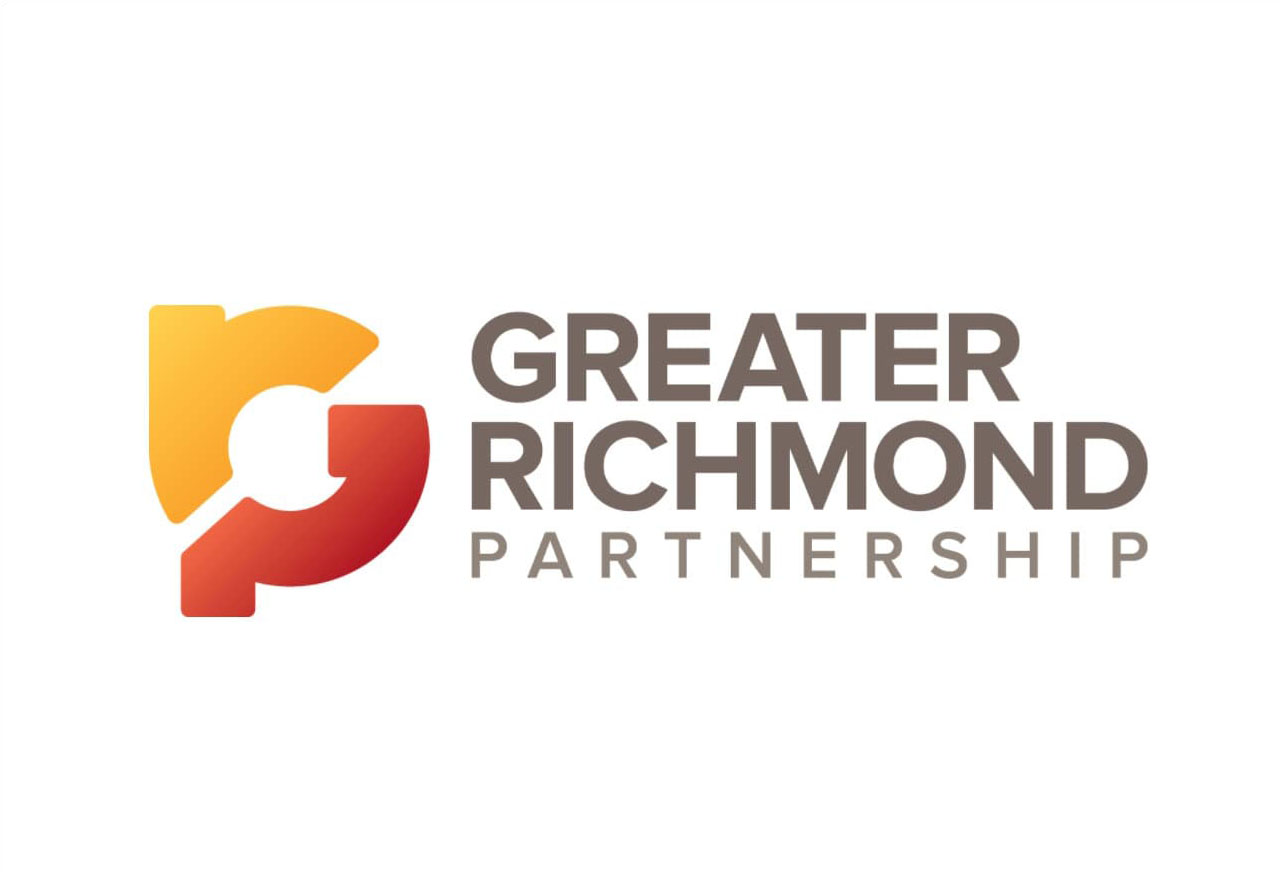 RVA Bike Share's first svelte metallic docking station hit the pavement outside City Hall last week, and an official launch is planned for Aug. 29.
"It's a bit scary. This is unlike anything the city has done," says Jakob Helmboldt, Richmond's pedestrian, bicycle and trails coordinator.
The first phase of the program will provide 220 eight-speed bikes spread over 20 carefully spaced locations throughout downtown, Virginia Commonwealth University, The Fan, Museum District and Scott's Addition. High-tech cycles with electric-assist motors will join the fleet a few months after the initial roll-out. Canada-based Bewegen Technologies Inc. is supplying the bikes, which are funded by a federal grant of $1.06 million, supplemented by $280,000 in city capital improvement dollars.
Read the full story here.