News | 1 min read
Young adults flock to the Richmond Region
September 5, 2017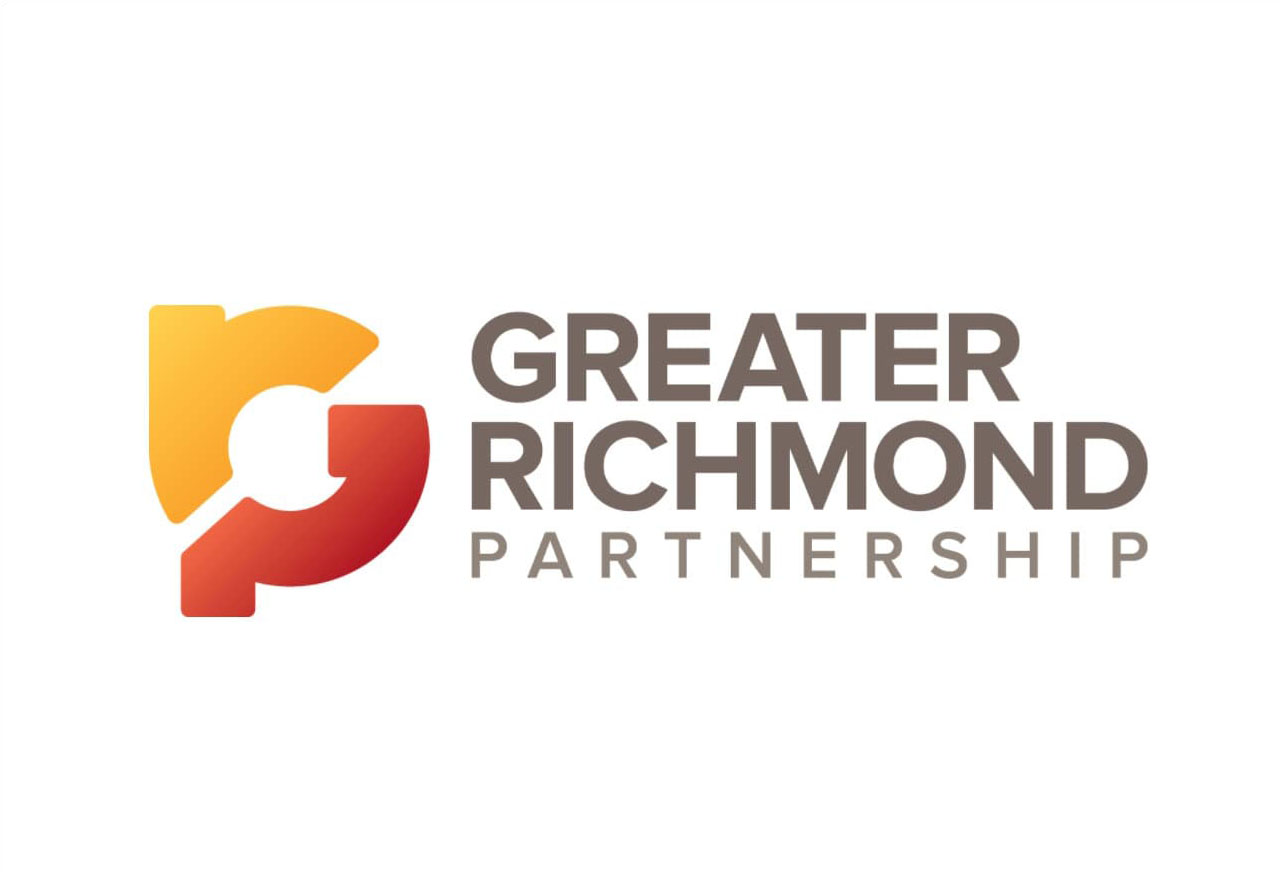 Millennials have made a visible impact on the city of Richmond, transforming its downtown into a youth-driven marketplace of loft apartments, shops, restaurants and craft breweries. The city also has become a venue for athletics in many forms, including running (annual marathon and 10-K races), cycling (UCI Road World Championships held in 2015) and kayaking (Class IV rapids in the James River).
"As of May 2017, the region has had 81 consecutive months of year-over-year employment growth," said Basil Hallberg, a financial analyst at the Richmond-based commercial real estate firm Cushman & Wakefield |Thalhimer. "Since 2004, the population in Richmond started growing at a pace that is unprecedented at least since the '70s. The 2004 timeline correlates with the first wave of millennials leaving the nest."
Time magazine recently ranked Richmond second among U.S. cities with the highest rate of millennial growth from 2010 to 2015, with an upsurge of 14.9 percent.
Read the full story here.