News | 4 min read
Richmond's West End becomes banking mecca
November 19, 2014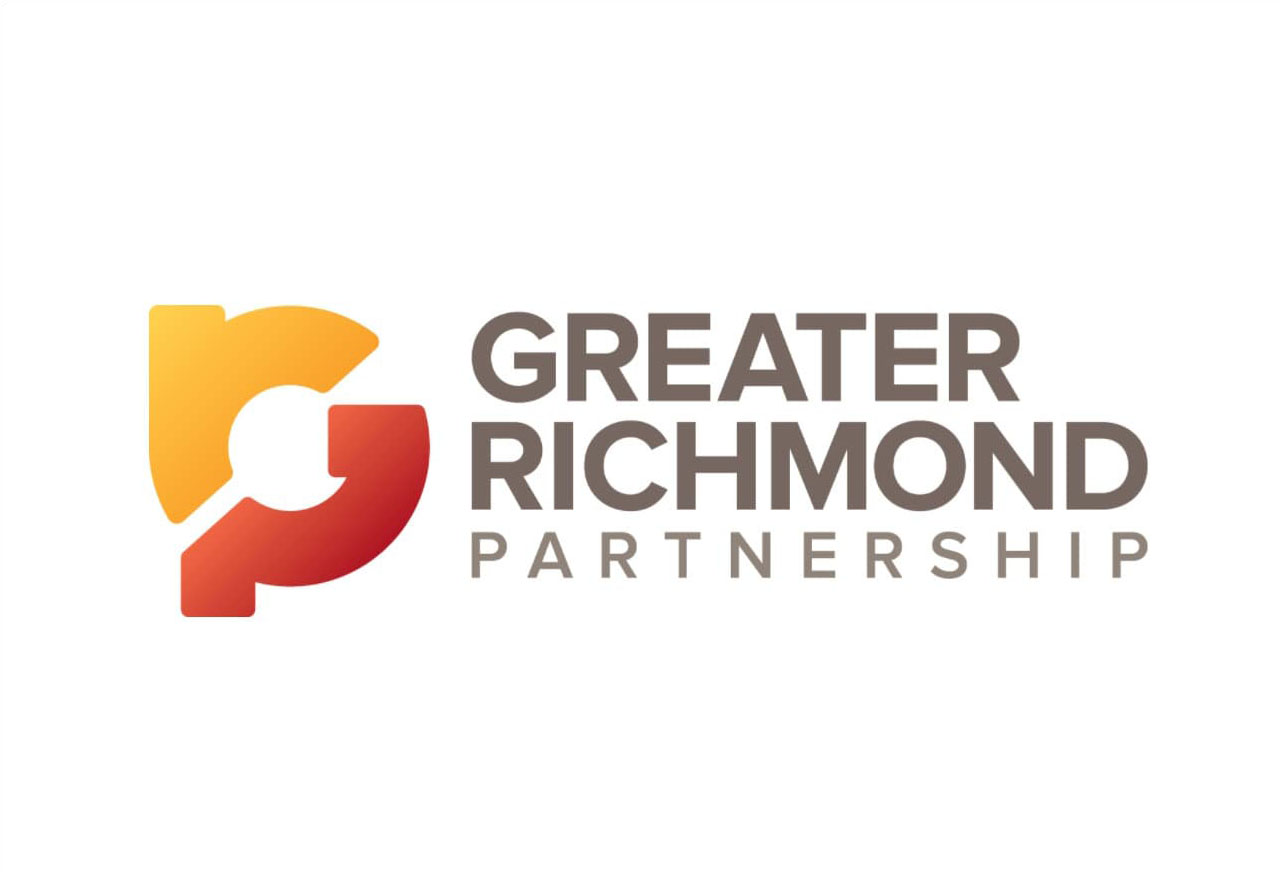 Richmond's West End is turning into a banking hub.
Three out-of-the-market banks have picked a stretch on the south side of Patterson Avenue near Libbie Avenue to put their first local branches.
Chesapeake Bank, based in Kilmarnock on the Northern Neck, said Tuesday that it plans to open its first Richmond branch at 5501 Patterson Ave. in the Westhampton neighborhood.
The bank is renovating a two-story office building and turning it into a 7,500-square-foot branch. The full-service branch is scheduled to open in the summer.
The location is a couple of blocks from a Bank of Lancaster branch that opened Nov. 3 in a former StellarOne Bank building at 5711 Patterson Ave. The bank, also based in Kilmarnock, is holding a grand opening today with a ribbon-cutting at noon and a neighborhood lunch — a hot dog truck in the parking lot from 11:30 a.m. to 2 p.m.
"The Northern Neck has a declining population and we wanted to get into a growing and thriving area and get involved in the community," said Ward Currin, assistant vice president at Bank of Lancaster in charge of the Richmond-Patterson branch. The bank plans to open a second location in the Richmond area in the spring off Robious Road.
Park Sterling Bank, based in Charlotte, N.C., has leased space across Westview Avenue from the planned Chesapeake Bank. The Park Sterling branch, which will face Patterson, is scheduled to open in the first quarter in the former Kelley's Gift Shop at 5601 Patterson Ave.
"The near West End of Richmond is a busy and thriving area for both residential neighborhoods and businesses," said Angela Ross, spokeswoman for Park Sterling Bank. "We are excited that our first true retail branch will be located there."
Park Sterling will maintain its Richmond-area corporate office at 9020 Stony Point Parkway.
Middleburg Bank opened its second Richmond branch in January 2013 at 315 Libbie Ave. Its other Richmond office is downtown on East Main Street.
"Regarding demographics, the Westhampton area is one of the more affluent areas in Richmond," said Kent Engelke, chief economic strategist and managing director of Capitol Securities Management Inc. in Henrico County.
"A former and successful community bank president once (said), 'Give me an area with strong demographics, vibrant local businesses, and good egress and ingress, amplified by strong and friendly branch management, I will be able to mint money.' I will argue the Patterson-Libbie area is just that place."
Community banks cater to small businesses, Engelke said. "The ease of access is pivotal for the customers of many community banks and smaller businesses. It is generally accepted that community banks are more friendly to locally owned businesses given their ability and their overriding culture to really get to know their customers."
Chesapeake Bank's application for the branch was approved by the State Corporation Commission's Bureau of Financial Institutions and the Federal Reserve Bank of Richmond on Nov. 6.
"This is an important milestone for Chesapeake Bank," said Frank Bell, senior vice president, who has managed the bank's commercial operation in Richmond since 2011. "We are first and foremost a community bank, and it was important that we find a branch location where we could become a valued and active member of our neighborhood."
Chesapeake Bank's location on Patterson Avenue will not be just another retail branch, Bell said. "We see Westhampton as an area we will serve and put our resources in. We will try to be very involved in the community."
An upstairs training room in the bank will be offered to community groups that need meeting space.
The Westhampton location will be Chesapeake's 13th location, as the bank extends for the first time beyond its geographic area in the Northern Neck, Middle Peninsula and Williamsburg. The bank has more than $600 million in assets and 200 employees.
The design work is by Fred Thompson of Richmond-based Architects Dayton Thompson & Associates, with contributions from Tom Tingle of Guernsey Tingle Architects of Williamsburg. The general contractor is RVA Construction.
Copyright Richmond Times-Dispatch. Used by Permission.