News | 4 min read
Sabra Dipping to add 140 jobs in $86m expansion
April 30, 2013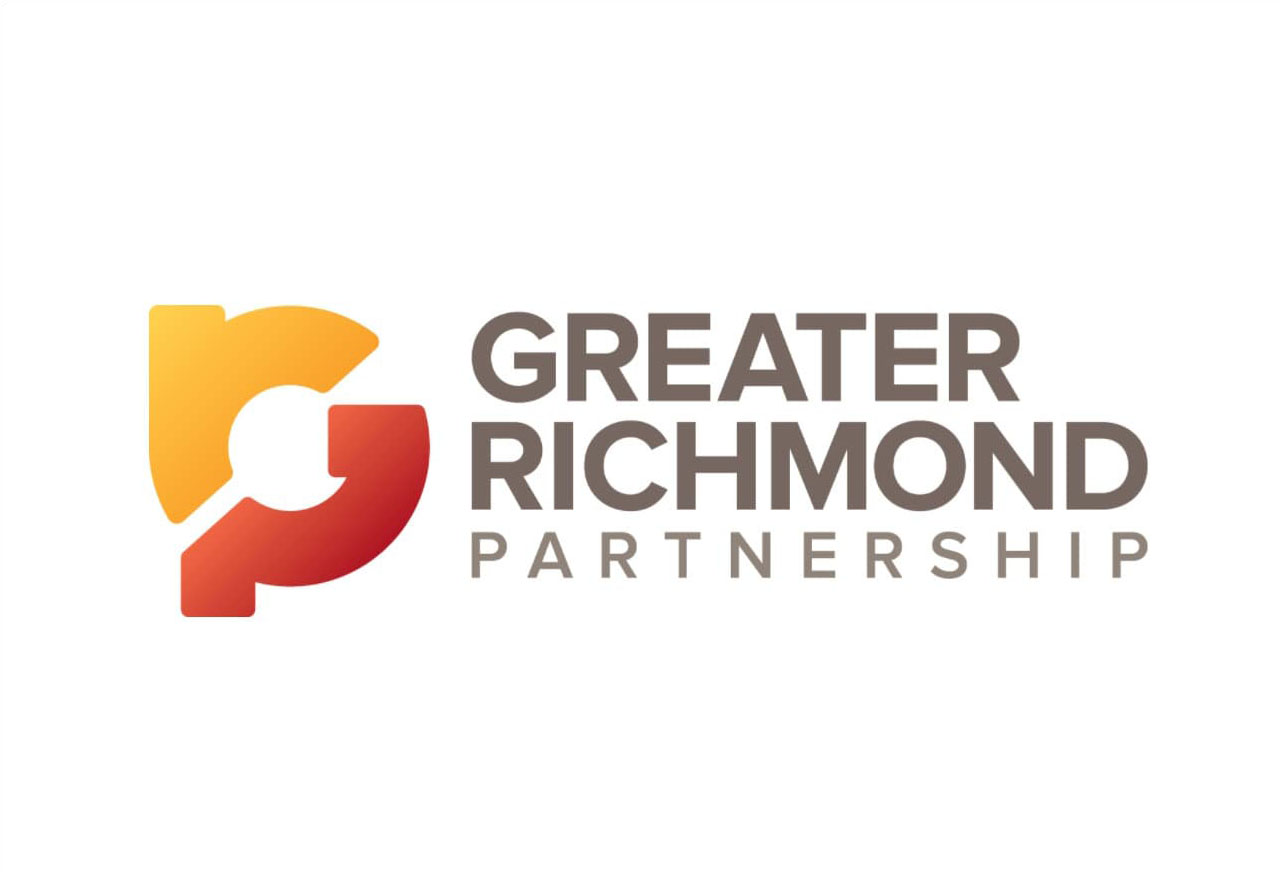 Sabra Dipping Co. is spreading out in Chesterfield.
The hummus maker is nearly doubling the size of its Chesterfield County manufacturing plant in an $86 million expansion that will add about 117,000 square feet to its existing facility and create 140 more jobs.
Gov. Bob McDonnell is scheduled to announce the expansion this morning, shortly before a ribbon cutting for the firm's new research and development facility.
The expansion will grow the manufacturing and research facility from its current 131,000 square feet, and it will allow the company to ramp up production of its signature hummus spread from 6,000 tons per month to 10,000 tons. It also creates space for growth, including the possibility of adding product lines.
Sabra has already started clearing land for the expansion, and construction is expected to begin within days, said Adam Charron, an architect with The Dennis Group, the Massachusetts architectural firm working for Sabra on the project.
The company, which is a joint venture between PepsiCo and Israeli manufacturer Strauss Group, hopes to complete work by the middle of next year. The 140 new employees will come onboard over three years, bringing the total number of people working at the plant to about 500.
The expansion will include space for manufacturing, as well as office and warehouse space, Charron said.
Chesterfield County Administrator James J.L. "Jay" Stegmaier said Monday in an interview with the Richmond Times-Dispatch that Sabra's decision to expand here rather than build elsewhere is a testament to the relationship that has developed between the company and the county over the past several years.
"We worked very hard with them when they built the original plant (beginning in 2008). There were some things they wanted, in terms of performance on Chesterfield's part, that nobody else could deliver," Stegmaier said.
Chief among those was the ability to get municipal hurdles cleared through the county's fast-track program, which expedites qualified projects "that bring a significant economic impact to Chesterfield County."
Will Davis, Chesterfield's economic development director, said it took less than a year between the time Sabra chose the site and began shipping products.
"We really work hard at developing processes that support businesses, and time is money," Stegmaier said. "In a sense, we've established some credibility around our ability to deliver what businesses need to get up and running."
Along with promises for a quick turnaround, Sabra qualified for enterprise zone tax rebates and fee waivers, as well securing about $850,000 in state grants, according to the county's office of economic development.
Garrett Hart, associate director of the county's economic development office, said the primary local incentives are the waiver of site plan and building permit fees, saving Sabra about $252,000, as well as a rebate of machinery and tools taxes for five years, a savings of about $687,000. The county is also giving Sabra a $285,000 grant.
While giving money to a company to build here might seem counterproductive at a time when local and state governments are struggling to fund key services, economic development helps spur the economy, Stegmaier said.
The county is asking voters to approve a meals tax in November to fund work on school facilities and replace radio systems for first responders.
Stegmaier said that the biggest generator of revenue in the county is property taxes and that the creation of jobs — both at the Sabra plant and at other developments — creates a demand for housing.
"When you add jobs, you add value to the housing market," he said.
He said demand for housing helps prices stabilize as well as creating a market for new homes. That, in turn, leads to increased economic activity, including job growth.
"It starts to spiral in a positive way rather than the negative spiral that came as a result of the crash five years ago," Stegmaier said.
In addition to the plant expansion, Sabra has just opened an 18,000-square-foot research and development facility on its Chesterfield property.
The center will work to "establish best practices on all aspects of culinary, food science, production, engineering, packaging, supply chain and product delivery," according to the company. Sabra makes vegetarian and kosher foods at several plants in the U.S. and Mexico.
With the expansion and the new research and development space, Sabra's Chesterfield operations will total about 250,000 square feet.
Copyright Richmond Times-Dispatch. Used by permission.