News | 2 min read
Samuels, O'Bannon accept higher roles on GRP Board
October 16, 2013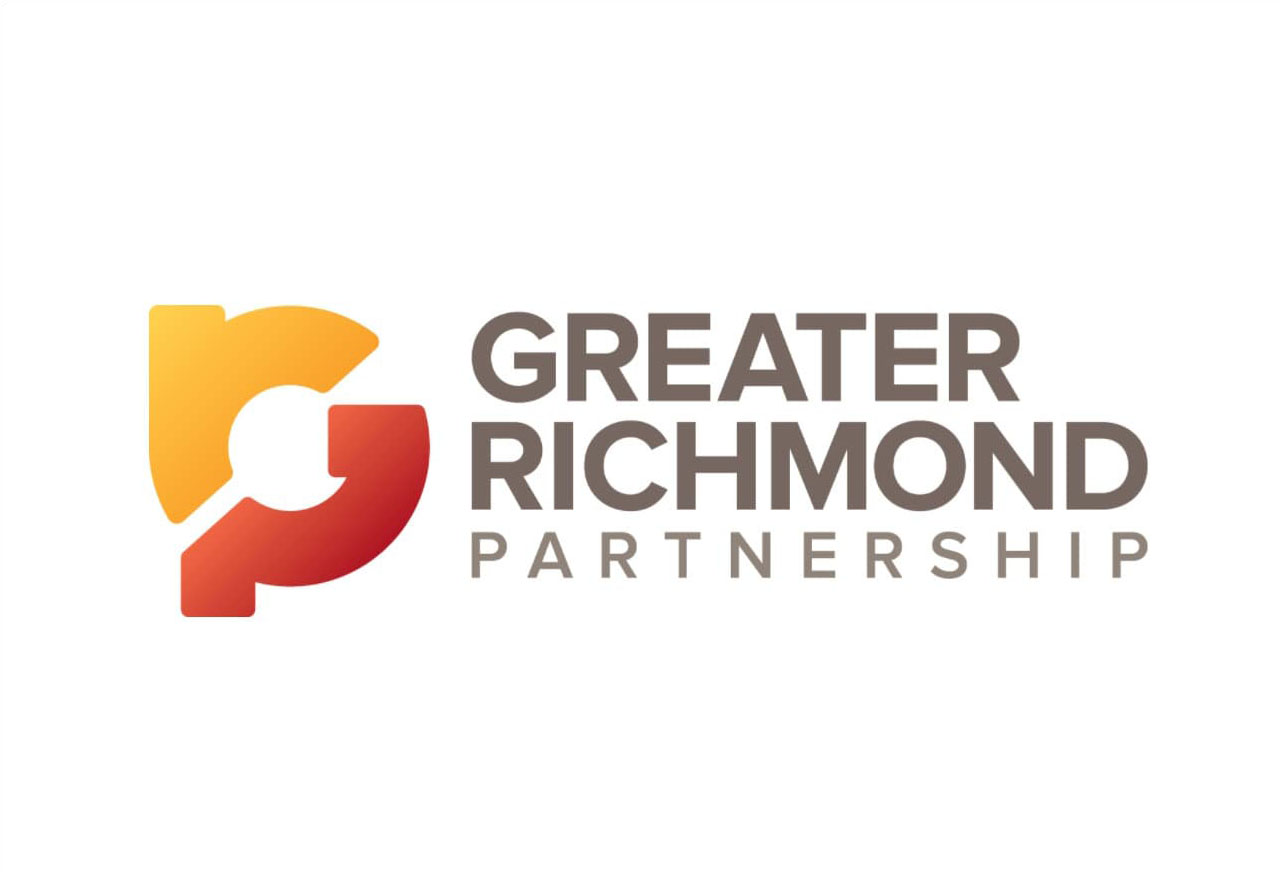 Public sector representatives now Chair, Vice Chair of regional economic group
Richmond, VA – With the recent reorganization of The Greater Richmond Partnership (GRP), the regional economic development organization announces the increased roles of two public sector members.
Charles R. Samuels, President of the Richmond City Council, has been named Chair of the GRP's Board of Directors, accepting the gavel from G. Slaughter Fitz-Hugh, President of CapTech. Patricia S. O'Bannon, of the Henrico County Board of Supervisors, has been named Vice Chair, assuming the duties that Samuels held earlier in the fiscal year.
The Partnership would like to thank the following private sector Board members and alternates for their efforts during this reorganization:
Bob DeLille, CEO/Owner of Creative
Ned W. Massee, Vice President, Corporate Affairs, of MWV
T. "Jay" Moore, Partner of Hunton & Williams LLP
Katherine Busser, Executive Vice President of Capital One
Jerry Fox, Partner of Cherry Bekeart LLP
Doug Roth, Senior Vice President / Area Executive of BB&T
Kim Scheeler, President of the Greater Richmond Chamber
These changes coincide with the announcement that the Greater Richmond Partnership and Greater Richmond Chamber will no longer fundraise together for economic development services.
Previously, half of the board's eight members had come from the private sector while the other half comprised of public sector elected officials. The position of chair previously rotated between public-sector and private-sector members of the Board on an annual basis. Moving forward, the new board will soon determine which private sector investors will be appointed to the Board. Appointments are expected to be made by Jan. 1, 2014.
About the Greater Richmond Partnership
The Greater Richmond Partnership, Inc. was launched in 1994 as a pioneering regional public-private initiative to serve as the regional economic development group for the City of Richmond and counties of Chesterfield, Hanover and Henrico. The mission is to help grow the regional economy through the attraction of high quality jobs and new capital investment, the retention of existing businesses, and the continued improvement of the region's business climate. Please visit www.grpva.com.
# # #