News | 1 min read
Scott's Addition firm brings micro-farming to mega cruise ship
January 30, 2023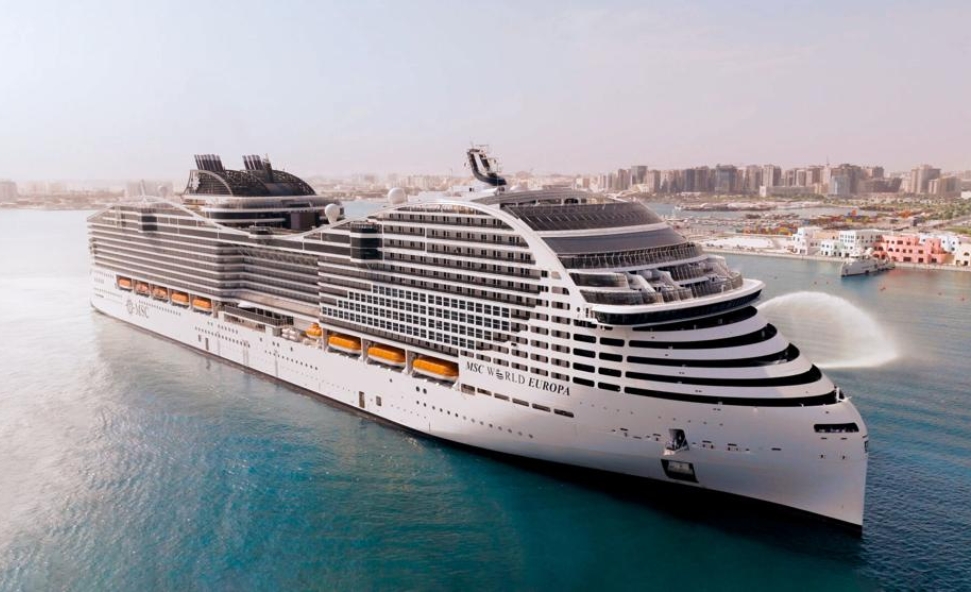 Scott's Addition company that makes hydroponic micro-farms recently installed an operation on one of the world's biggest cruise ships. Babylon Micro-Farms has more than doubled the number of farms in circulation since moving to the city in 2021.
Babylon had three farms installed inside of MSC Cruises' newest ship the World Europa, called one of the most anticipated cruise ships of 2022 by U.S. News & World Report. MSC contacted Babylon three years ahead of the ship's unveiling with plans to have the farms inside one of its on-board restaurants.
Three micro-farms went into into the space for MSC's restaurant concept branded the Chef's Garden Kitchen, which was built specifically to accommodate the farms into its design.
Read the full story here.