News | 1 min read
Software developer AvePoint continues hiring in Richmond
April 12, 2017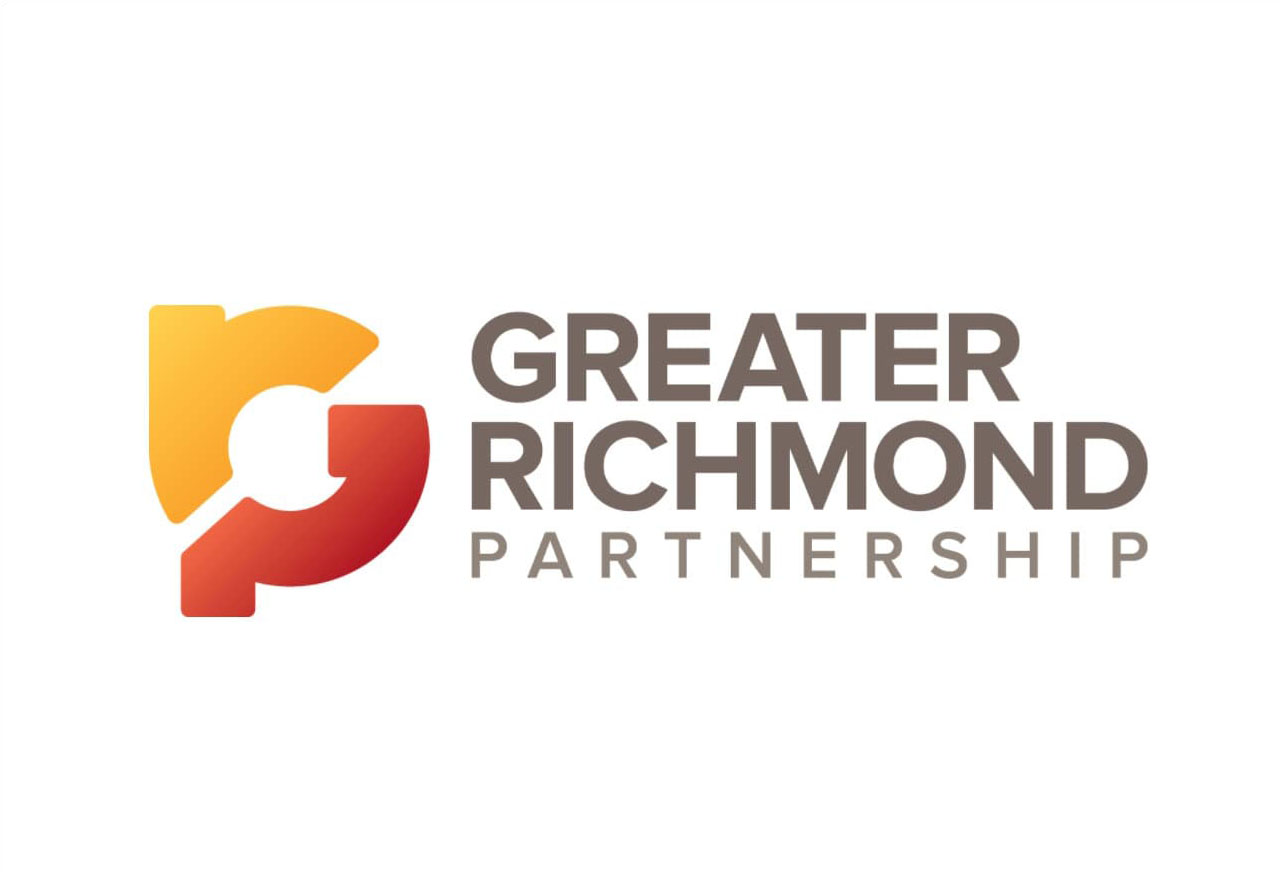 When employees of software developer AvePoint's downtown Richmond office need to blow off some stress, there's no shortage of ways to do so.
A significant portion of AvePoint's' 12,000-square-foot office on the ninth floor of the Riverfront Plaza building is set aside for regular yoga classes. There are arcade games such as Pac-Man around the office, and employees can enjoy a game of hoops on what might be the Richmond area's only basketball court located on the upper floors of an office tower.
Copyright Richmond Times-Dispatch. Find the full article here.