News | 1 min read
Local ad work recognized at annual show
April 10, 2017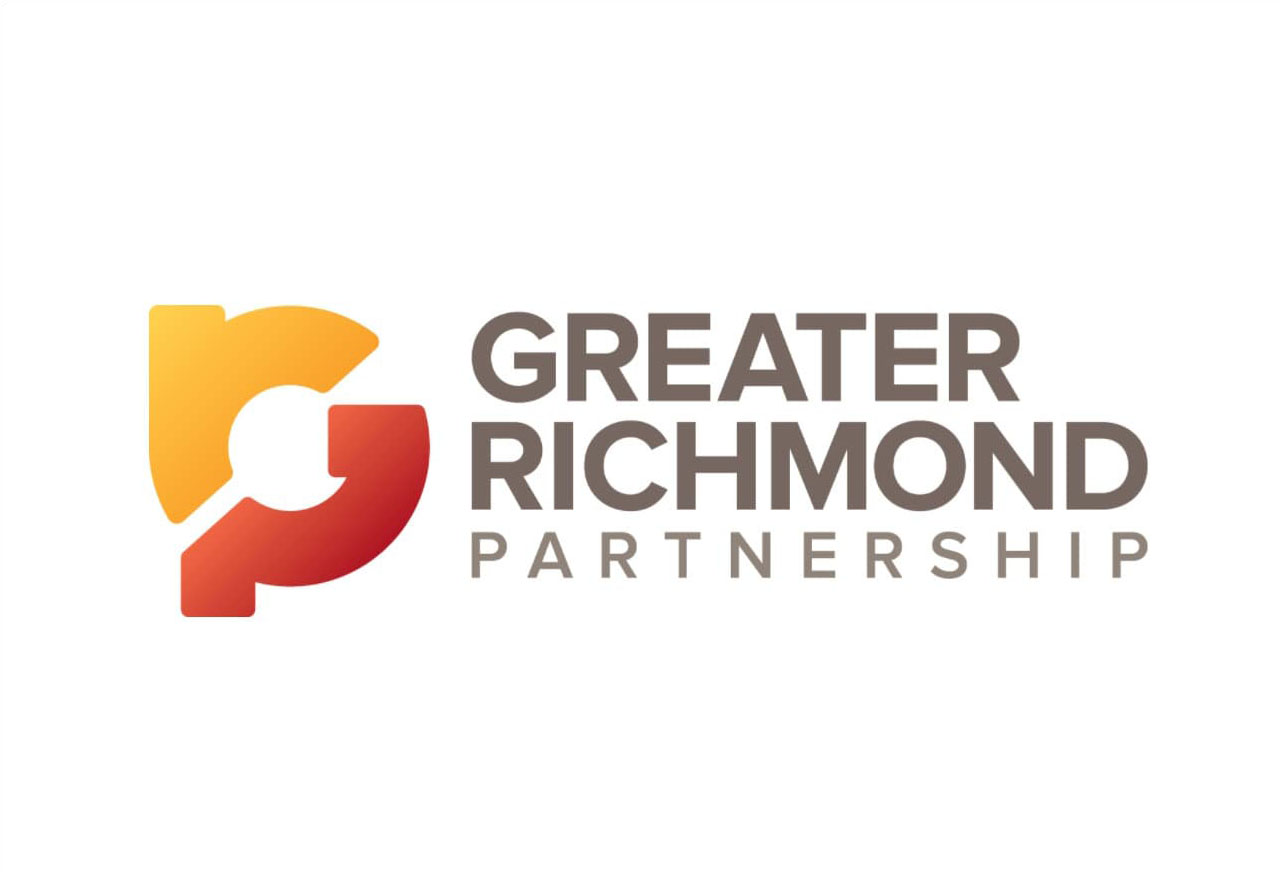 The cannonballs were rolling at this year's Richmond Show, the annual awards ceremony of the Advertising Club of Richmond.
Held Friday evening at The Renaissance downtown, the event presented the club's coveted cannonball awards to local agencies and studios for standout work in advertising, design, interactive and production. A panel of judges chose from submissions entered in those categories, as well as a student competition.
The night's big winners included branding firm Work Labs and motion graphics firm Cream Studio, which won best-in-show awards in the design and production categories, respectively. Work Labs was recognized for its "Bling" posters for motorcycle accessories company Cobra USA, while Cream's award was for its show-open video for last year's Richmond Forum.
Copyright Richmond BizSense. Find the full article here.