News | 2 min read
Southeast Connections to open location in Chesterfield County
January 11, 2022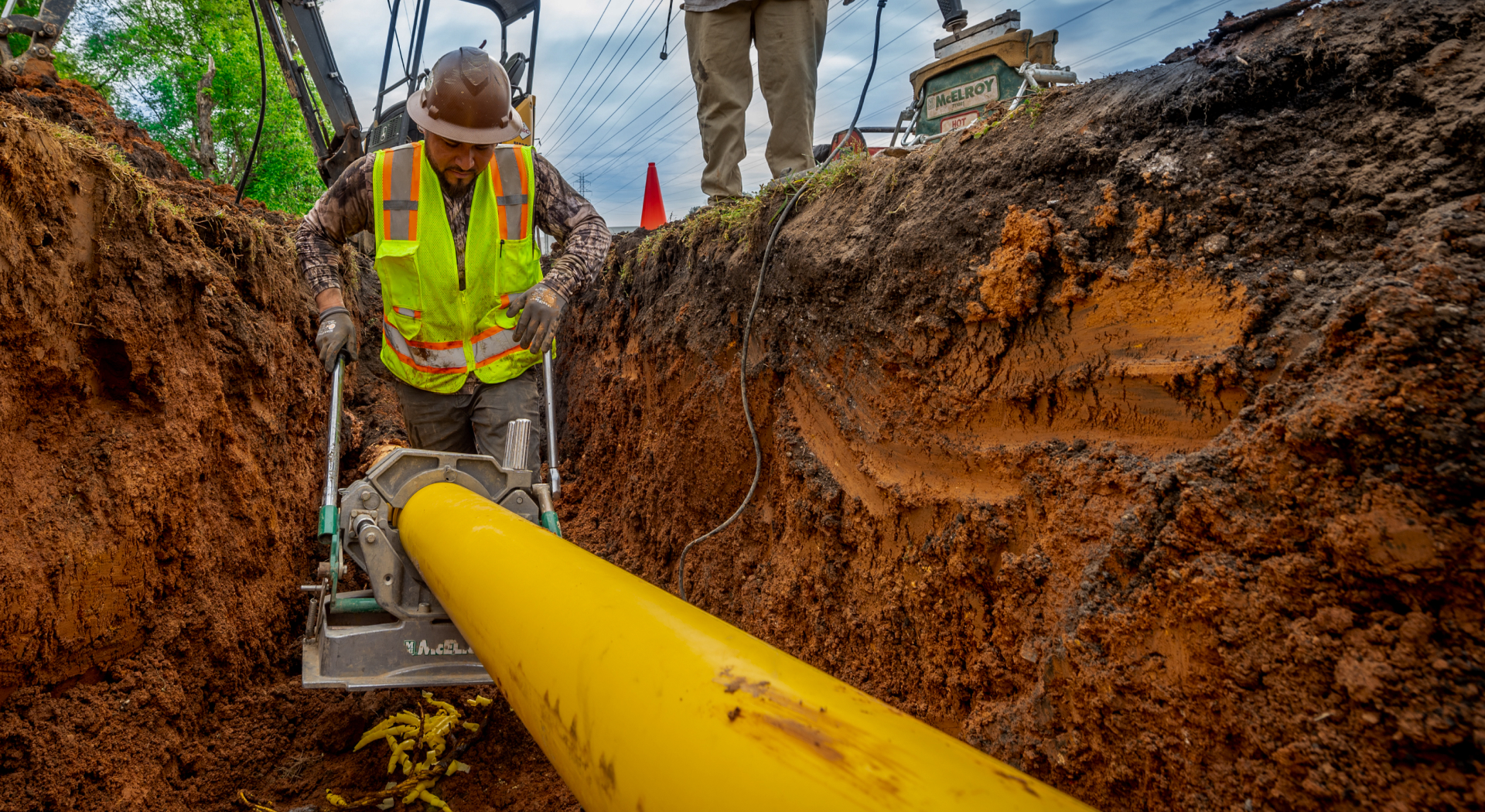 Southeast Connections, LLC, a leading natural gas pipeline contractor, is expanding to Chesterfield County with a new office and equipment yard in Chester, Va. This is the 17th permanent location for Southeast Connections and second in Virginia.
"We are honored and excited to expand our operations footprint to the Richmond area and Chesterfield County," said Southeast Connections President Kyle Ormsby. "Our work in the community will focus on helping our customers build new infrastructure and replace aging systems, with a focus on environmental responsibility and safety at the forefront."
The new location is located at 13201-A Ramblewood Drive. It includes a 4,000 square foot warehouse and shop, as well as a large equipment yard. Southeast Connections expects to initially hire more than 35 new employees as part of the expansion, with plans for future growth. Chesterfield County Economic Development (CCED) assisted in finding the location.
"Southeast Connections will be a great addition to the county because they will not only create new jobs for our residents, but they will also provide another component to the many infrastructure projects occurring in the region," said Tina Shreve, Senior Project Manager, CCED.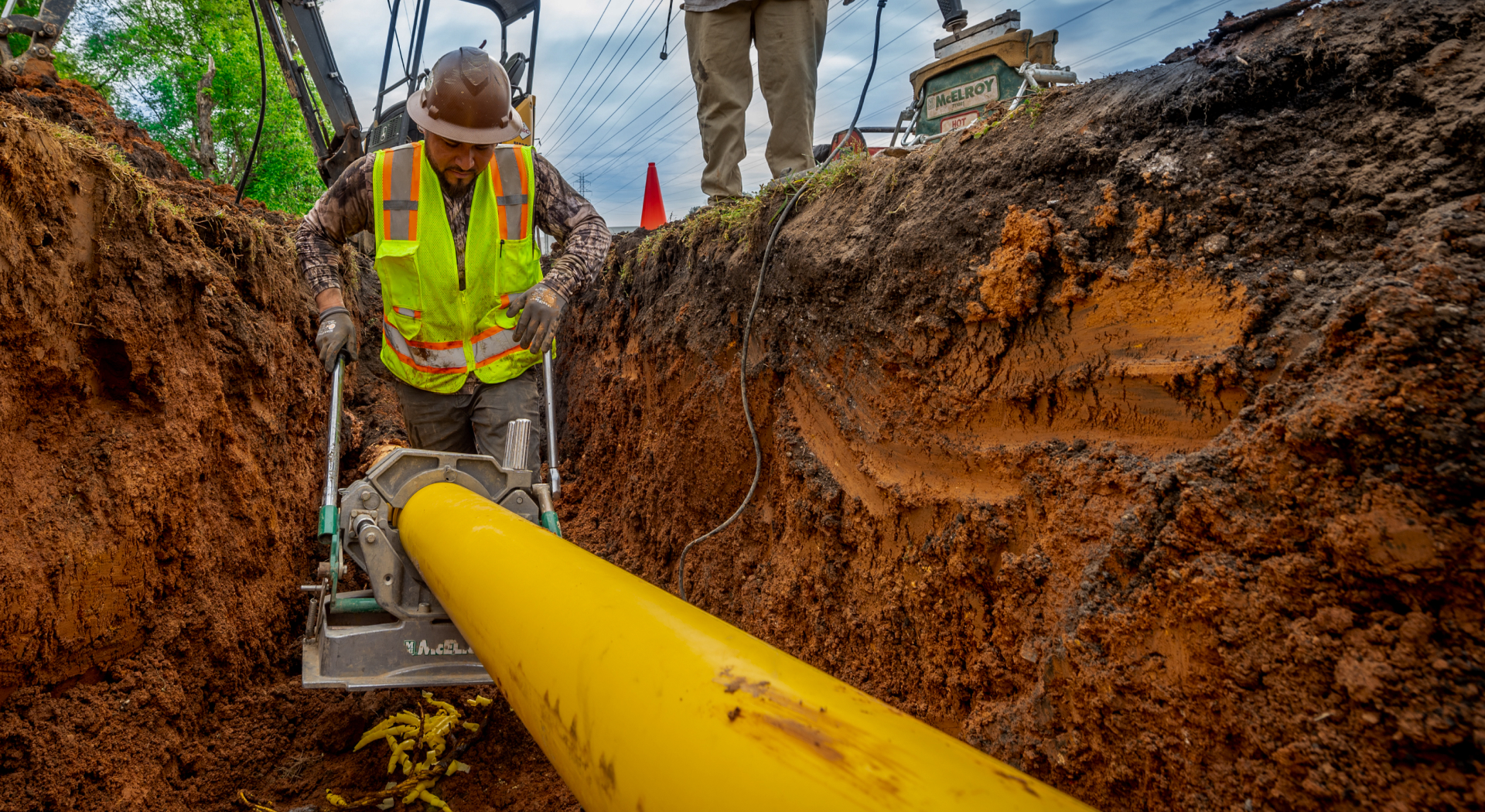 Chris Winslow, Chesterfield County Board of Supervisors Chair said, "We are thrilled to welcome a new business to Chesterfield County. We are grateful that Southeast Connections chose the county, and as a result have also added critical services to our community."
"With these new opportunities, our teams are hard at work as we expand our operations to recruit, onboard and train talented new employees," said Eric Walters, Virginia Area Manager for Southeast Connections. "At Southeast Connections, we believe in growing careers as we build America's infrastructure. We are currently hiring for a wide range of roles from operations field positions to back-office support.
###